Featured Special Guest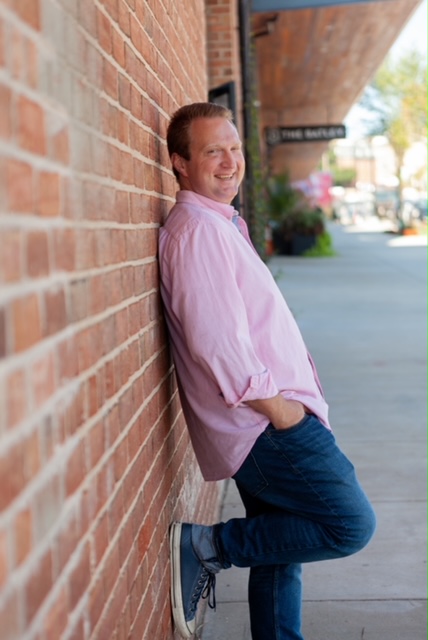 Bobby Klinck
Bobby Klinck is a lawyer (Harvard graduate) turned entrepreneur with a knack for writing creative copy that connects and sells. His legal templates are worth their weight in GOLD and he happens to be a great friend of mine as well.
Have you ever thought about creating a course? What stopped you? Feeling like no one would buy it? Teachers couldn't afford it? You not being qualified?
I dealt with all those thoughts too, and guess what? None of them turned out to be true! I want to tell you the story of how I decided to create a course in the hopes that it helps you to create yours, and I've brought my friend Bobby Klinck along to help me.
In this episode, we're switching things up, and he's interviewing me!
We're starting back before I ever thought about creating a course, and going through what led me to create a course, what that was like, and what I learned along the way.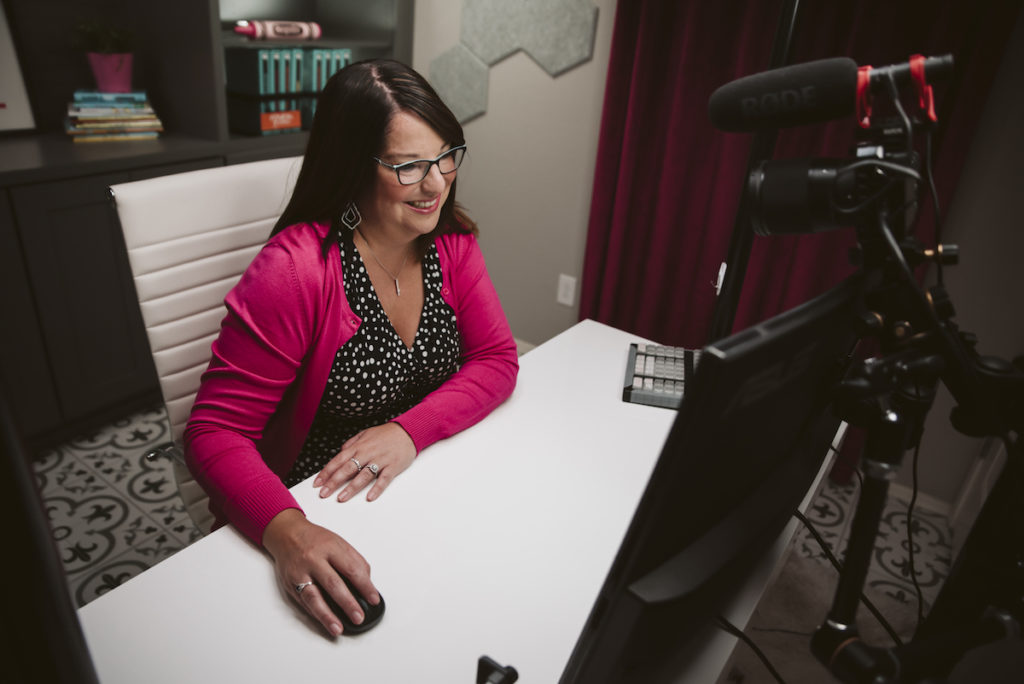 Episode#85 Takeaways
If people ask you a lot of questions about something, it might be a sign that you could create a course about it.
Just because something seems obvious to you, doesn't mean it's obvious to other people.
Your audience needs your help.
It's natural to experience imposter syndrome.
You don't need to write at a high academic level.
You don't need to be good with tech to launch a course.
Your audience needs you to go back to basics.
Don't base your price off of other people's prices. Base it off of your audience.
Get the right people in your audience and build relationships with them.
Chatting with Bobby is so much fun. I hope that you enjoy getting to know him a little bit in this episode all about courses. If you've been on the fence about creating a course, I hope that my story is inspiring to you!
If you are thinking about creating a course, I have something special to share with you. Amy Porterfield is running a Bootcamp that will take you through the first 7 steps to get ready to create your course. This module helped me get clarity on what I wanted to do, so I hope it can do the same for you. Sign up for Amy Porterfield's Bootcamp here: https://dg101.isrefer.com/go/bootcamp/a1705/
I would love to connect with you! You can find me on Instagram at @not_so_wimpy_entrepreneur.
Links Mentioned in this Episode