Investing in your business can be so scary! I literally had a meltdown about investing $10 in clip art during my first year in business. This fear of spending money on the business continued well into my business.
Everyone is trying to sell you something, but what makes sense? What brings you the biggest return on investment? In this episode we are discussing the areas you need to invest in and what to consider when spending money in each of these areas.
Ads
Courses
Conferences
Mastermind
VA or Team
If you are a teacher entrepreneur, I have an awesome opportunity for you! I am starting a high-level mastermind. Use the link below to apply!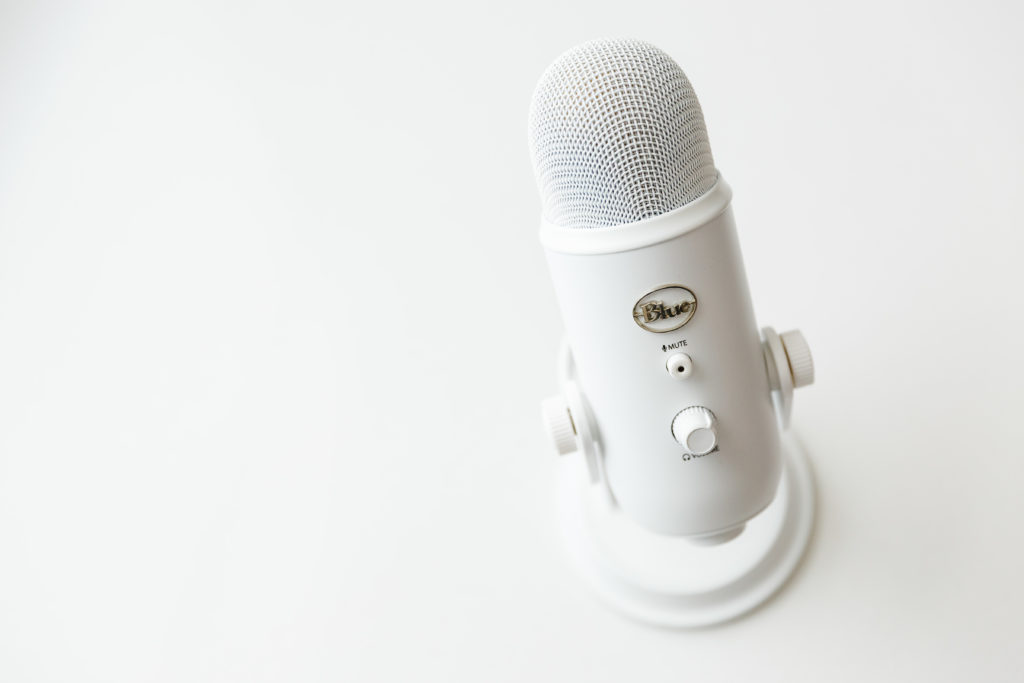 I would love to connect with you! You can find me on Instagram at @not_so_wimpy_entrepreneur.
Spaces Are Limited…
Be the First to Hear When it Opens!
Registration for CEO Mastermind opens up just twice a year! If you are serious about grabbing one of these coveted spots, sign up below to be notified as soon as the next application period opens.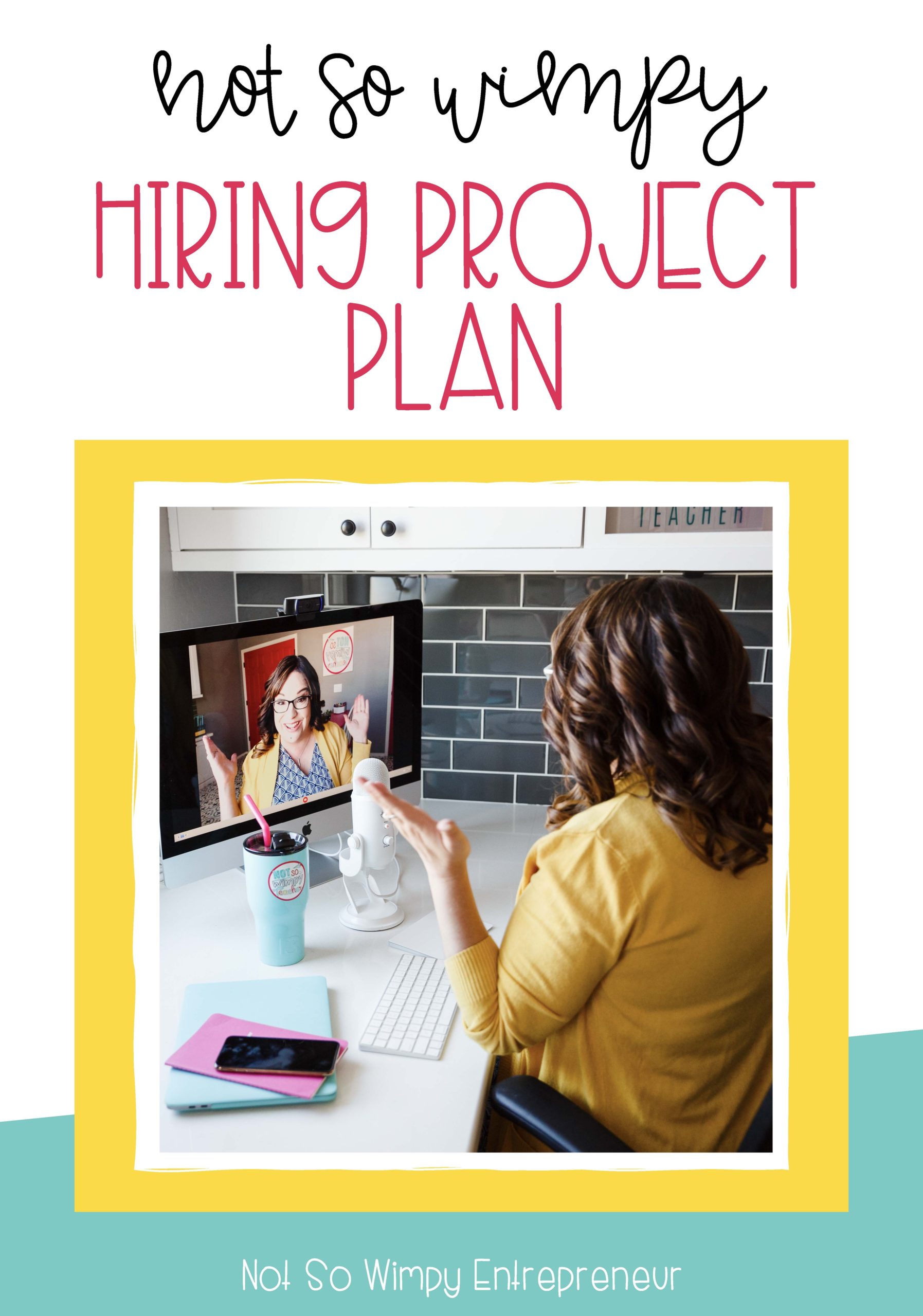 Not So Wimpy Hiring Project Plan
Ready to Hire a Team & Grow Your Business? Grab your free copy of my exact, step-by-step plan for hiring so you can grow your team with the RIGHT people and exponentially boost your revenue in the process!