Well, holy heck! This has been a crazy week! Thank goodness we aren't wimpy.
I'm excited to share with you what I have learned and what I'm struggling with as an online business owner during this time.
***Please take a moment to leave a podcast review. It means the world to me!***
I would love to connect with you on social media. You can find me on Instagram @Not So Wimpy Entrepreneur.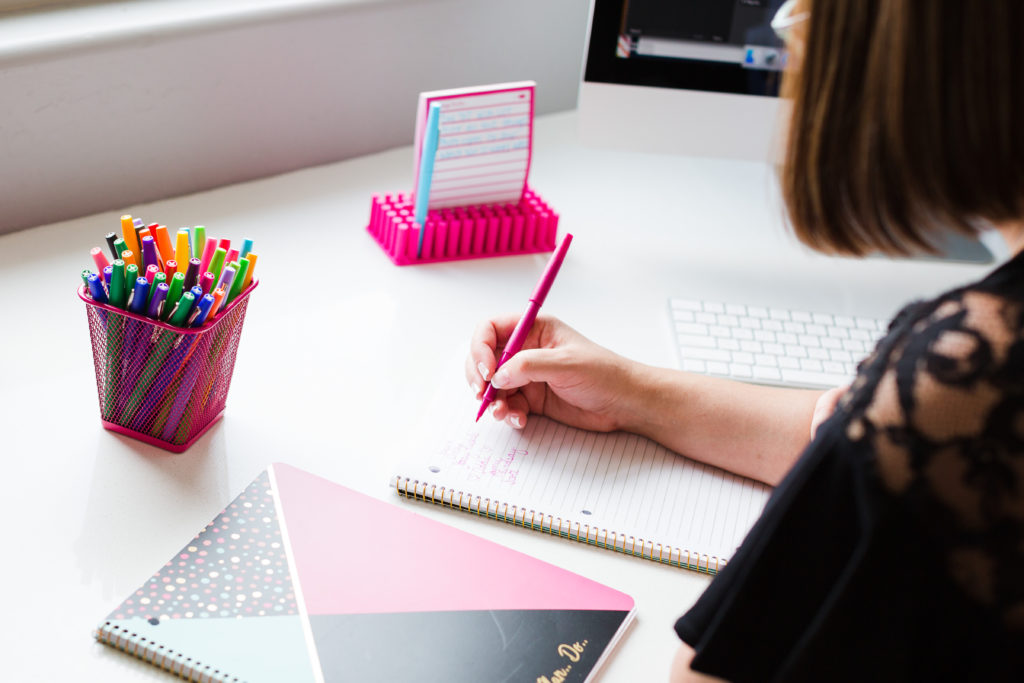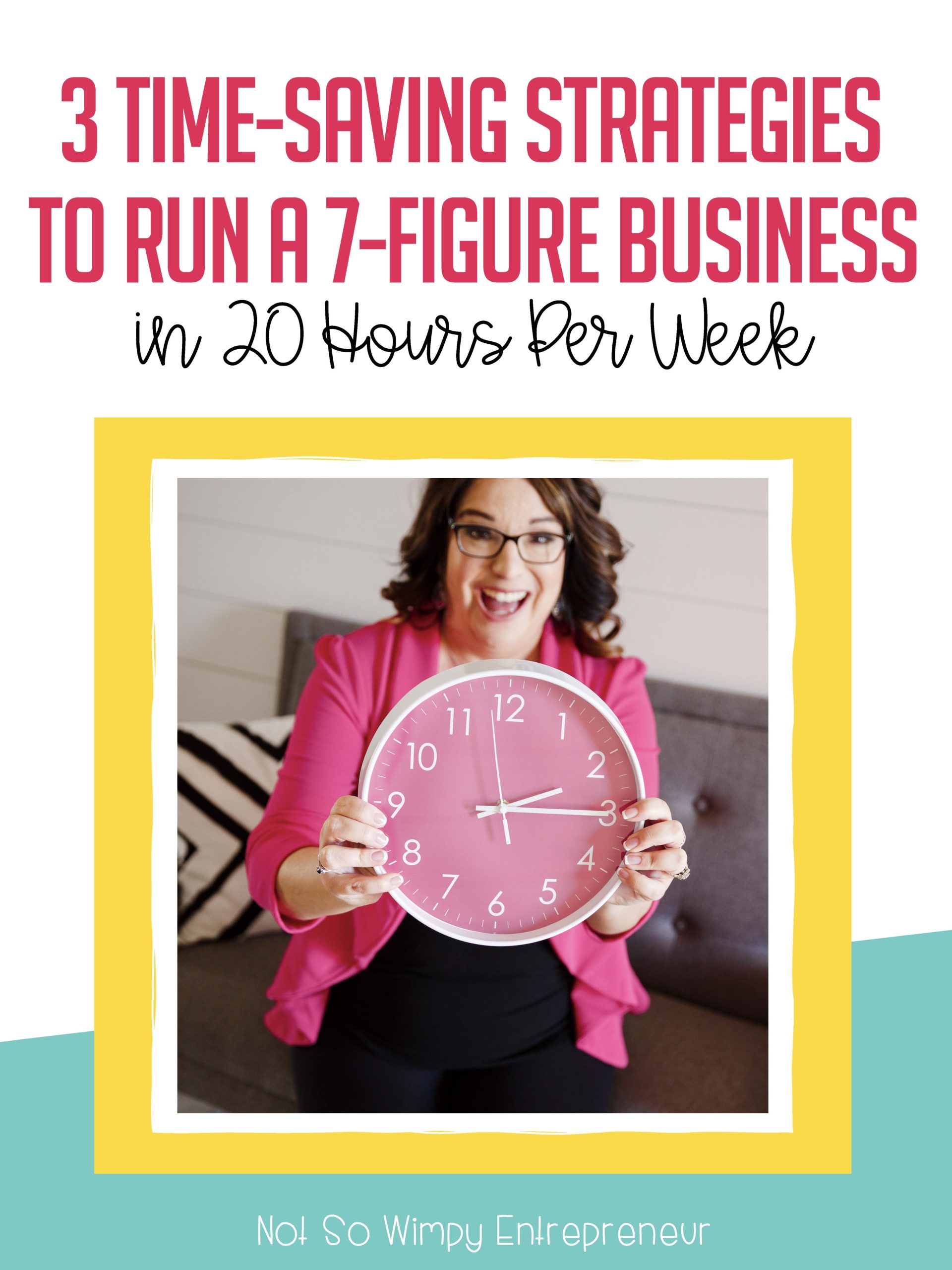 3 Time-saving Strategies to Run a 7-Figure Business in 20 Hours Per Week
Do you feel like there's never enough time? A lot of entrepreneurs will tell you working overtime is the only way to grow, but it's not true. These simple strategies have allowed me to focus on the right things and explode my business while only working part-time.