Featured Special Guest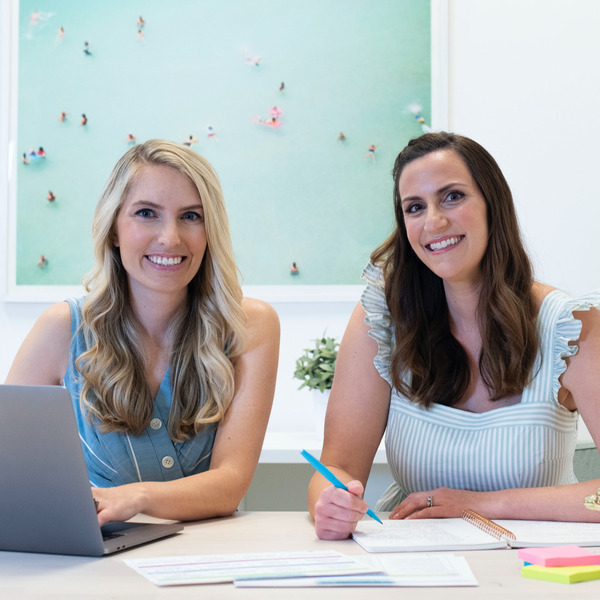 Caitlin and Jessica
Caitlin and Jessica help middle school teachers become more confident writing teachers so that they can transform their students into exceptional writers. Doesn't that sound amazing?
Do you want to see what a successful membership looks like? Look no further.
I am excited to be bringing on two teacher entrepreneurs who teamed up to create EB Academics which is their business dedicated to making the lives of teachers easier.
They have a course and a membership, so I wanted to bring them on the show to talk about how they've built and grown their membership and how TRIBE with Stu McLaren helped them do that!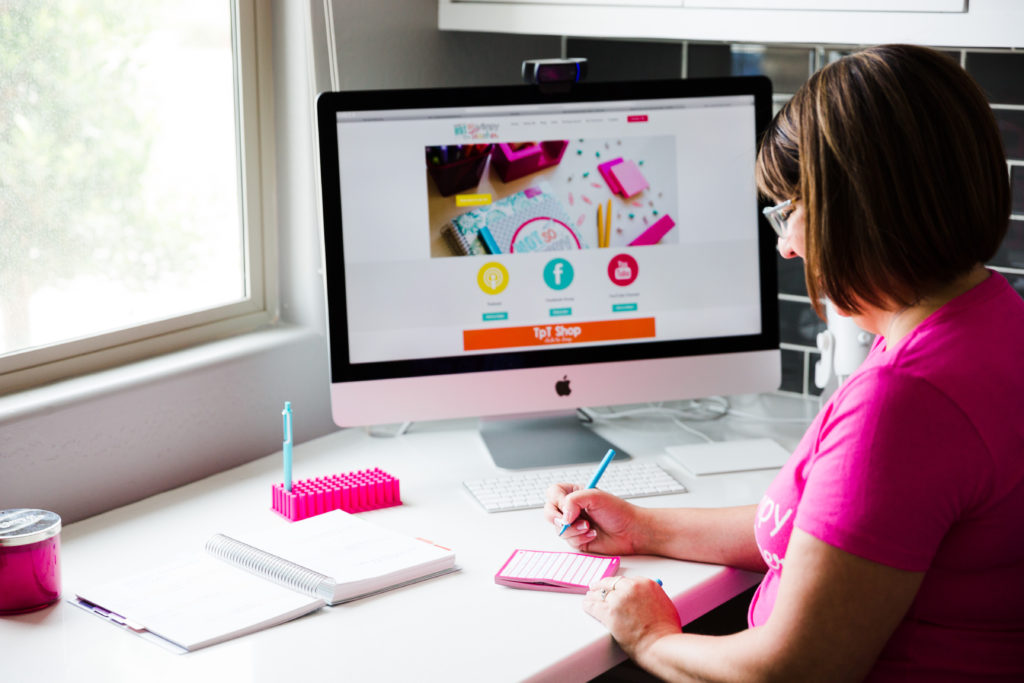 Episode #67 Takeaways
You don't want your members to feel overwhelmed.
Ask your members what they want and need.
A membership is an ecosystem of people helping each other get better.
You don't have to have a team to start a membership.
Create content after you already have members.
Hold on to your why.
Failure is the best teacher.
Teachers are willing to pay for value.
I love hearing teacher entrepreneur success stories, and Caitlin and Jessica are totally crushing it.
If this episode inspired you to add a membership of your very own to your business, I have a great free resource for you. Remember Stu McLaren from last week? He has a step-by-step membership guide that will tell you exactly how to launch a successful and profitable membership. It's a free PDF download that you can grab below.
I would love to connect with you! You can find me on Instagram at @not_so_wimpy_entrepreneur.
Links Mentioned in this Episode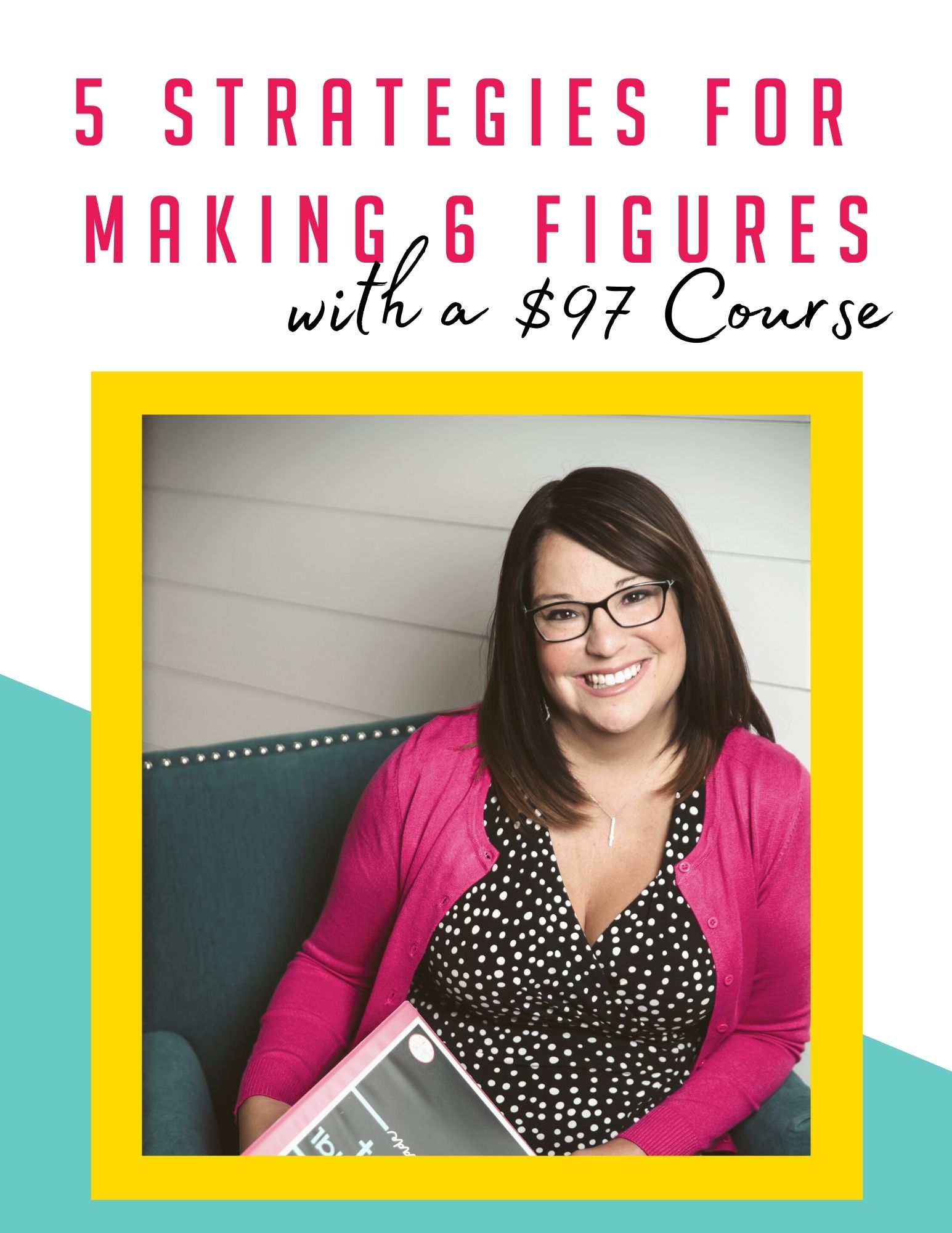 5 Strategies for Making 6 Figures with a $97 course
Want to Make 6 Figures on Your Course Launch? You don't need a high-end course to make great revenue. You just need the right strategies. Grab your FREE copy of these 5 Strategies for Making 6 Figures with a $97 Course!