If you created a digital course, what would it be about?
If you've been thinking that a digital course might be in your future but you're not sure what to make it about, this is the episode for you.
I'm giving you three quick and simple questions to ask yourself to generate some ideas for a course topic that would be right for you.
Even if you haven't thought about creating a digital course yet, I want you to try this exercise. It will give you some good topic ideas for other content, or you can stash them away for future courses when the time comes.
You'll walk away from this episode with three different ways to come up with the course topic that's right for you as a teacher entrepreneur.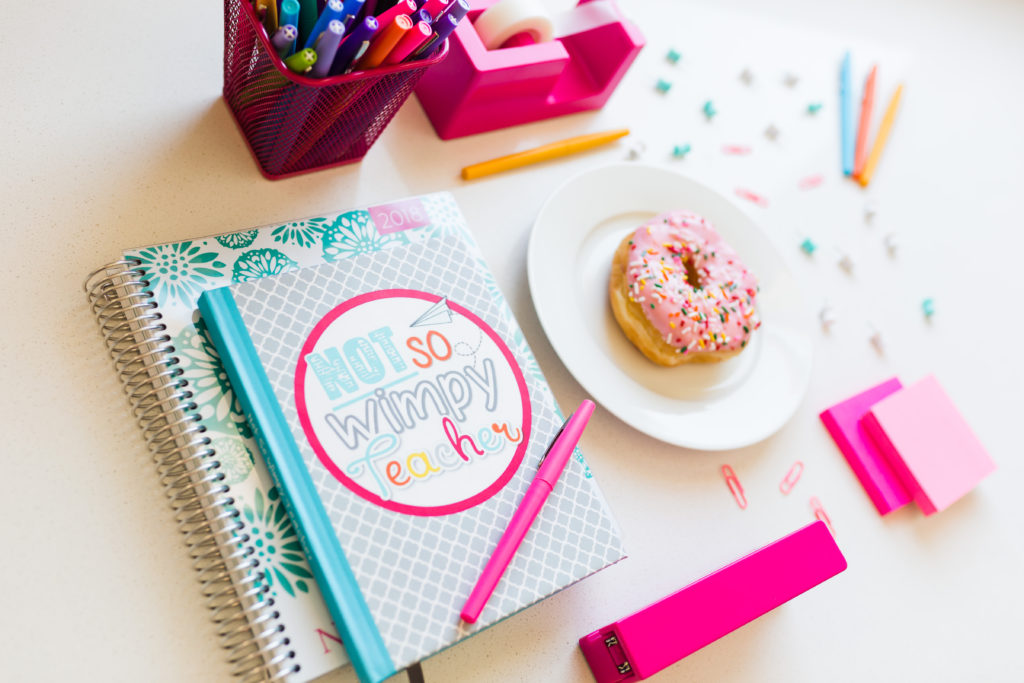 Episode #87 Takeaways
Think about what questions buyers are asking about your biggest product line.
Don't create a course on how to use your resource.
Create a course that complements your product.
Write down all of the course ideas that you have.
If your audience is still asking questions then it means there's still room for a course.
If you've already created content on a topic, that doesn't mean you shouldn't create a course on it too.
You should be passionate about your topic.
Take inspiration from your social media.
Teach about the thing that seems easy or obvious to you.
These are the quickest, easiest, and best ways to come up with a topic for your course. I don't want to overwhelm you with lots of ideas because that will just make it harder to narrow down to one.
I hope this gives you some ideas and gets you thinking about what your course topic will be.
Amy Porterfield has a free training called 5 Little Known Mistakes Most Course Creators Make and What To Do Instead, and I want you to join me for it. Amy's trainings are always amazing, but I'm especially excited for this one. Plus, it will be a great opportunity for you to see how she teaches online. Sign up here and don't miss out on the perks of tuning in live!
I would love to connect with you! You can find me on Instagram at @not_so_wimpy_entrepreneur.
Links Mentioned in this Episode