Are you ready to have your mind blown with entrepreneurial knowledge?
Back in March, I hosted a two-day retreat for my teacher-entrepreneur mastermind. We call ourselves the Not So Wimpy CEOs!
I am bringing you a compilation of some of the best tips and ideas that were covered from a portion of our guests in this episode!
You will get to hear from Emily Sandberg, Bookkeeper and Certified Life Coach; Rick Mulready, Online Business Coach and Podcast Host; Tasha Cochran, Wealth Coach; Beth Hoff, Integrator; and Erika Macauley, OBM and Integrator.
From money management to webinars to working with a team and more, we explore so many important and transformative topics. As soon as we wrapped up the retreat, I knew I had to share all I could with you!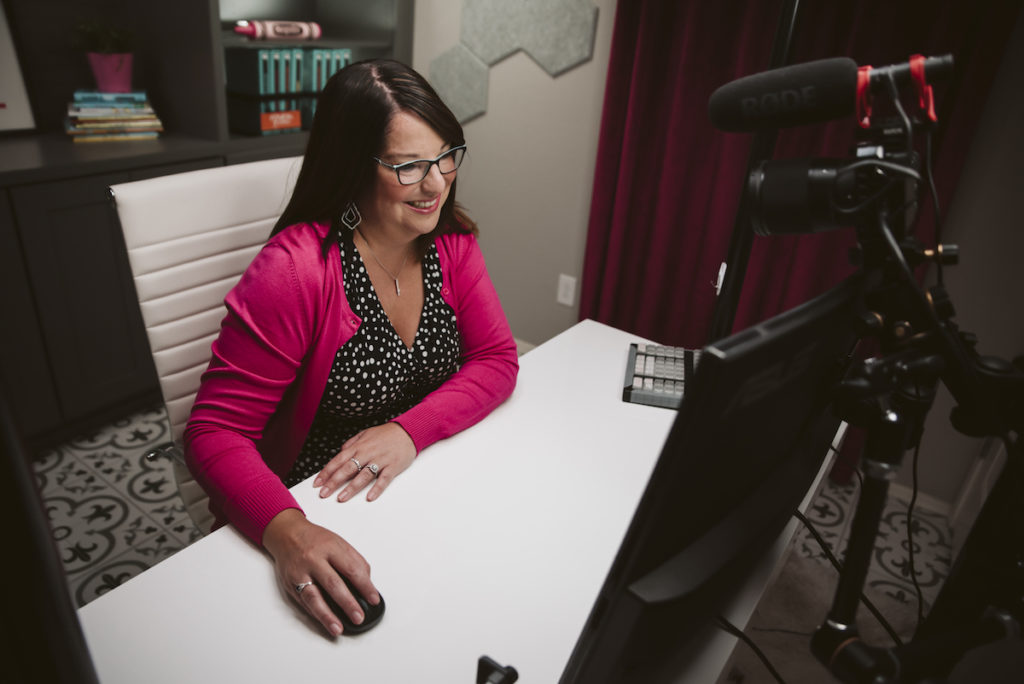 Episode# Takeaways
You have to be willing to look at your money.
There is data in your money.
Your value is what saves you, not your money.
Selling is serving.
Think of your webinar as creating a desire for your offer rather than as teaching.
You want to influence your audience to make a decision.
People spend money on what they value.
Prioritize your personal finances.
Your business owes you money.
An integrator is to your business what a fireplace is to fire.
The integrator executes the visionary's idea.
Of course, I couldn't share everything from this two-day retreat, but this episode is just a little sneak peek into some of the amazing lessons and ideas that are shared at the Not So Wimpy CEO Mastermind Retreat.
I hope that at least one of these speakers really speaks to you and that you look them up on Instagram, check out their websites and listen to their podcasts because I think as an entrepreneur, you have to be open to hearing from other people! You can find the link to each guest's website below!
I would love to connect with you! You can find me on Instagram at @not_so_wimpy_entrepreneur.
Links Mentioned in this Episode
Spaces Are Limited…
Be the First to Hear When it Opens!
Registration for CEO Mastermind opens up just twice a year! If you are serious about grabbing one of these coveted spots, sign up below to be notified as soon as the next application period opens.