Featured Special Guest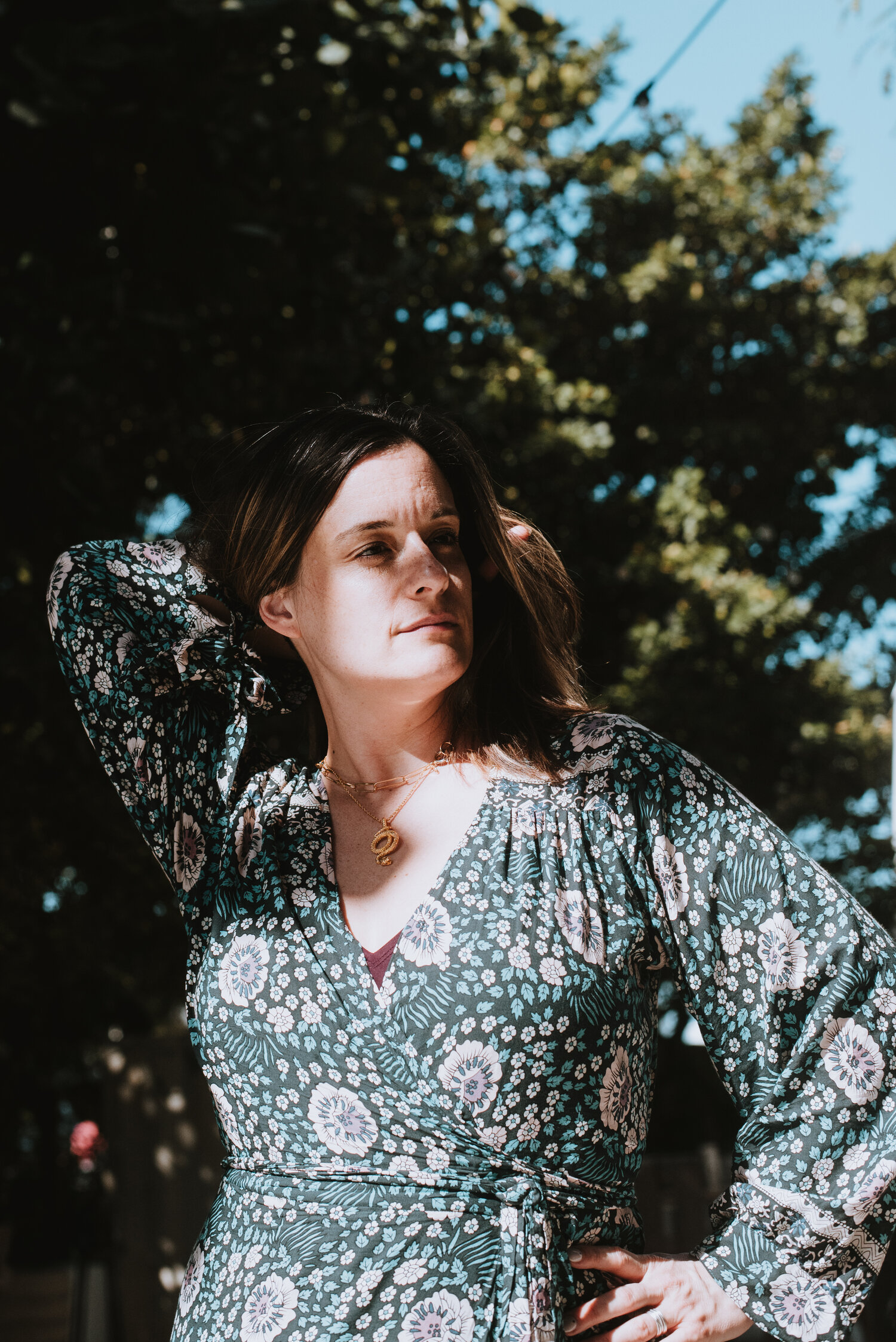 Meg Witt
This week Meg Witt, founder and CEO of Six-Figs, joins us to talk about how she successfully grew her business, the importance of delegation, and when to jump on that feeling that it might be time to hire for your business.
Delegation, hiring, and growth is something Meg Witt knows a thing or two about. With only 2.5 years in the business, Meg sheds light on her best practices and how relationship building, strong connections, dedication to the storytelling of her clients, and business coaching have led to the success of her online business where her team supports other online businesses across the country. Whether her clients have a podcast, need help in developing graphics, web pages, etc. her team supports and helps propel businesses towards their goals – but it all starts with knowing when the time is right to take that first hiring step!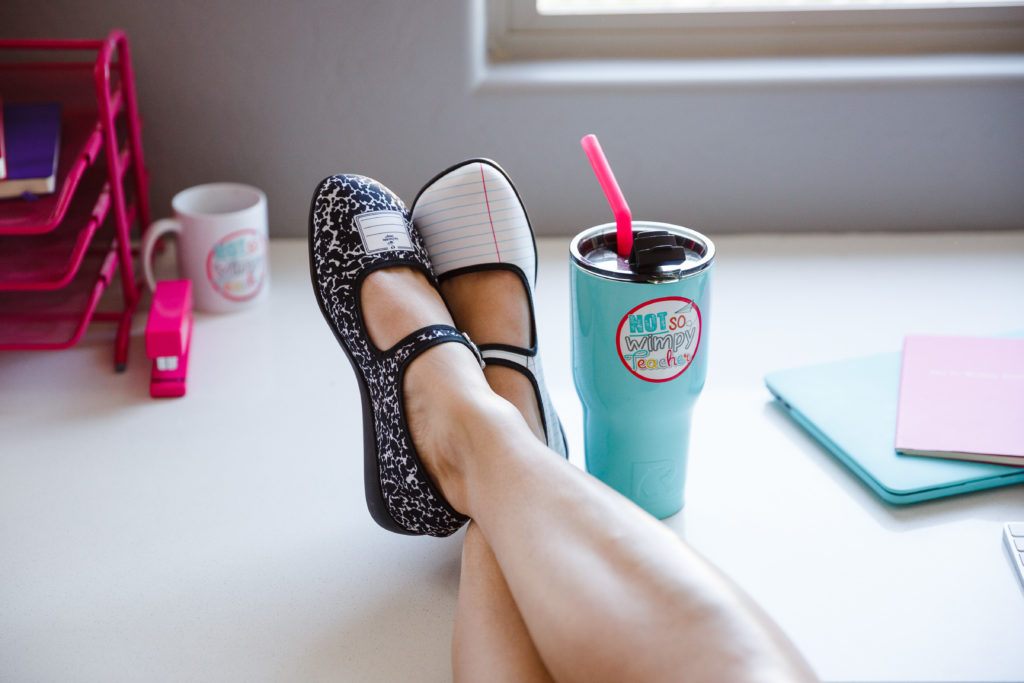 Episode #21 Takeaways
Knowing when to hire
Building strong connections to grow your business
The power of telling your client's story
Start delegating now!
If you enjoyed this week's episode, please reach out to me on Instagram and let me know your thoughts on delegation & hiring! I would love to continue this conversation. You can find me on Instagram at @not_so_wimpy_entrepreneur.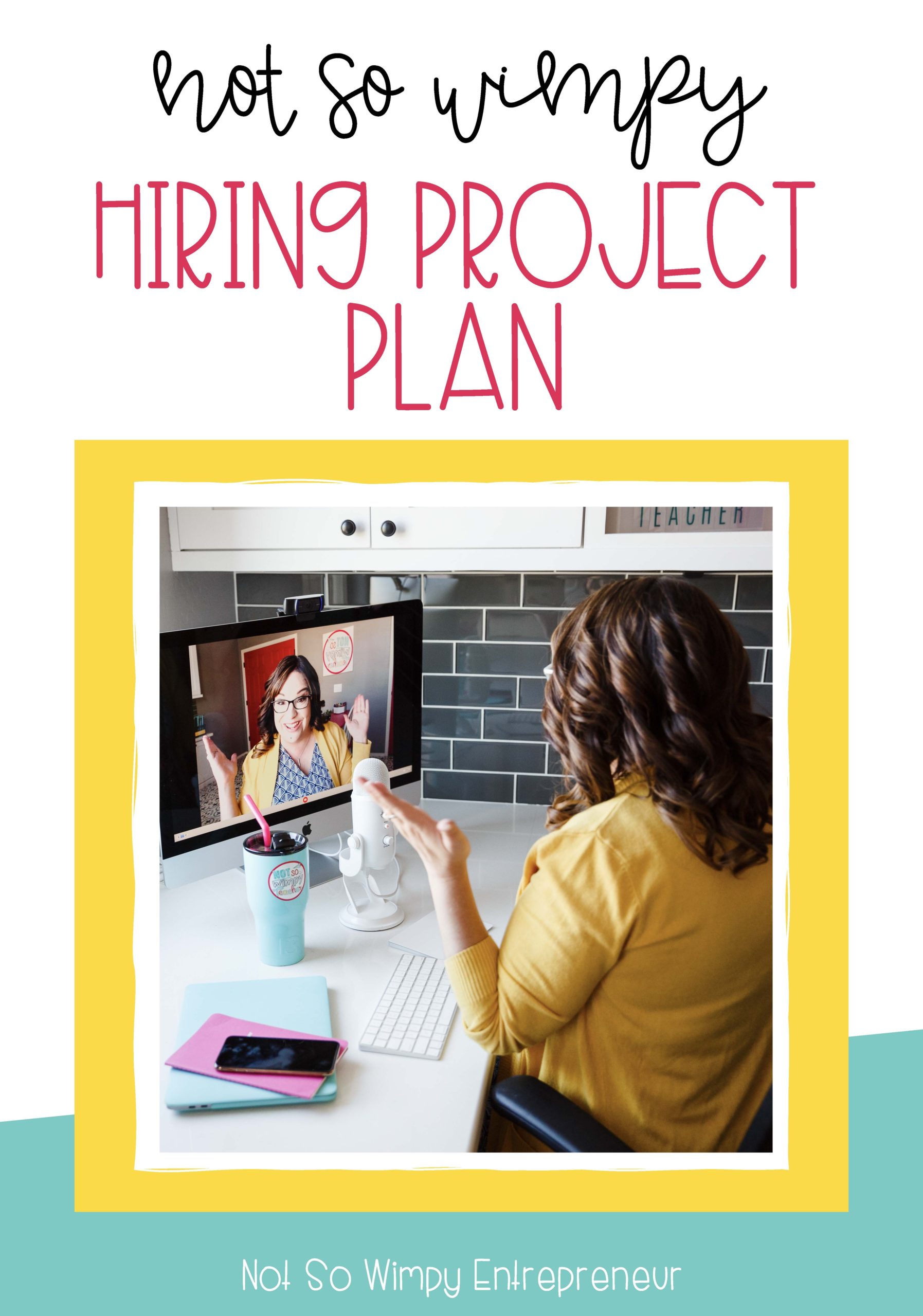 Not So Wimpy Hiring Project Plan
Ready to Hire a Team & Grow Your Business? Grab your free copy of my exact, step-by-step plan for hiring so you can grow your team with the RIGHT people and exponentially boost your revenue in the process!