Are you thinking about retiring your spouse and bringing them into your business?
First of all, congratulations! That's a big step, and it's exciting that you're even considering it. I know that you probably have a lot of questions about what this process might look like for you, so I brought my husband, Scott, onto the podcast to talk all about working with a spouse.
Whenever I mention that my husband works with me, I get so many questions from people who want to retire their spouses but aren't sure how which is why I wanted to make this episode for you.
Scott and I are chatting about our back story, what it's like to work together, and what Scott has worked on in the business over the years. We're sharing five tips to help you work together without wanting to kill each other as well as some ideas for what your spouse could do in your business. Grab a pen and paper, and get ready to write down the ideas that resonate with you!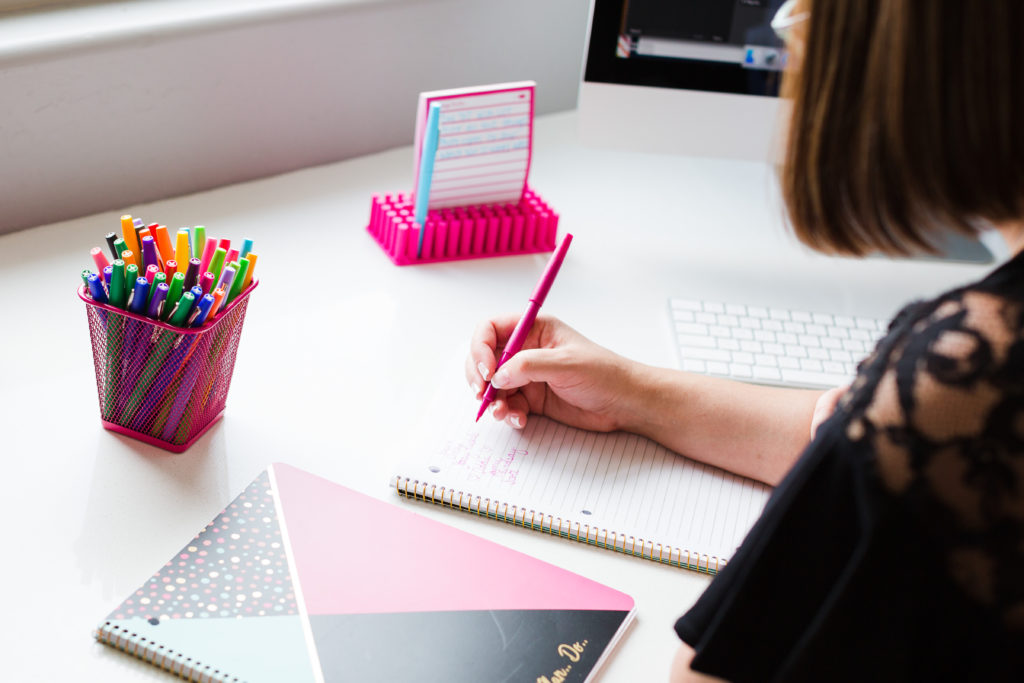 Episode #84 Takeaways
Have realistic expectations for working with your spouse.
It takes time and trying things out to find the perfect role for your spouse.
Just because you're retiring your spouse doesn't necessarily mean they want to work in your business.
Everyone's timing is different.
Make sure that your spouse is working in their area of genius.
Stay in your lane.
Declare your work time.
Declare your workspace.
Have fun working together.
Your spouse can learn how to do new things.
Bringing your spouse home to work with you is exciting and rewarding, but it does take a little bit of time and work to get it right. 
I want you to know that we're not perfect and no one is, so it's really important to have realistic expectations for working with your spouse.
The most important thing to make sure of is that your spouse is doing something they love and working in their zone of genius. If they don't want to work in your business, that's okay, but if they do, I hope this episode helps you to get started.
I would love to connect with you! You can find me on Instagram at @not_so_wimpy_entrepreneur.