Do you have a plan for 2021?
In this episode, I want to share how we plan strategically to grow our business in 2021. Can you believe it's the last episode of the year?
You probably already know that I am a huge fan of planning, so planning for an entire year is like my Olympics. In this episode, I will walk you through, step by step, how my team and I prepare for a new year.
If you follow these strategies, you should have a pretty good idea of what your year is going to look like and how you will reach your goals.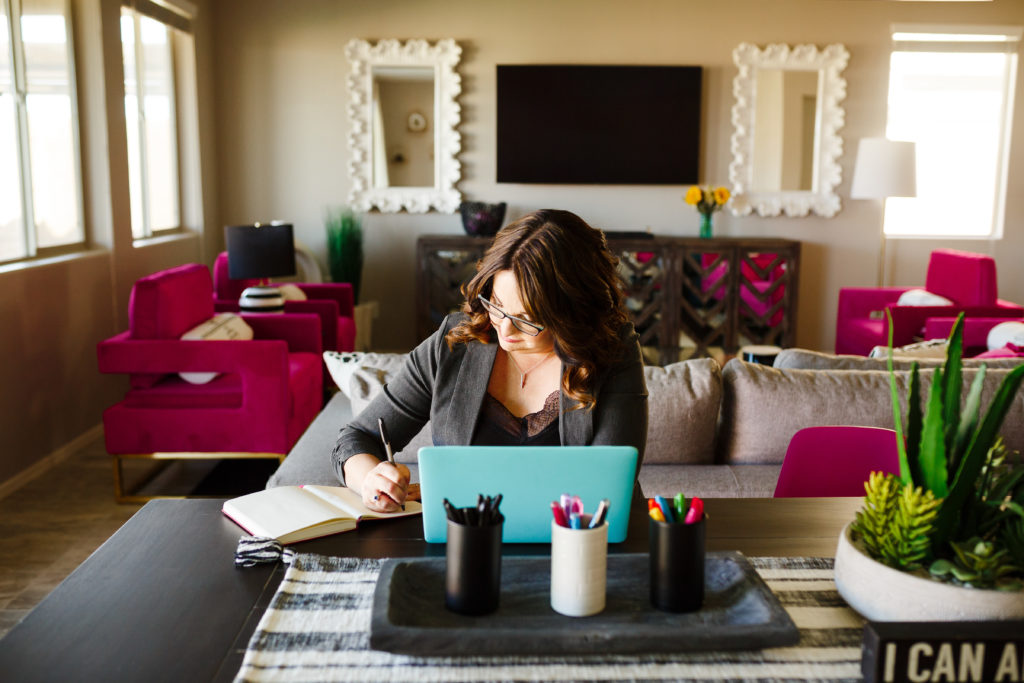 Episode #50 Takeaways
No matter how big or small your business is, set goals.
Set aside a day or two to plan your year.
If you have departments within your team, have them brainstorm together.
Look at your numbers from 2020.
Set big goals.
Think about what your business would look like if you had already met your dream goal.
Decide what you want to create in 2021.
Plan how you're going to get new leads.
Use a calendar.
Don't forget to celebrate.
Do you see that there are so many ways that you can take a blog post and spread it out?
I'm not saying that you should do all 10 of these every time, but pick a couple and make them a part of your process!
I'd love to know which tips you choose and which ones work best for you so be sure to reach out and let me know.
I'd love to hear about your big, hairy, scary goals because I'd love to help hold you accountable. So get on Instagram and send me a DM so that I can support you.
Happy New Year!
I would love to connect with you! You can find me on Instagram at @not_so_wimpy_entrepreneur.
Links Mentioned in this Episode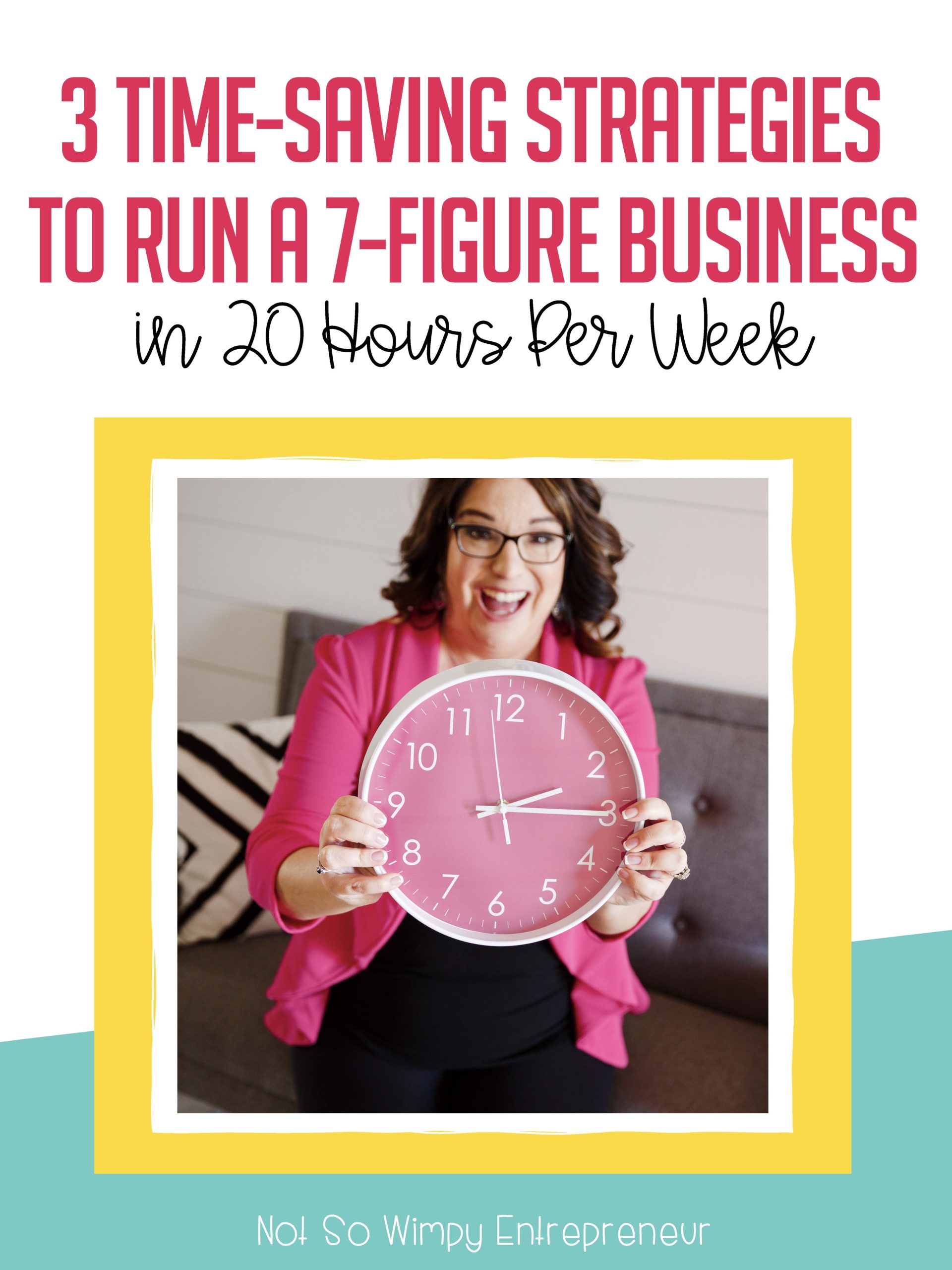 3 Time-saving Strategies to Run a 7-Figure Business in 20 Hours Per Week
Do you feel like there's never enough time? A lot of entrepreneurs will tell you working overtime is the only way to grow, but it's not true. These simple strategies have allowed me to focus on the right things and explode my business while only working part-time.