Are you ready to join me for a look back at 2020 and some of the things we've learned this year?
I'm excited for this episode because I started this podcast by telling you my goals for 2020, and now I'm already reporting back to you on how those goals went. What a wild year it's been!
I'm going to be super honest and super transparent. I'm not just going to tell you how much money I made, but also how I did it.
If you are looking for some ways to increase your revenue while working less, then this is going to be the episode for you!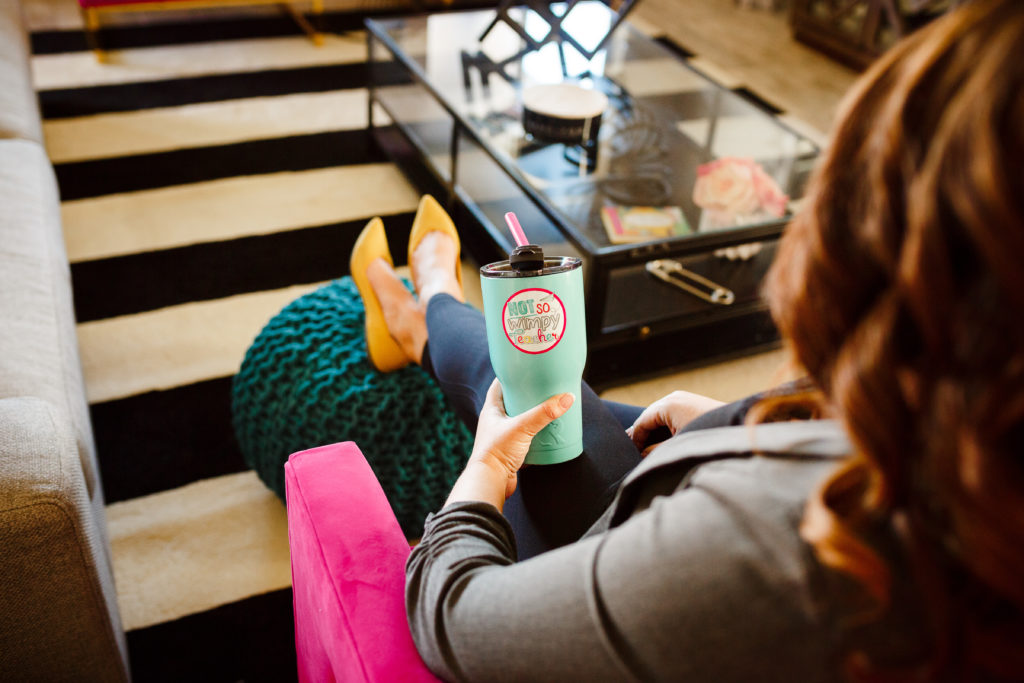 Episode #48 Takeaways
You shouldn't set goals that you already know you can attain.
You will grow even if you don't reach your goal.
Give yourself grace.
Hiring help allows you to increase your revenue and have a bigger impact.
Plan your time strategically.
Investing in coaches is a great way to grow your business.
Your email list is an amazing tool for growing your revenue.
You have to be willing to invest in your business.
Be consistent and strategic with content creation.
Take time off.
I hope you'll come back and keep listening to the podcast in 2021. I'm going to keep sharing the journey towards my huge goals, how we're celebrating those goals, the strategies that are working, the strategies that are not working, and everything else that goes on behind the scenes. I am excited to keep bringing you new ways to grow your own business as we move into a new year!
I would love to connect with you! You can find me on Instagram at @not_so_wimpy_entrepreneur.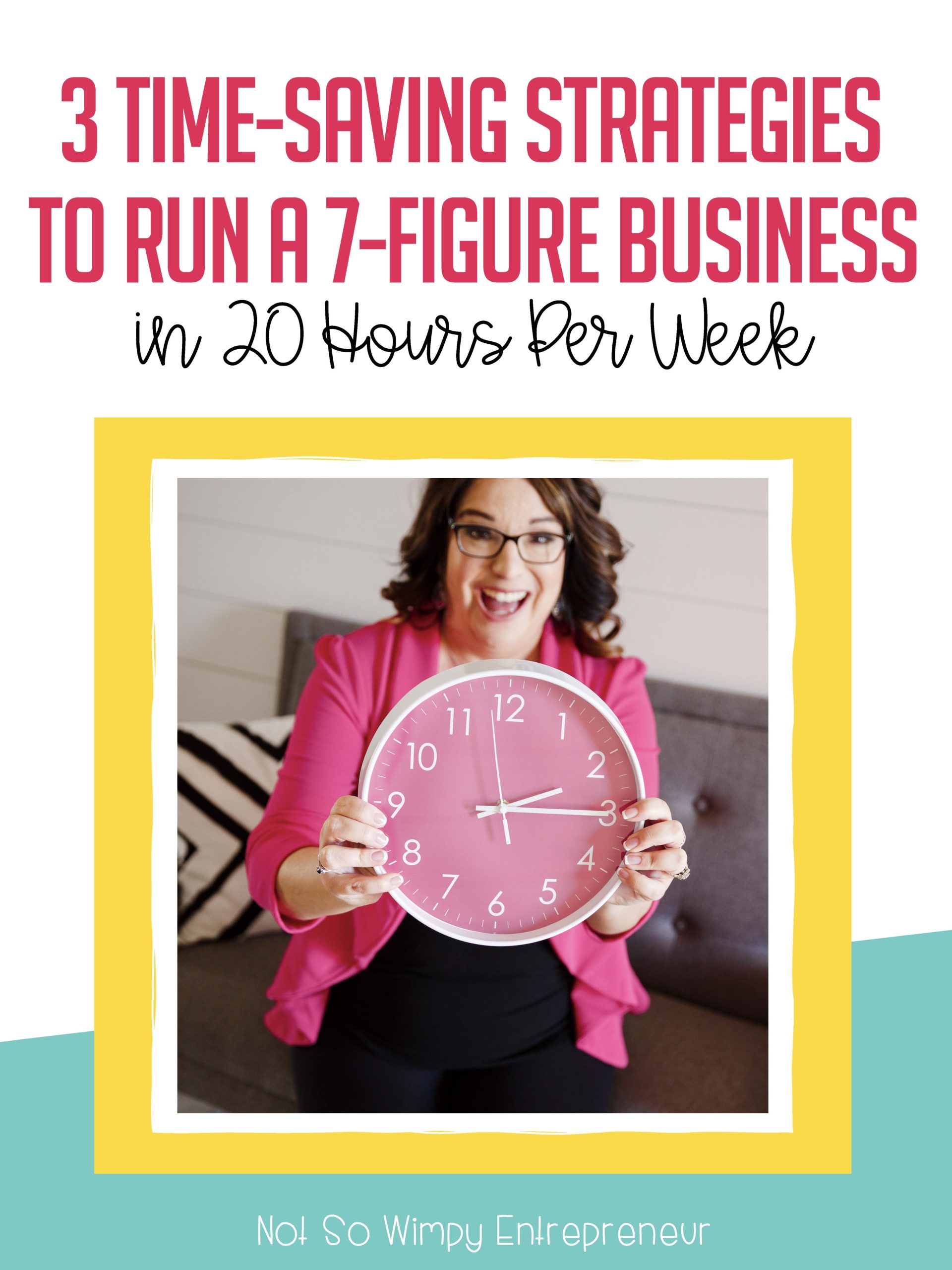 3 Time-saving Strategies to Run a 7-Figure Business in 20 Hours Per Week
Do you feel like there's never enough time? A lot of entrepreneurs will tell you working overtime is the only way to grow, but it's not true. These simple strategies have allowed me to focus on the right things and explode my business while only working part-time.