Featured Special Guest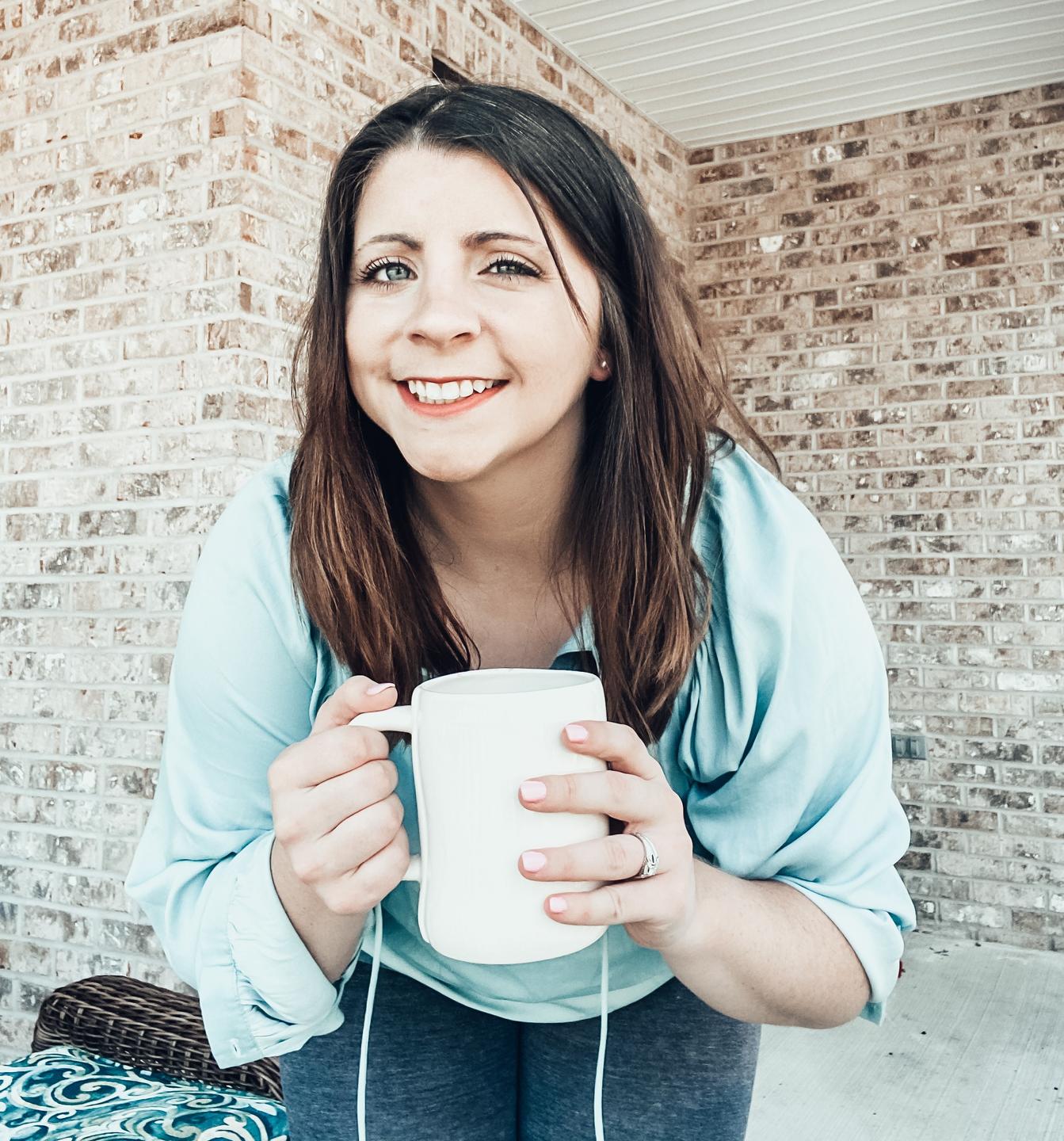 Chloe Tascoff
Chloe Tascoff is a teacher-author and video marketing guru in the teacher niche. She's created almost 2,000 videos for her client's products and her own products too. She helps digital & physical product creators to market the true value of their offerings by creating product highlight videos that stand out, attract loyal customers, and get repeatable sales through her signature program. She specializes in using marketing psychology and clean, professional video backgrounds to showcase how your product will make a teacher's life easier or more convenient. Her videos can be used for product previews, pins, and much more! After focusing on creating videos like these for teacher-authors, she was getting questions from teachers who wanted to create their own videos but needed help. Thanks to those questions, she decided it was time to put together a training on video marketing, and here we are!
What if I told you there was a marketing trick that could triple your sales?
Chloe Tascoff is here talking about something unique to our businesses that we are not doing nearly enough of, and that's using product videos.
Product videos are a great way to increase sales, but if you've never made one, you probably have a lot of questions about them.
How do you make these videos? What equipment should you use? How long should they be? What do you put in them? I don't have all the answers, but our guest does.
Chloe is sharing some of her best tips for making high-quality product videos that stop people in the middle of their scrolling and boost your sales.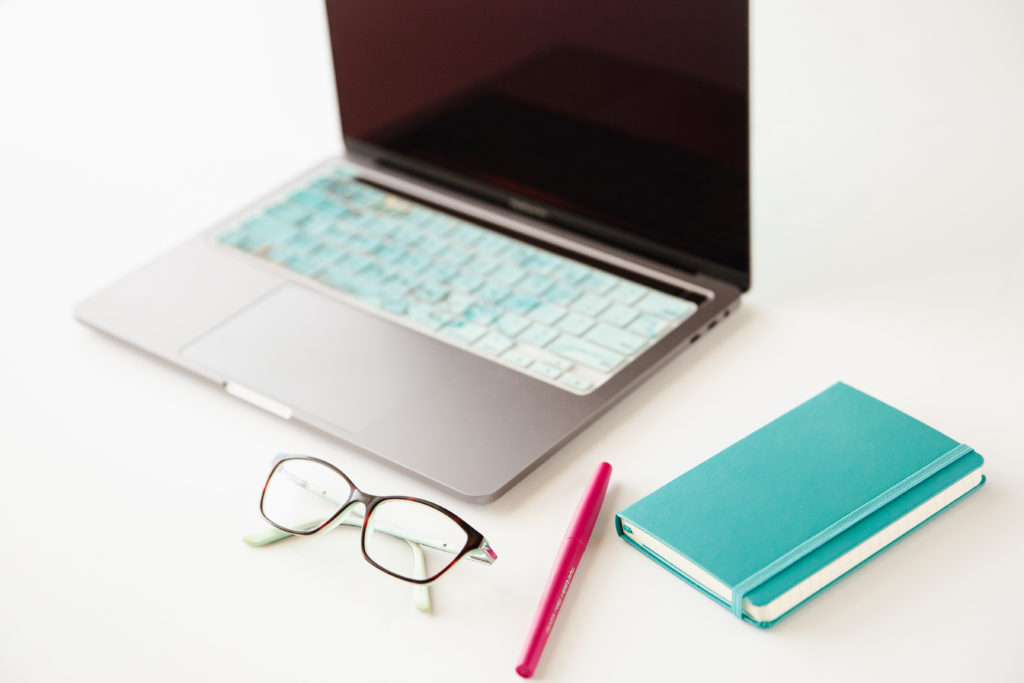 Episode #90 Takeaways
Video sells.
Product videos are versatile and easy to repurpose.
You can make videos for digital products.
Videos make a product feel real to a buyer.
People stop their scroll to watch videos.
Video is the highest converting form of media for online sales.
Natural light is a great tool.
Use a white poster board as a background.
Give viewers enough time to see what's in the video.
Test things.
Product videos are seriously underutilized. I hope this episode gives you some inspiration to get started creating your own videos or even hiring someone to help you. If you're not sure where to start, pick your best-selling product and go from there!
If you don't want to create your own videos, check out Chloe's website, www.hello.chloetascoff.com, to find out how to work with her. 
I would love to connect with you! You can find me on Instagram at @not_so_wimpy_entrepreneur.
Listen to this episode and all previous episodes on your favorite podcast platform at pod.link/notsowimpyentrepreneur!