Featured Special Guest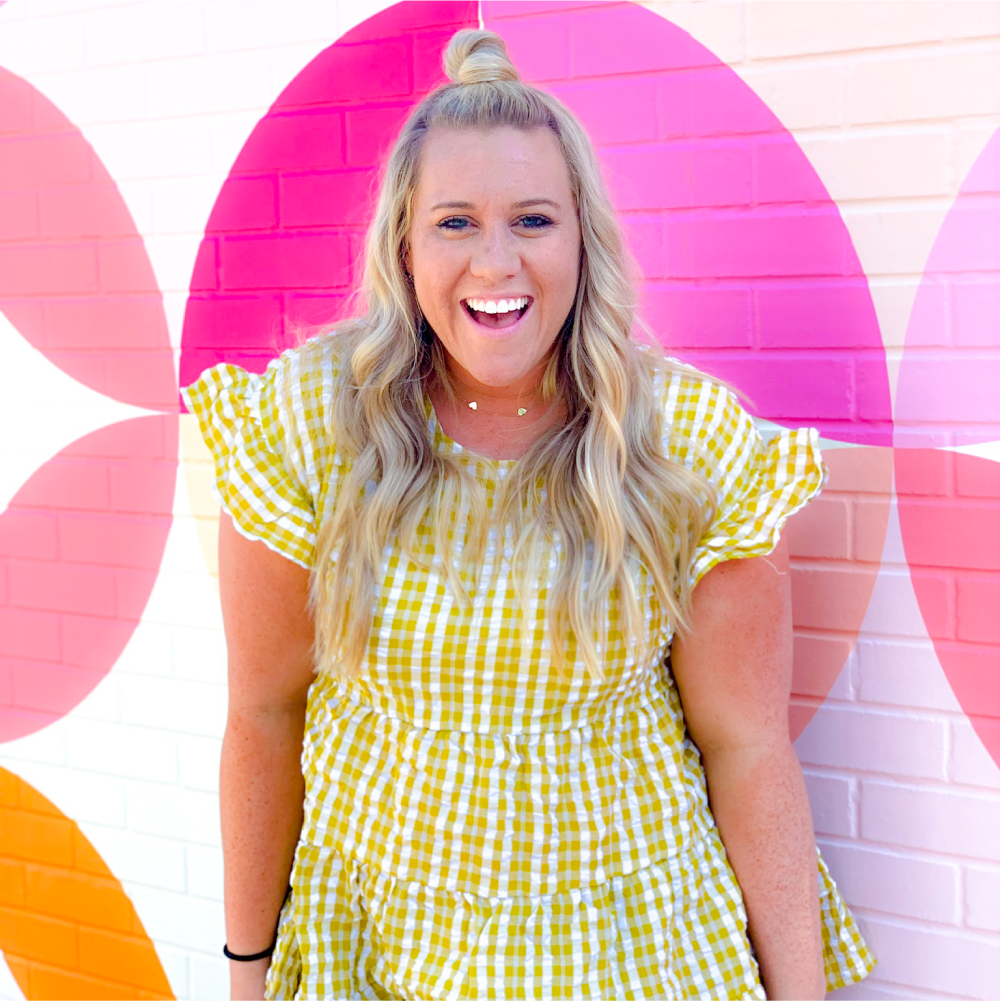 Ashley Marquez
Ashley is a curriculum creator who is passionate about fostering student choice and independence in the classroom. She is the founder of Teach, Create, Motivate and a student in my CEO Mastermind!
Let's take a deep dive into the nitty gritty of digital course creation! Today I'm interviewing Ashley Marquez of Teach Create Motivate who just celebrated a successful course launch in July!
Ashley is part of my Not So Wimpy CEO Mastermind and shares her process, facing her fears, overcoming roadblocks, and practical tips for launching a digital course while still running a TpT business!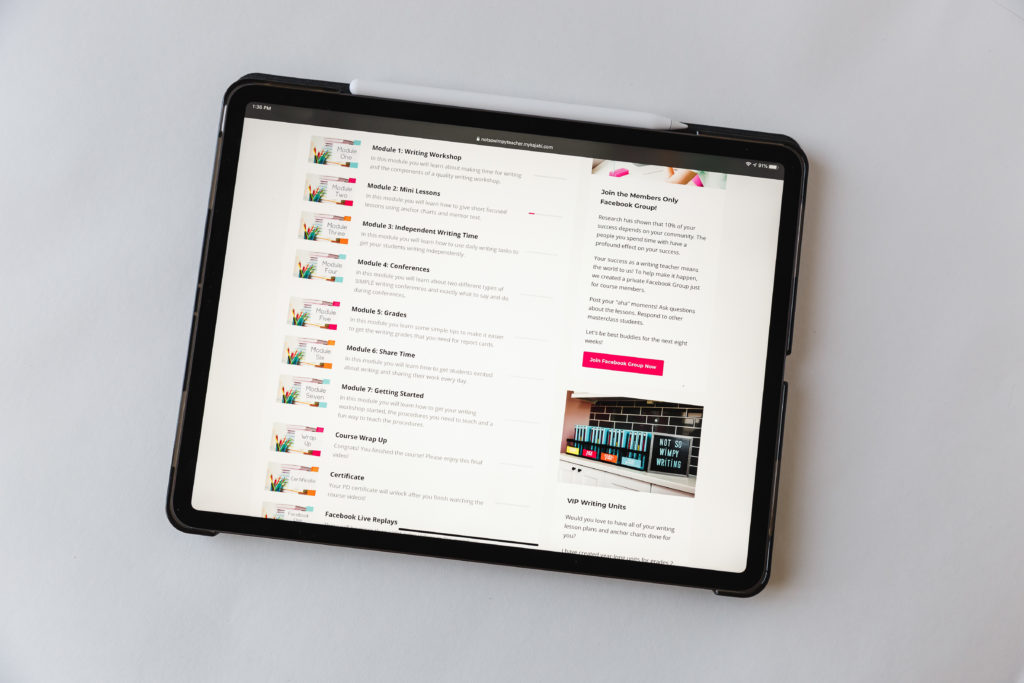 Episode #31 Takeaways
Choose a course topic that gets you excited.
Add course creation to your calendar one small piece at a time.
Have people to hold you accountable.
Consider an ambassadors program.
Your success doesn't have to take away from someone else's.
Are you thinking about creating a digital course? Take a look at Amy Porterfield's Digital Course Academy!
Amy provides a simple, step-by-step process that has helped Ashley, me, and thousands of others launch their digital courses and transform their businesses!
I would love to connect with you! You can find me on Instagram at @not_so_wimpy_entrepreneur.
Links Mentioned in this Episode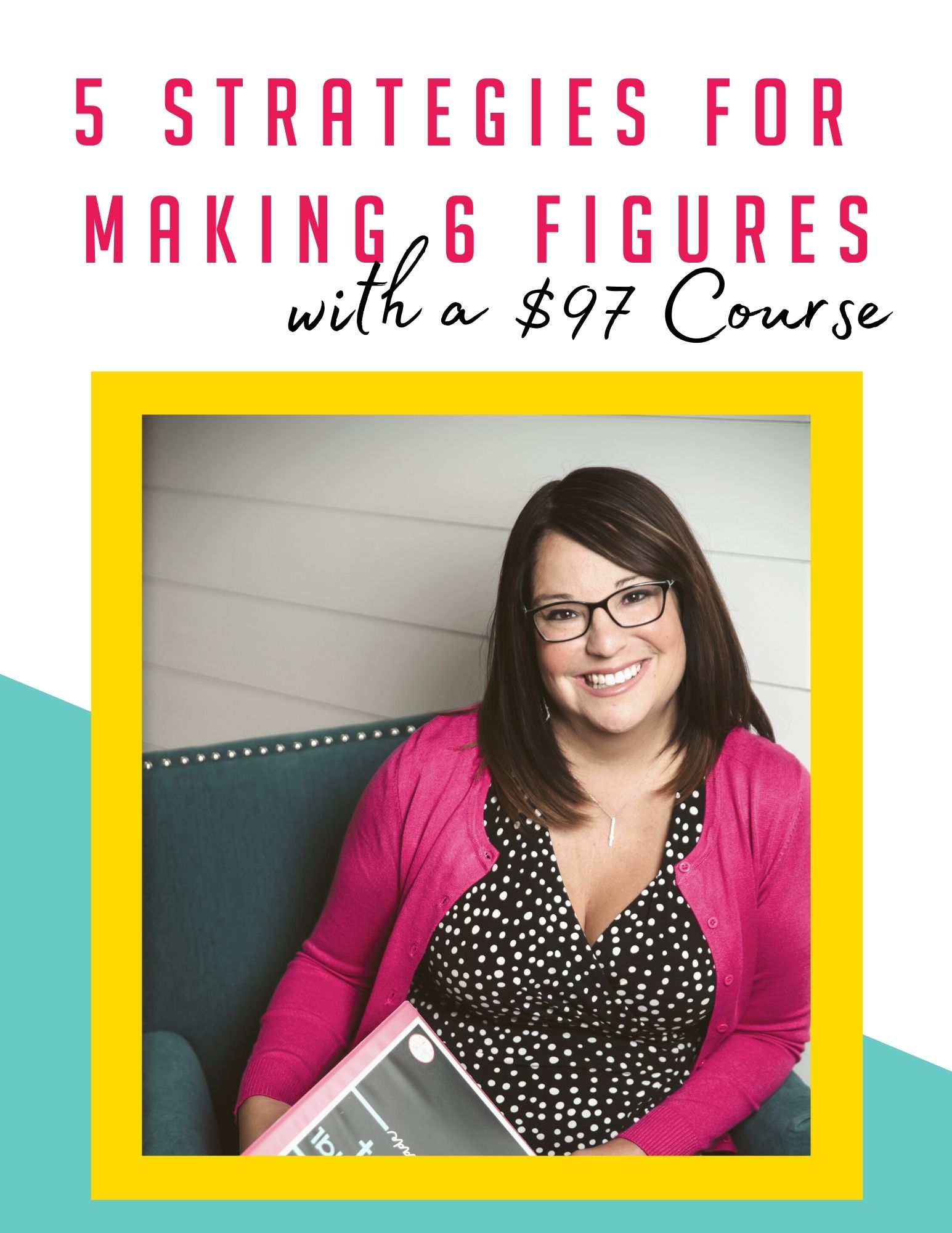 5 Strategies for Making 6 Figures with a $97 course
Want to Make 6 Figures on Your Course Launch? You don't need a high-end course to make great revenue. You just need the right strategies. Grab your FREE copy of these 5 Strategies for Making 6 Figures with a $97 Course!