Featured Special Guest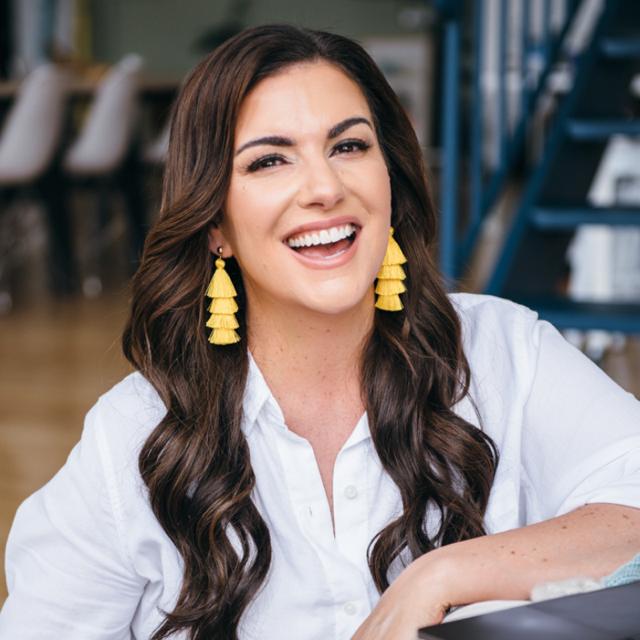 Amy Porterfield
Amy teaches business owners, educators and entrepreneurs the profitable action steps for building a highly engaged email list, creating online training courses, and using online marketing strategies to sell with ease.
What would you say if I told you that there's a way for teachers to make more money and get more free time?
Do you want to know what it is? Digital course creation.
In this episode, I'm chatting with none other than Amy Porterfield, the queen of all things course creation, and I'm asking her as many questions as I can fit into one podcast episode.
She's sharing things like who should create a course, the mistakes that first-time course creators make, and some of the mindset issues that course creators face.
Amy has a soft spot for teachers, and she totally gets what it's like to be a teacher wanting to create a course. She knows that we're a little different from a lot of other entrepreneurs, so that's why I thought she would be the perfect person to answer our questions.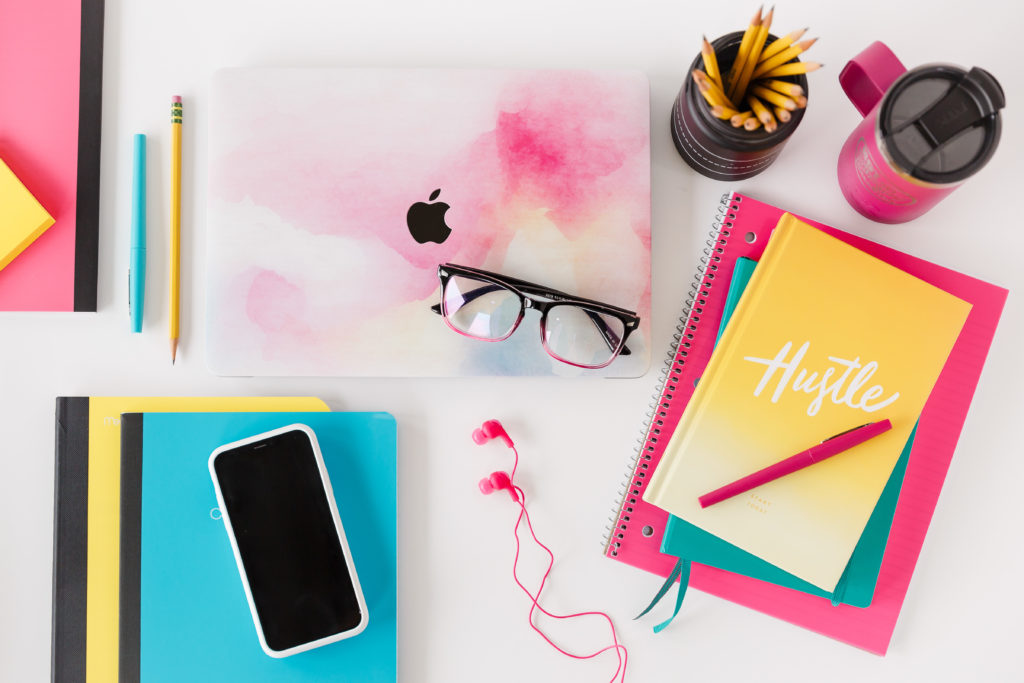 Episode #86 Takeaways
Don't make it more complicated than it needs to be.
Focus on one course and launch it a few times before you move on to something else.
You can make changes and improvements after your first launch.
Ask your audience what they need and want.
Don't spend too much time on the name or logo.
You can make money off of courses at lower price points.
Keep your audience out of the overwhelm.
You don't need to be the expert of all experts.
A digital course can give you freedom.
Are you going to create a course? Maybe a course is right for you or maybe not, but for me, it was a total game-changer. Either way, I hope Amy answers some of your questions about what goes into it!
Right now, you can get a sneak peek at Amy's course that takes you through creating your own course from beginning to end. This sneak peek will give you access to all of Module 1, which takes you through the first 7 steps to get ready to create your course. It's only available this week, so don't miss it! Sign up here!
I would love to connect with you! You can find me on Instagram at @not_so_wimpy_entrepreneur.
Links Mentioned in this Episode