I love my job.
I would work every hour of the day. But I can't.
I am a wife and a mom.
I set two big ol' goals for 2020.
Generate $2 million dollars in revenue.
Work no more than 20 hours per week.
Crazy, right?
In this episode, I am sharing the strategies that I have put in to place to help meet these goals.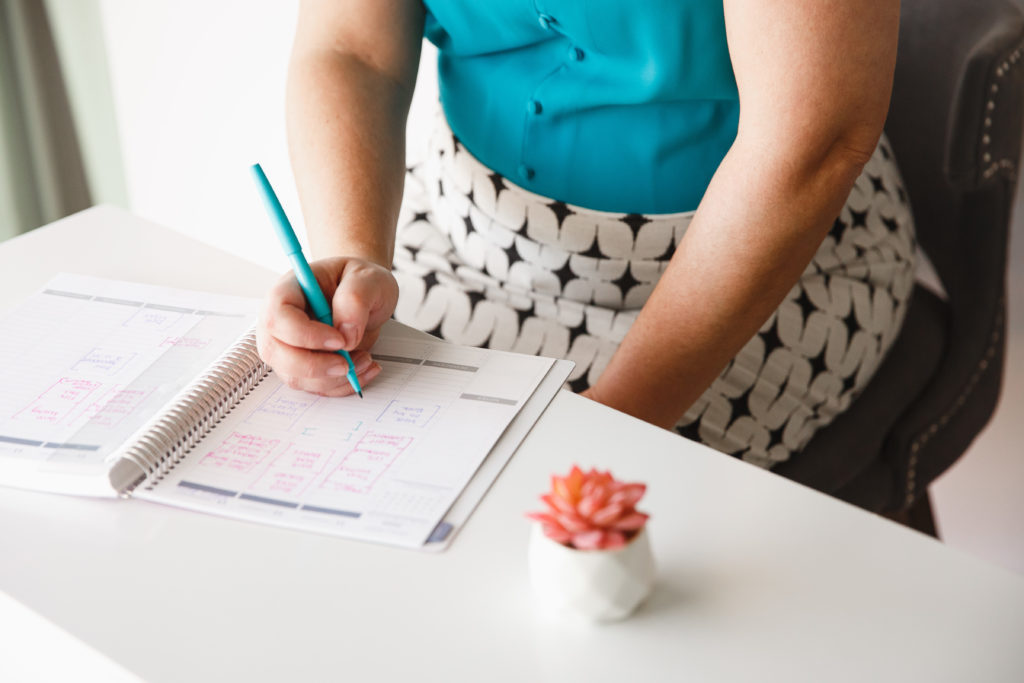 Episode #1 Takeaways
In this episode, you will hear about:
Tasks I am hiring out
How I am giving my team more ownership
How I am using my planner to get more intentional with my time
The way I am batching so that I can create consistent content in less time
Why I track my time
You will also learn about my 90% rule and how that rule is going to help me to stay on course all year.
I would love to connect with you! You can find me on Instagram at @not_so_wimpy_entrepreneur.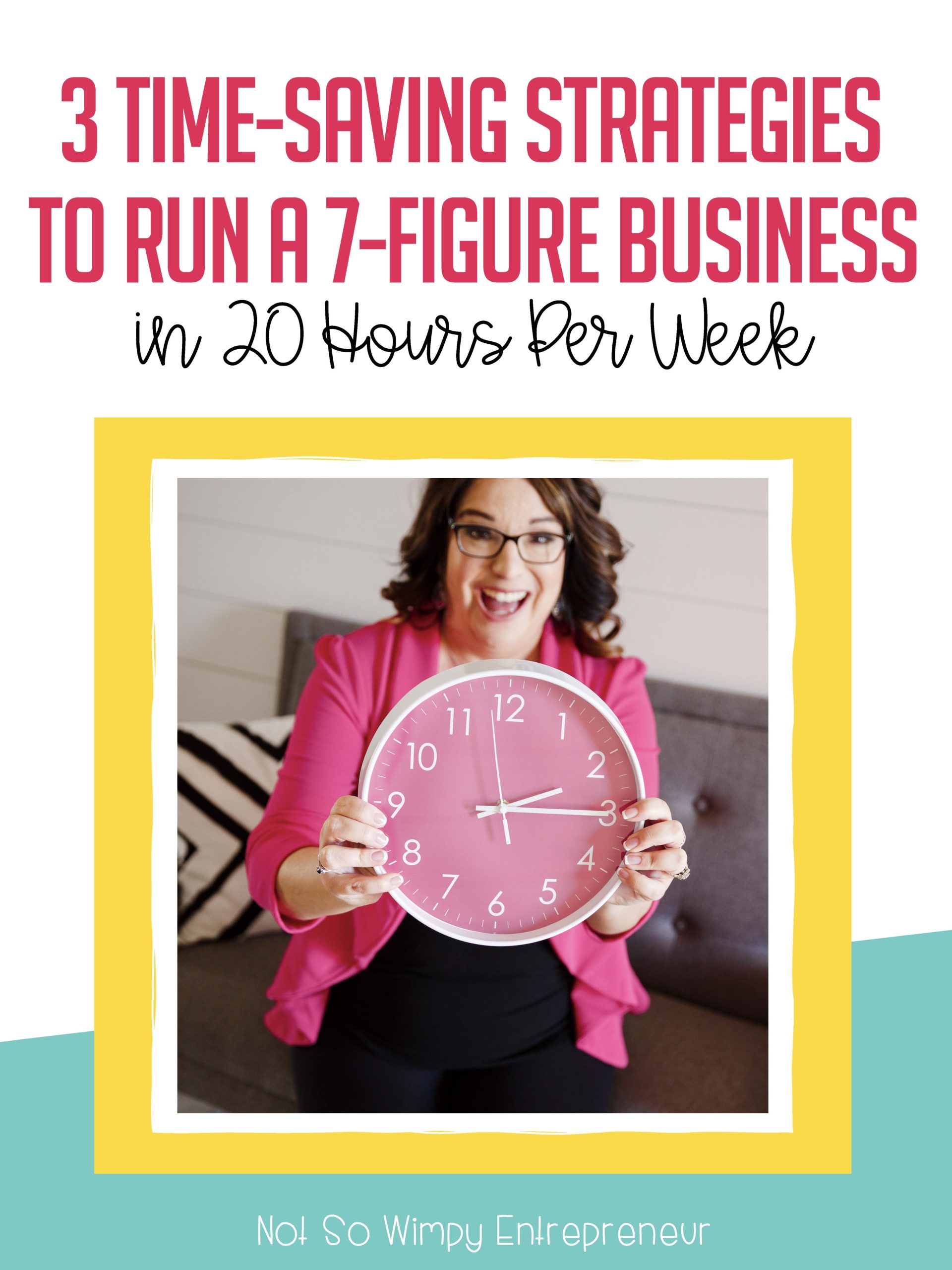 3 Time-saving Strategies to Run a 7-Figure Business in 20 Hours Per Week
Do you feel like there's never enough time? A lot of entrepreneurs will tell you working overtime is the only way to grow, but it's not true. These simple strategies have allowed me to focus on the right things and explode my business while only working part-time.