Today I am diving into one of my favorite topics – Facebook. I know a lot of entrepreneurs groan when they hear the word Facebook but if you take the time to learn the algorithms and what Facebook likes to see, it can be an incredible tool for growing your audience. So I am going to share eight different posts that I use on a consistent basis to engage my audience on Facebook. Tune in to find out what they are!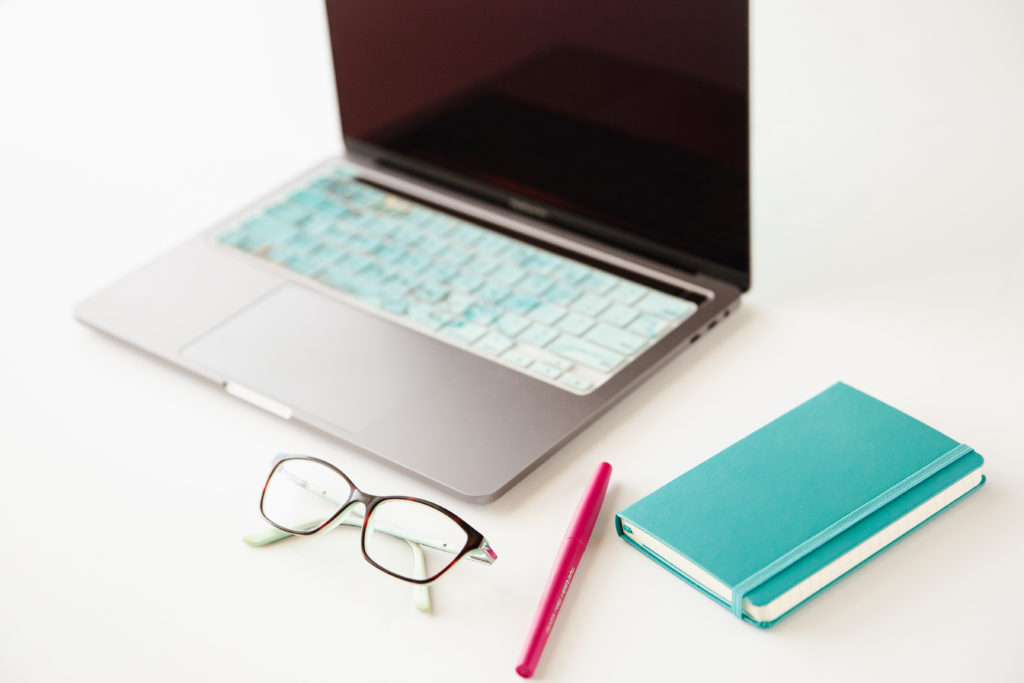 Episode #18 Takeaways
In this episode I talk about:
How often to post
How using a scheduler like Meet Edgar is super helpful
The 8 different posts I use
The importance of showing your face on live video
Getting over the fear of being too "salesy"
…and so much more!
I would love to connect with you! You can find me on Instagram at @not_so_wimpy_entrepreneur. I'd love to hear your thoughts on this topic!
Links Mentioned in this Episode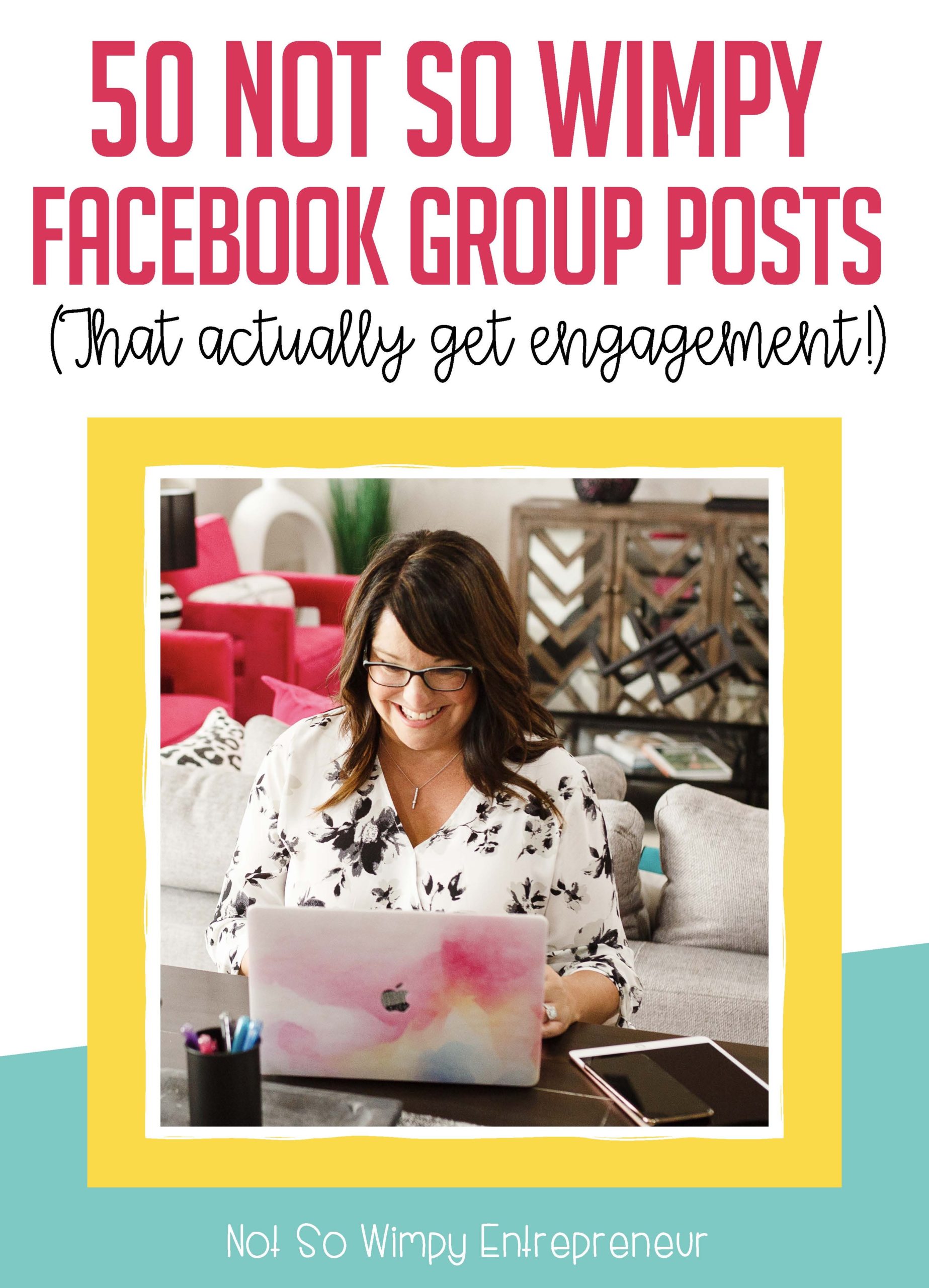 50 Not So Wimpy Facebook Group Posts (that actually get engagement)
Building authentic community on Facebook is one of the best ways to build trust with your audience and get them excited to buy from you! But it doesn't have to be complicated. These 50 posts have given us amazing engagement and so I'm sharing them with you! Use them exactly or tweak them for your ideal customer.