We are finishing our series all about blogging in today's episode, so if you're just joining, go back to Episode 55 and start there!
I have a question for you. Are you skipping blog posts because you just can't find the time to write them?
We're going to wrap up this series by talking about how to batch your blog content.
Think of this like baking cookies. You don't get out all your ingredients and tools just to make two cookies when you want them. No, you make a whole batch at once so that you only have to do the work once!
The same goes for writing your blog posts. Batching will save you time and help you to be more consistent which is super important.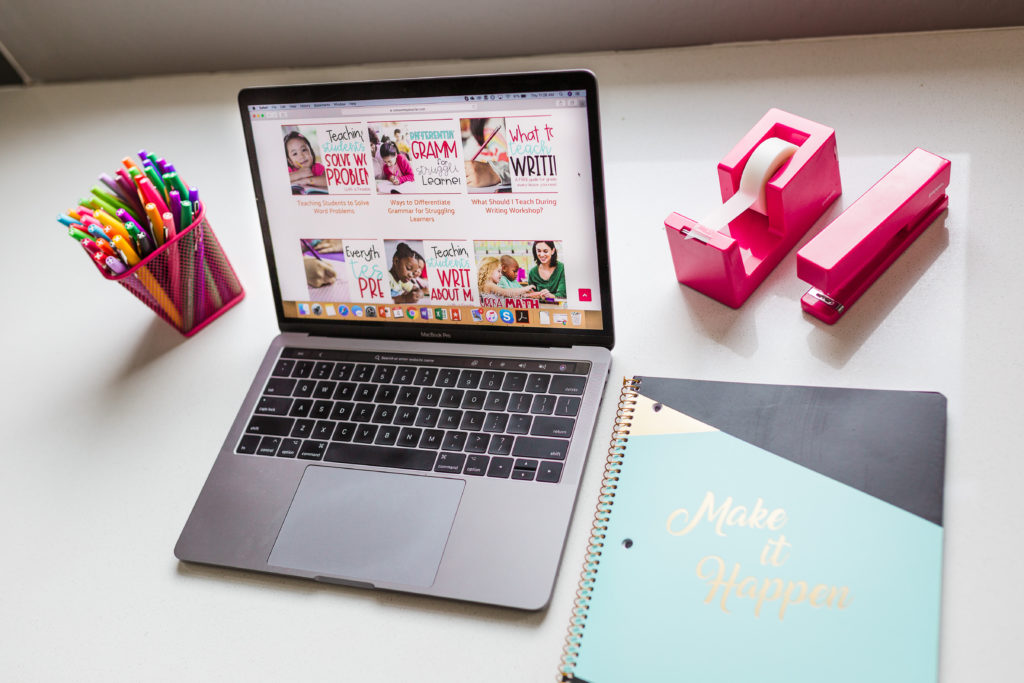 Here is what a block quote will look like. Readers will also have the ability to share the quote via Twitter with a single click.
Episode #58 Takeaways
Batching saves you time and makes you more consistent.
It's important to put out content consistently.
If you get everything done at once then you don't have to keep going back to it.
Batching gives you the freedom to focus on all the other projects in your business that need your attention.
Find a batching schedule that works for you.
Your content calendar doesn't have to be complicated.
Set aside time in your calendar for your batching and then schedule a separate time to review.
Don't give up if your batching plan doesn't work perfectly right away.
Use a template.
Take a few minutes and choose when your next batching session will be. Block it off on your calendar! Make that time sacred. It will be worth it for the time it saves you.
I would love to connect with you! You can find me on Instagram at @not_so_wimpy_entrepreneur.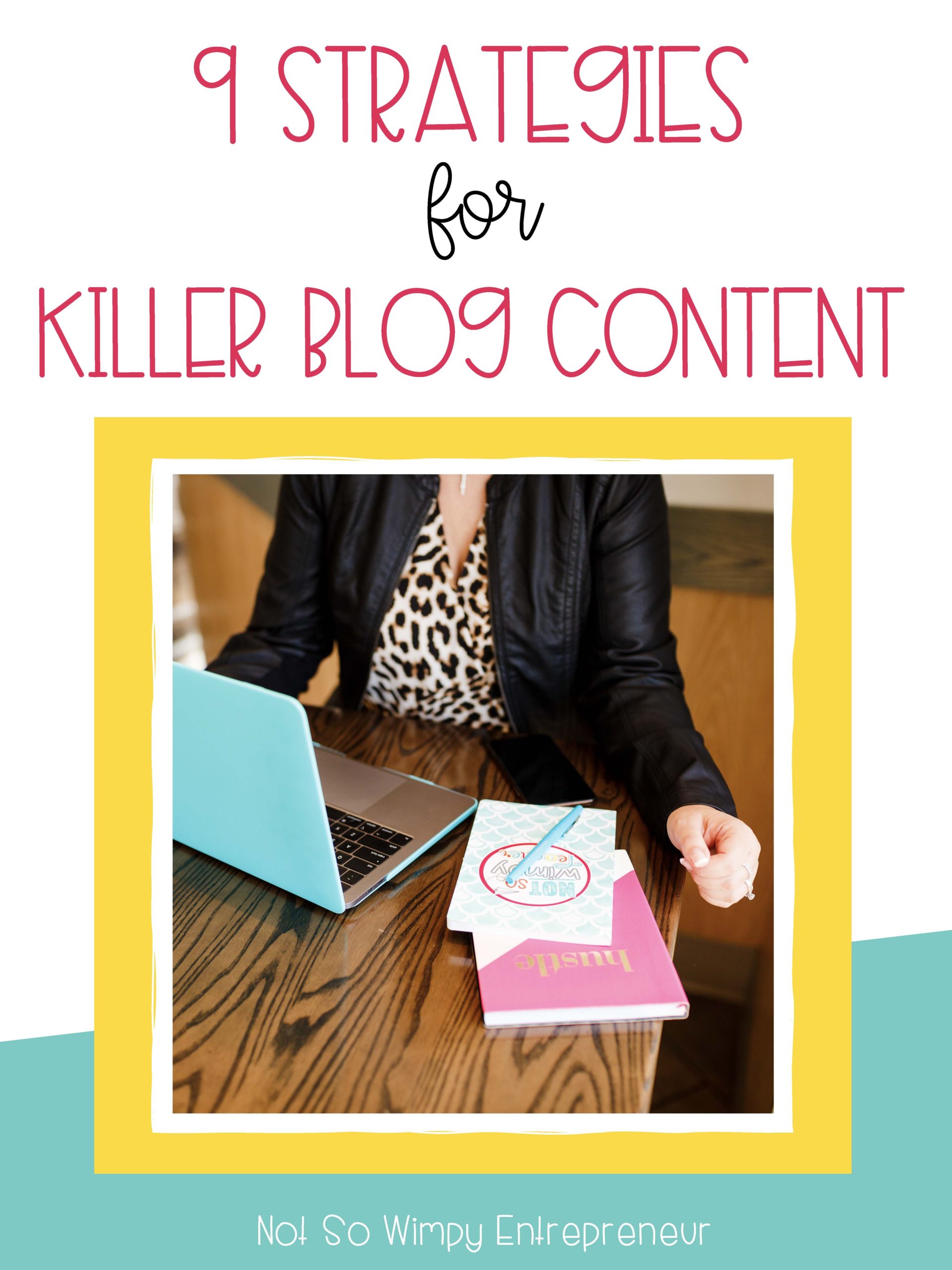 9 Strategies for Killer Blog Content
Want to create killer content without a ton of time & energy? You've heard the key to engaging your audience (and converting them to customers) is creating consistent content they value. But what do you do when you don't know what to create, don't have a lot of time, or just don't love writing blog posts? Grab my free guide to killer blog content simplified!
Links Mentioned in this Episode