Featured Special Guest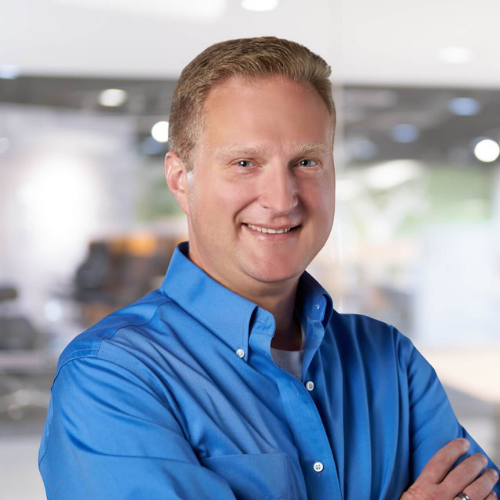 Bobby Klinck
Not only is Bobby great at copywriting, but he is also a lawyer who graduated from Harvard Law. Today he is here to tell you all of the legal things you NEED to know about in your business.
Are you tired of writing weekly emails that nobody reads?
Or are you scared to write weekly emails because you don't know what to write about?
My guest, Bobby Klinck is a lawyer turned entrepreneur. He started his business to help entrepreneurs with the legal stuff, but he quickly found that he had a hidden talent. He is an amazing copywriter! (And he's extremely humble, which you'll hear all about!)
Bobby is teaching us how he writes weekly emails that his audience is excited to open. Heck, you might even say that his audience is addicted to reading the emails that he sends!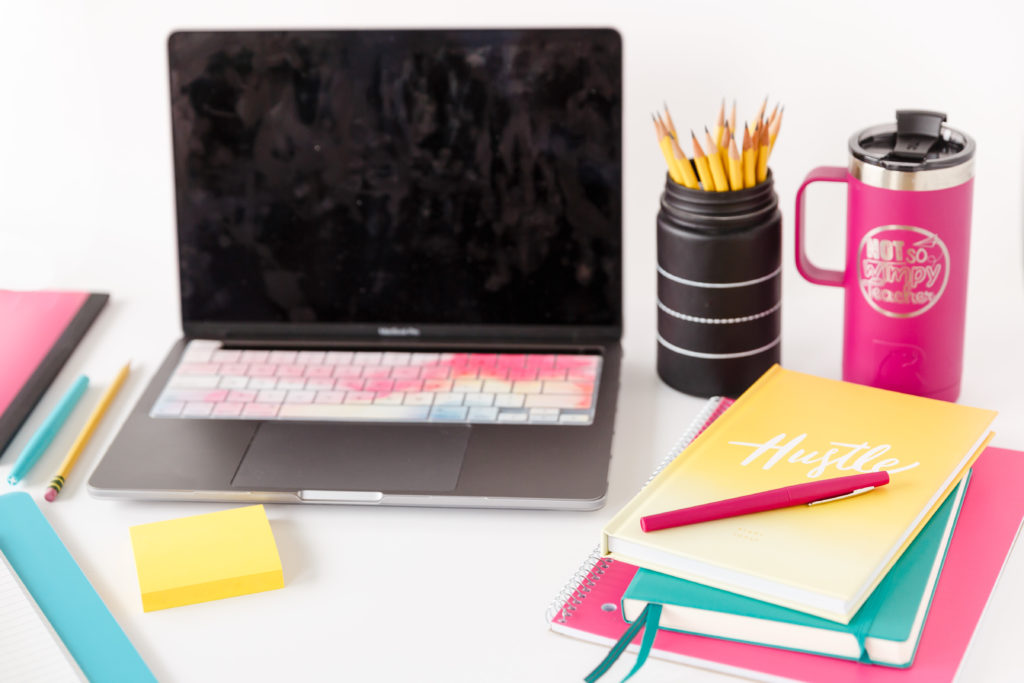 Episode #3 Takeaways
You will definitely want to listen to the entire episode because it is full of insightful tips and examples, but here are some of my favorite tips from Bobby:
If you don't have fun writing your emails, your audience won't have fun reading them.
Email isn't about sharing a summary of your blog post or podcast.
Sharing personal stories helps your audience to connect to you. These stories don't have to have anything to do with business.
Your email should be 2/3 story and 1/3 a call to action to your content.
You know you are hitting a chord when your readers respond back saying, "I never respond to these but…"
The emails that your audience likes the most also have the most negative responses. "Love me or hate me. There is no money in the middle."
You should be celebrating the unsubscribes. The only way you can avoid unsubscribes is to not send emails at all.
After hearing about emails with subjects like "I don't like Sweet Baby Jesus" and "I love you more than Dick's," you are going to be inspired to draft emails that your audience will be addicted to!
I would love to connect with you! You can find me on Instagram at @not_so_wimpy_entrepreneur.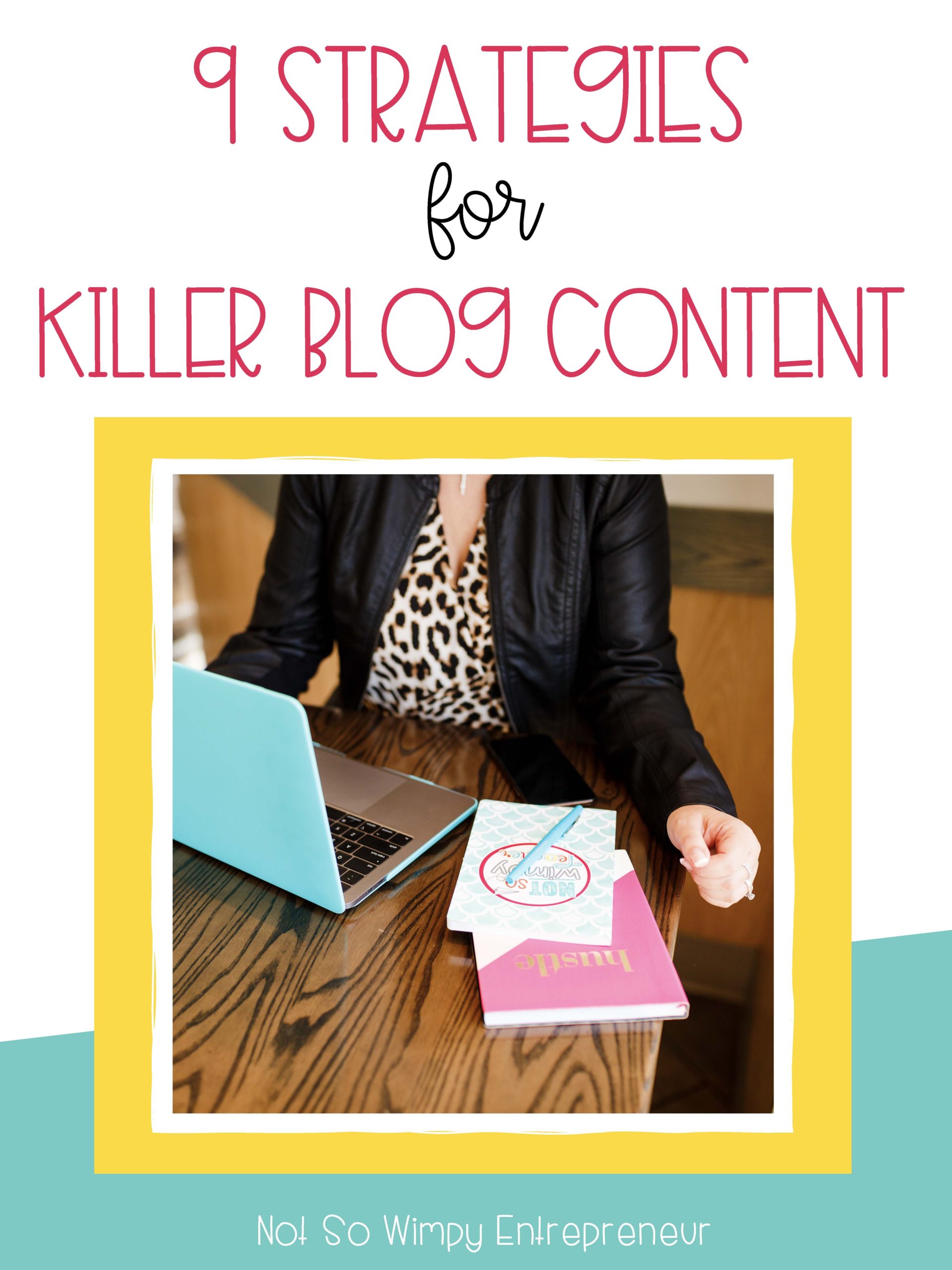 9 Strategies for Killer Blog Content
Want to create killer content without a ton of time & energy? You've heard the key to engaging your audience (and converting them to customers) is creating consistent content they value. But what do you do when you don't know what to create, don't have a lot of time, or just don't love writing blog posts? Grab my free guide to killer blog content simplified!