Featured Special Guest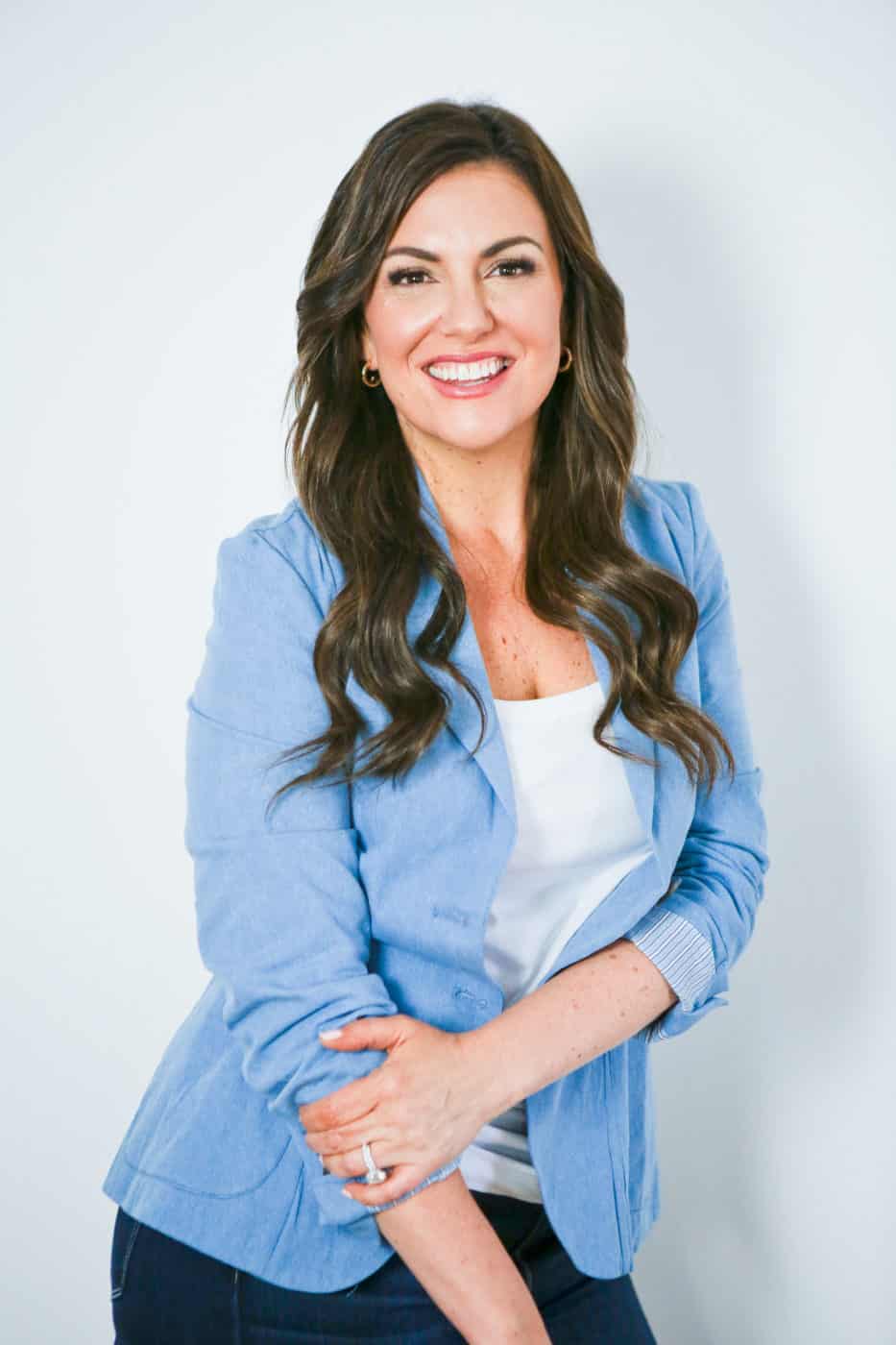 Amy Porterfield
Amy teaches business owners, educators and entrepreneurs the profitable action steps for building a highly engaged email list, creating online training courses, and using online marketing strategies to sell with ease.
Today I am beyond excited to interview someone who has truly helped transform my business—Amy Porterfield!
If you have ever considered adding a digital course to your business, this episode is exactly what you need.
Amy tackles everything from figuring out which type of course you should create to finding the time to make it happen and getting past the fears that may be holding you back.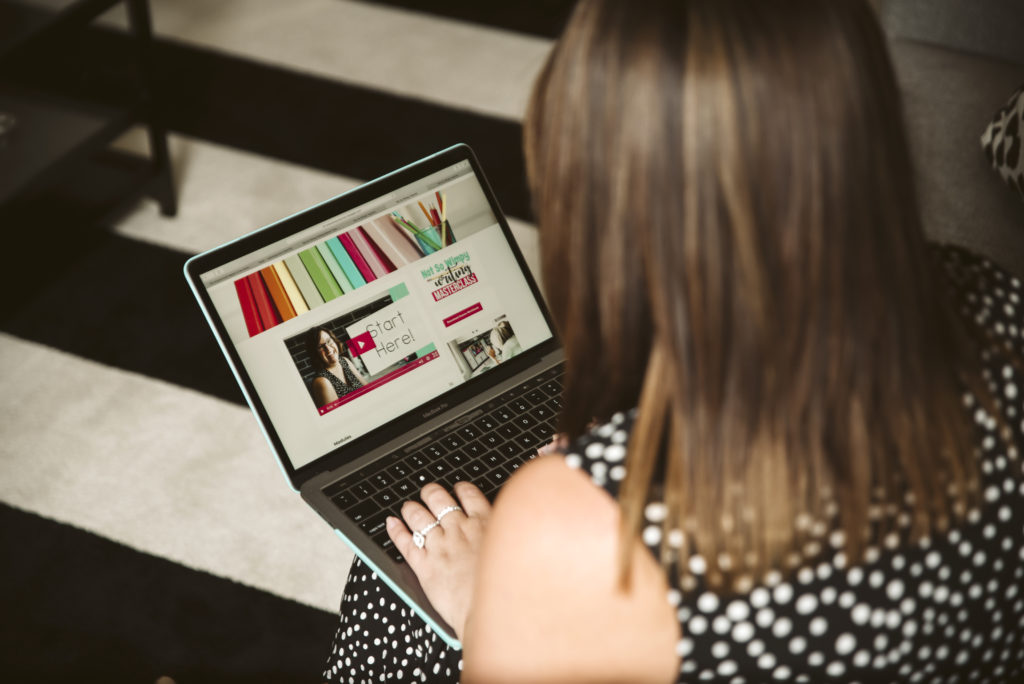 Episode #30 Takeaways
Why teacher-authors are a GREAT fit for creating a digital course.
Using the Magic Wand question with your audience.
Clarity & discipline are key for adding a course to your busy schedule.
Focus on the people you're serving, not on what your peers will think.
The key to success is believing that you are capable of figuring this out.
I would love to connect with you! You can find me on Instagram at @not_so_wimpy_entrepreneur.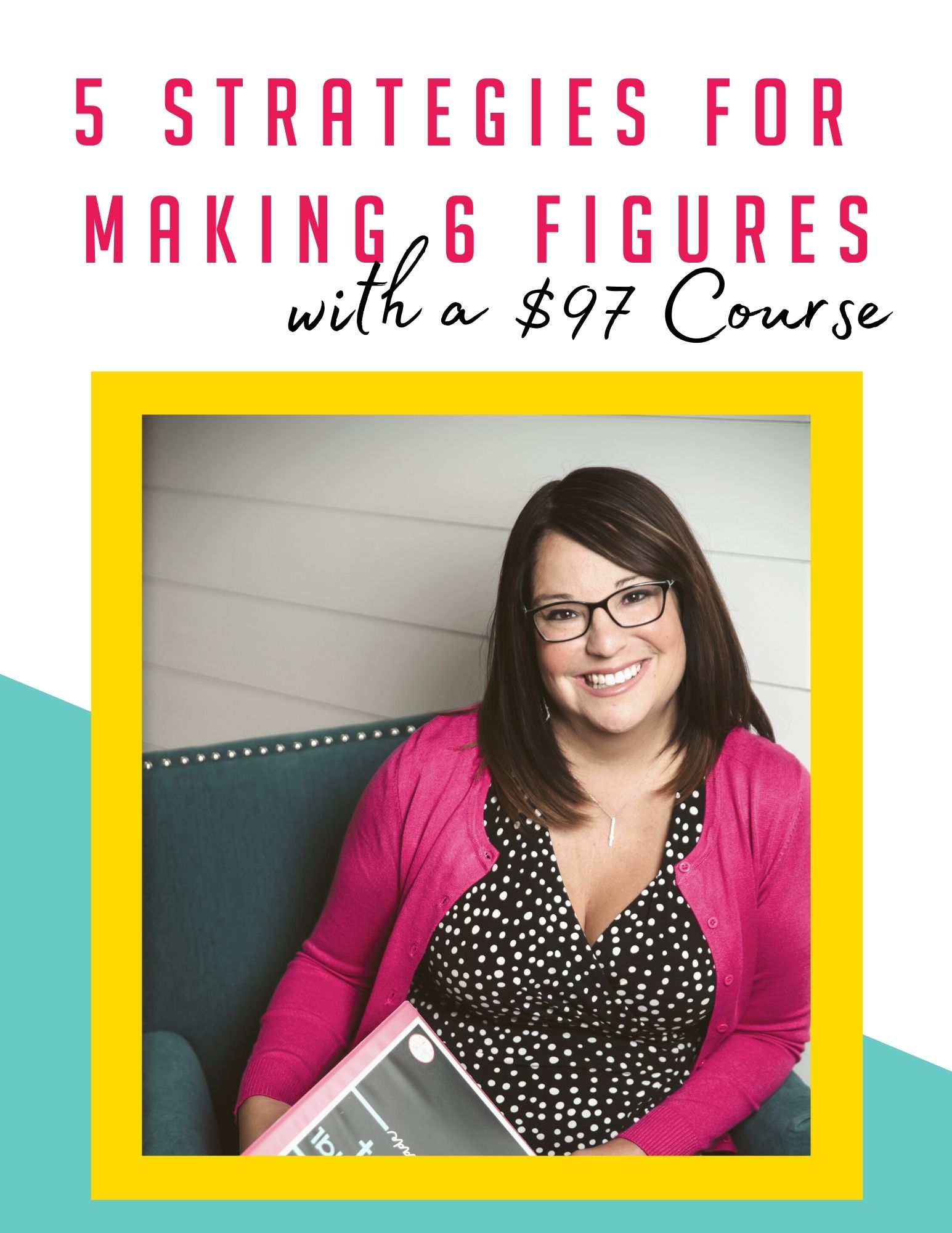 5 Strategies for Making 6 Figures with a $97 course
Want to Make 6 Figures on Your Course Launch? You don't need a high-end course to make great revenue. You just need the right strategies. Grab your FREE copy of these 5 Strategies for Making 6 Figures with a $97 Course!