Featured Special Guest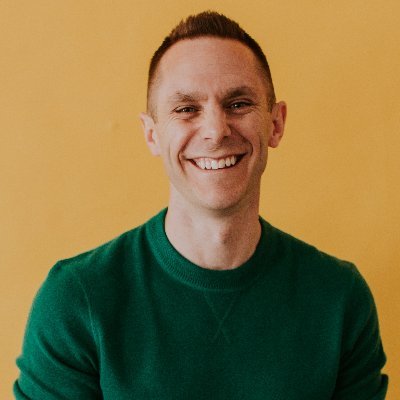 Stu McLaren
Stu McLaren helps experts, authors, speakers, coaches, consultants and all types of business owners transform their knowledge, expertise and influence into recurring revenue by launching, growing and scaling membership businesses. As the creator of the TRIBE Experience, he has helped people in virtually every market you can think of – from photography and calligraphy to dog training, fitness, music, health, meal plans, teacher plans, non-profit, personal development, business development and so many more!
Have you ever thought about creating a membership?
Today's guest, Stu McLaren, has been working for the past twelve years with tens of thousands of business owners on creating memberships.
I am asking Stu all of your burning questions about memberships. We are covering everything from creating content to pricing to client retention and more.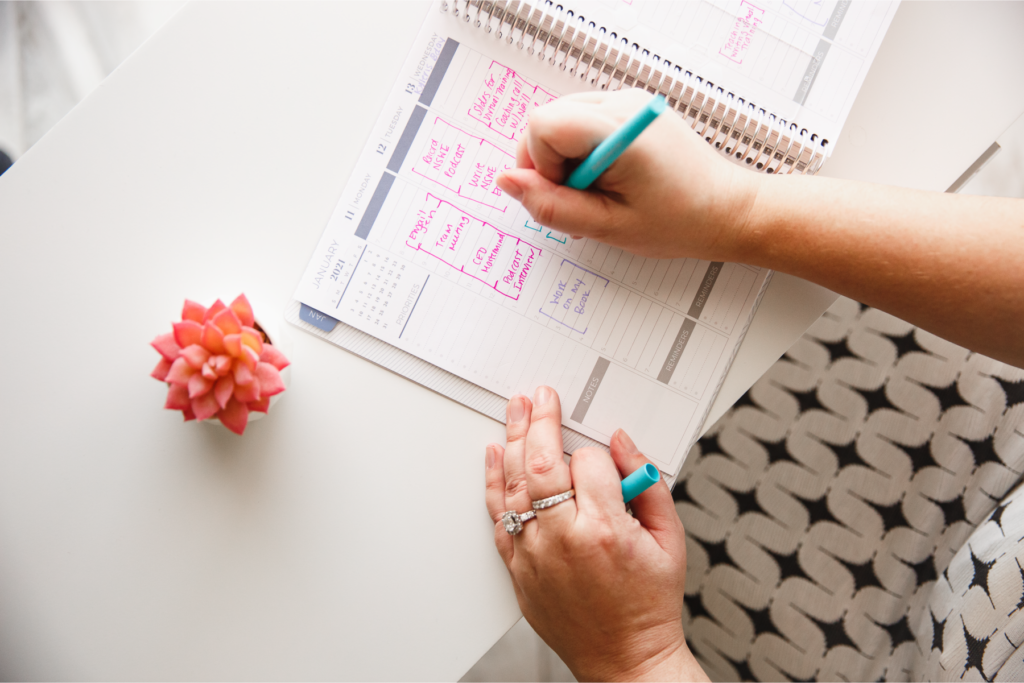 Episode# Takeaways
You don't have to be amazing on camera to have a successful membership.
Memberships take people from where they are to where they want to be.
The less content you provide, the better experience you create.
Support your clients in the implementation.
Start out at a lower price than your ultimate goal.
Create contrast in your pricing.
People value convenience and community, so it's not all about the deliverables.
Courses and memberships go hand in hand.
Memberships provide stability.
Learn more about Tribe and check out Stu's free workshop on April 22nd. It will help you figure out how memberships can create more stability and revenue in your business! You can sign up here!
I would love to connect with you! You can find me on Instagram at @not_so_wimpy_entrepreneur.
Links Mentioned in this Episode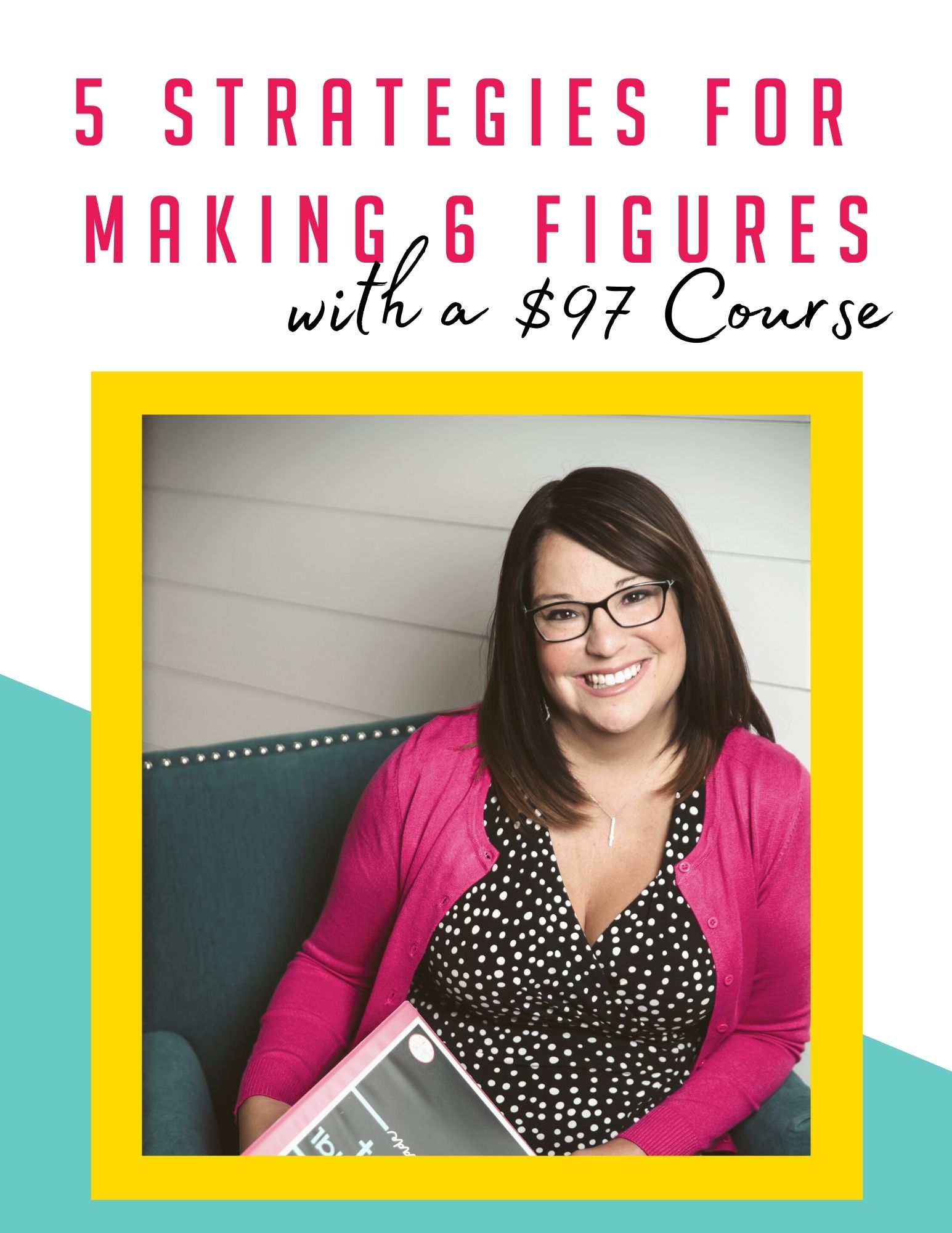 5 Strategies for Making 6 Figures with a $97 course
Want to Make 6 Figures on Your Course Launch? You don't need a high-end course to make great revenue. You just need the right strategies. Grab your FREE copy of these 5 Strategies for Making 6 Figures with a $97 Course!