Have you been thinking about launching your own course, but aren't sure where to start?
Then boy do I have just the thing for you!
I have been so excited to talk about this that I just couldn't wait for Wednesday's episode, so here we are. I want to tell you all about the Not So Wimpy Power Mentorship Bonus that you can get for FREE if you sign up for Amy Porterfield's Digital Course Academy with my link, www.notsowimpyteacher.com/dca.
This is something that I've never offered before, so join me in this episode to learn about all the exciting surprises coming your way.
It's thanks to Digital Course Academy that I learned everything I needed to know to have a six-figure launch the very first time that I launched my course. And then after that, I nearly doubled my launch numbers. This summer I was able to help over 4,000 teachers and I owe all of that knowledge to Amy Porterfield and DCA.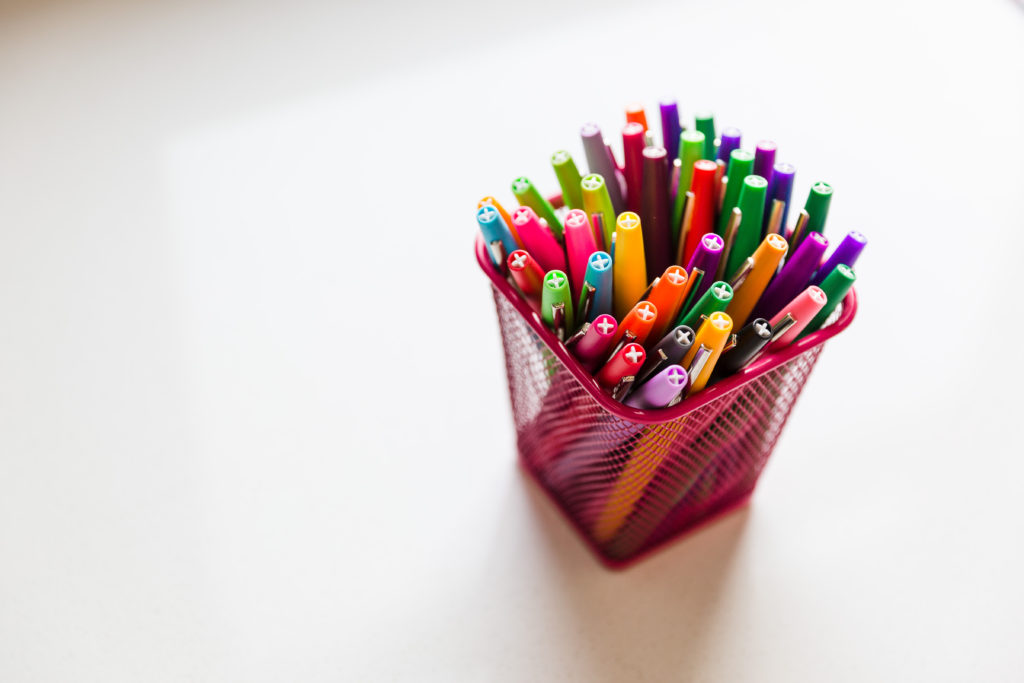 Episode #33 Takeaways
DCA will help you to nail down your course topic, outline your course, record course videos, create a webinar, and create Facebook ads.
If you sign up for DCA via my link, then you will get my bonus package for FREE in addition to all of Amy's bonuses.
You will receive my zero overwhelm course creation project plan based on your business schedule, private reviews of your course materials, and group coaching calls to support you for a big summer launch.
I couldn't be more excited for the release of Digital Course Academy. It is the best digital course I have ever taken as an entrepreneur.
I'm excited for you to make a massive impact in the world of education with your digital course. I can't wait to be there on the sidelines to cheer you on. You are going to confidently create and launch a course that boosts your business and makes a huge positive impact. If that's not something to get excited about, I don't know what is!
Go to www.notsowimpyteacher.com/dca to take advantage of this bonus package offer.
I would love to connect with you! If you have any questions or want to know if DCA is right for you, reach out to me on Instagram at @not_so_wimpy_entrepreneur.
Links Mentioned in this Episode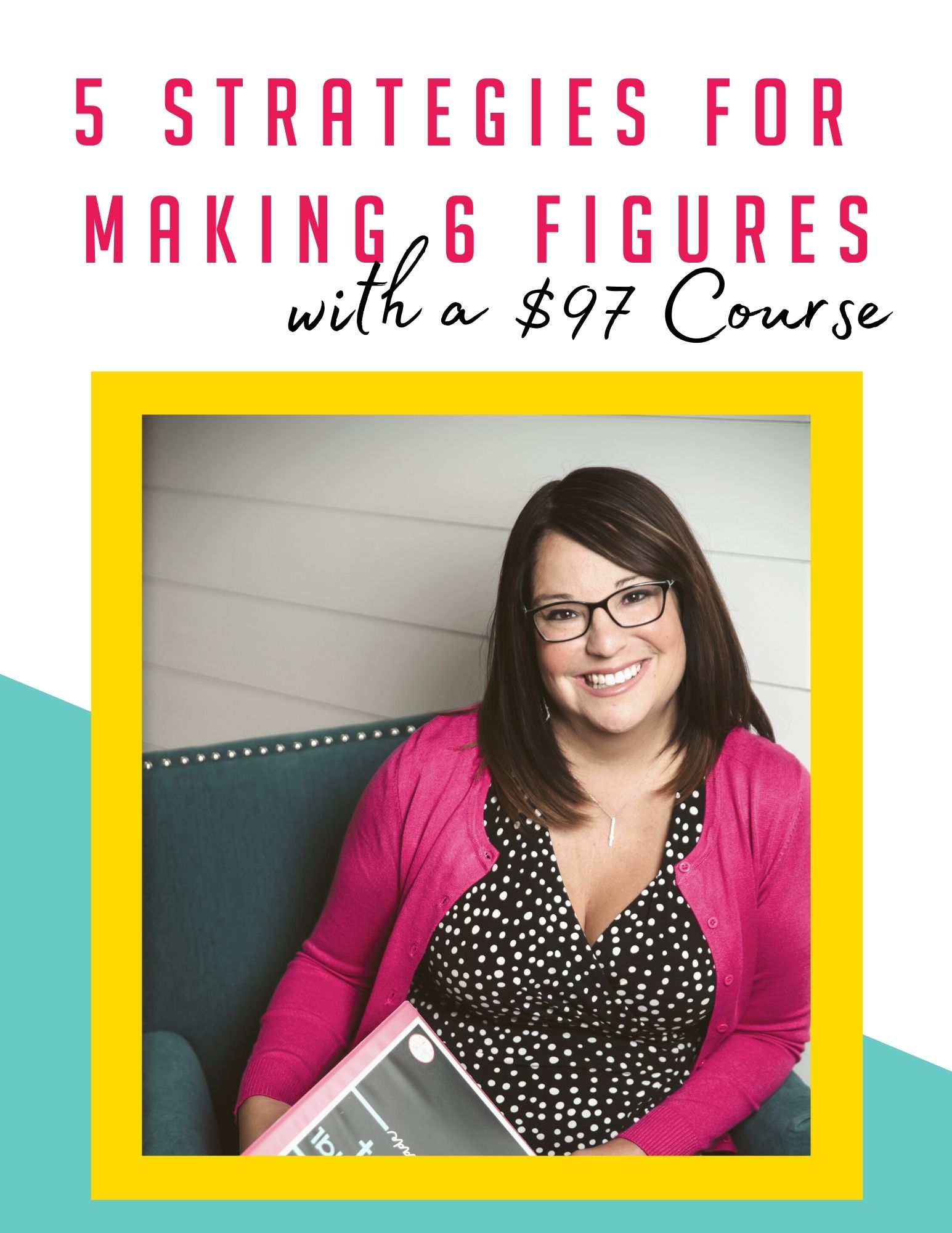 5 Strategies for Making 6 Figures with a $97 course
Want to Make 6 Figures on Your Course Launch? You don't need a high-end course to make great revenue. You just need the right strategies. Grab your FREE copy of these 5 Strategies for Making 6 Figures with a $97 Course!