Do you have a course topic in you? Do you have a topic that would be perfect for a digital course for teachers in your audience?
Spoiler alert! I think you do. I think that all of you have at least one topic in you, and you might not even recognize it yet because it's so simple that it's easy to overlook.
In this episode, I want to talk about how you can identify what your course topic should be and why you are qualified to teach it. I also want to share my own journey to choosing my course topic and creating my own course, so that you can see what that process might look like.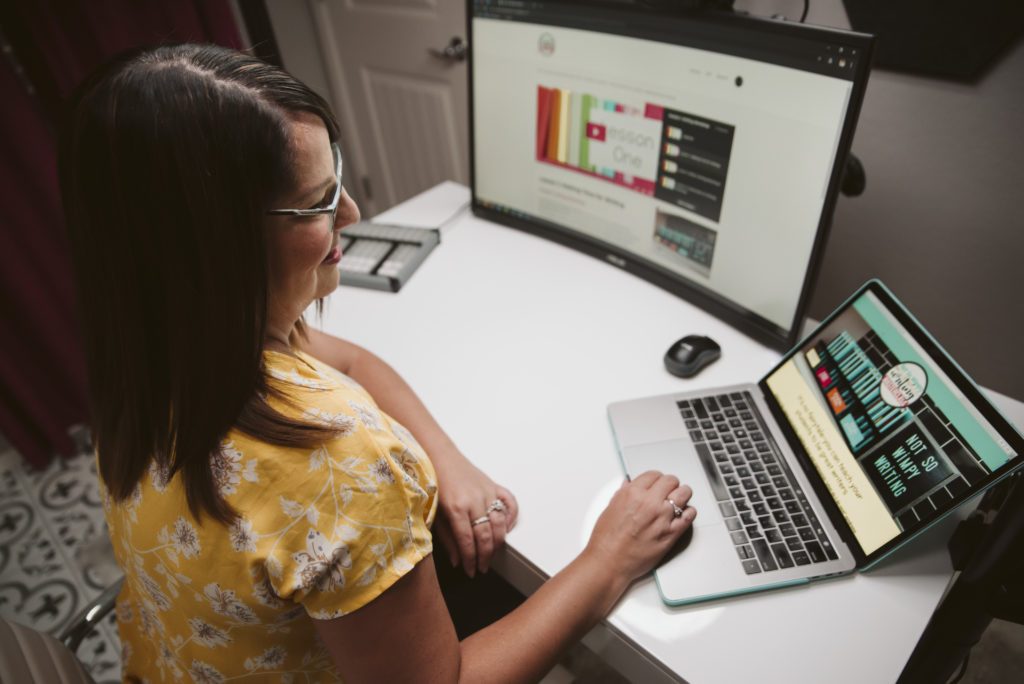 Episode #34 Takeaways
Spend time learning.
See what the process of creating a course looks like.
You don't need qualifications, you need to have something of value to share.
We are all good at something.
The topic for your digital course is the thing that you do well in the classroom.
You can figure out your course topic by looking at the content you've already created.
People want to learn something quickly.
The value of your course is not based on the number of lessons it has.
Now, I want you to take this course topic and run with it. Digital Course Academy is open today, and I'm offering a bonus power mentorship to anyone who signs up through my link. DCA only opens once a year, so if you're ready to take action now, don't wait! Go to www.notsowimpyteacher.com/dca and take the first step towards launching your course.
I would love to connect with you! You can find me on Instagram at @not_so_wimpy_entrepreneur.
Links Mentioned in this Episode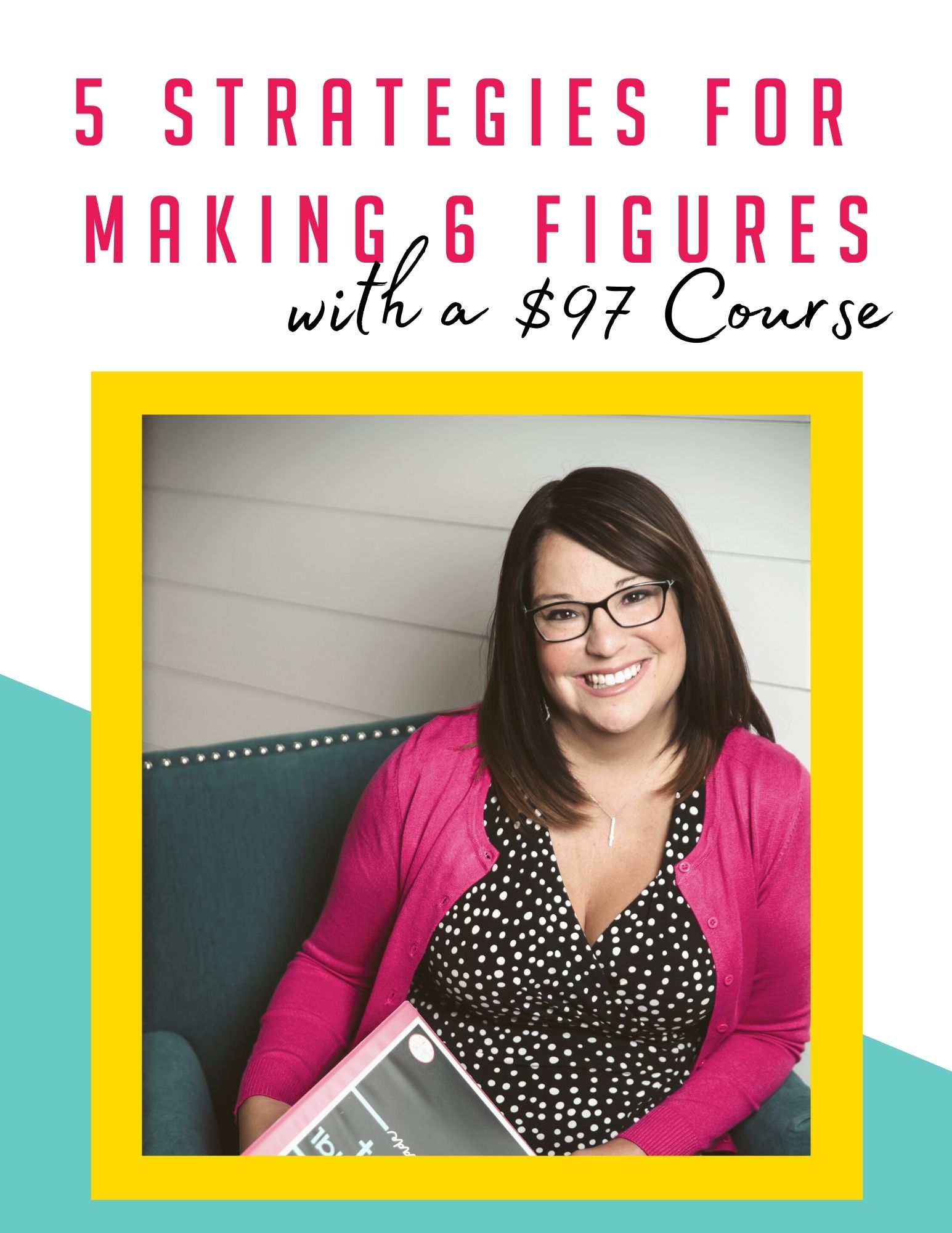 5 Strategies for Making 6 Figures with a $97 course
Want to Make 6 Figures on Your Course Launch? You don't need a high-end course to make great revenue. You just need the right strategies. Grab your FREE copy of these 5 Strategies for Making 6 Figures with a $97 Course!