Have you bought into the lie that teachers aren't going to buy a course from you? Let's break that down and talk about why they ARE!
In this episode, I'm excited to talk to you about the six reasons that digital courses are perfect for teacher entrepreneurs. I'm so excited to talk about this because I often read misbeliefs about digital course creation inside Facebook groups that are completely untrue, and I want to clear some of them up for you.
I can't tell you how many times I've seen someone post in an entrepreneur group that digital courses only work for people who are selling them to other entrepreneurs. They think that digital courses are only for entrepreneurs who are ultimately going to make money so therefore they are the only ones willing to pay for a course.
Well, I'm here to tell you that that is hogwash. There are tons of super successful course creators out there who are not selling to other entrepreneurs, and I'm one of them! I created a course for teachers, and I think it was super successful. I had a six-figure launch the first time around, and then I nearly doubled it. And I'm not the only success story. I'm not the only one out there who's created a course in an industry where someone isn't going to make money from the course they bought.
Another thing I hear people asking is "can teachers really afford to pay for a course out of their own pocket?" No surprise, my answer is YES!
Let me share with you six reasons that creating a course is perfect for teacher entrepreneurs. Then, I think you'll see why we need more people making courses for teachers.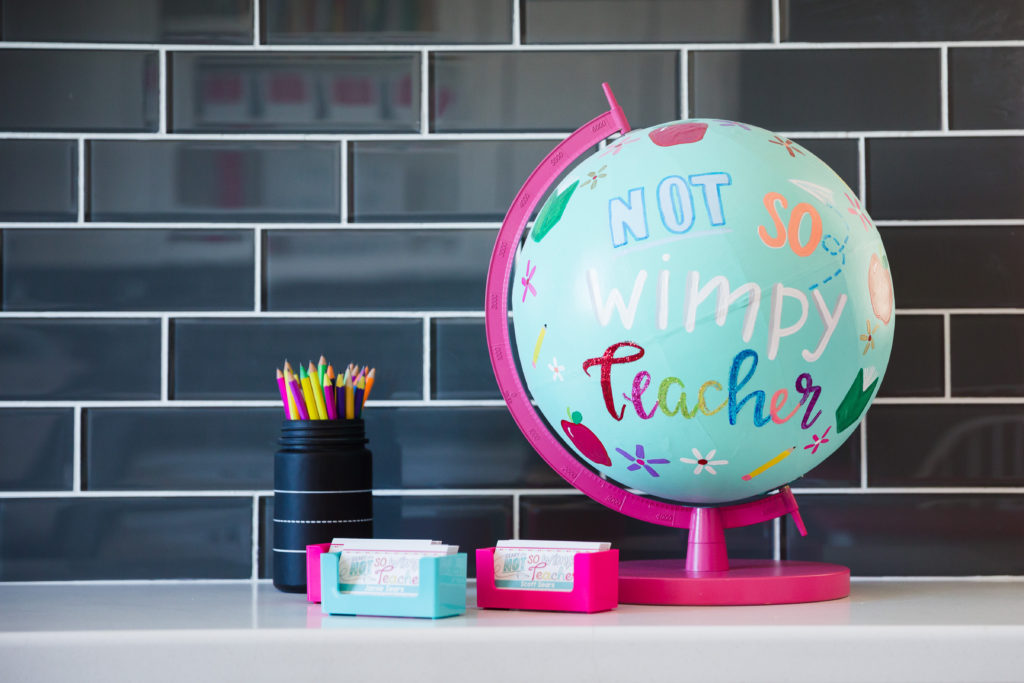 Episode #88 Takeaways
Teachers are lifelong learners.
Teachers need Professional Development in order to keep their licenses.
You can teach applicable strategies that university education programs often don't include.
You have this opportunity to offer a Professional Development experience that is superior to some of the experiences they've had in school.
You're already an expert with proven results.
You already know how to teach.
I hope I've convinced you that teacher entrepreneurs should be creating more digital courses.
So, are you ready to create your digital course? Are you ready to provide the training that your audience has been begging for? If so, I want you to join Amy Porterfield's Digital Course Academy. I want you to have a huge impact on your teacher audience, so I have decided to offer a set of bonuses to any teacher entrepreneur who wants to sign up for Digital Course Academy through my link HERE! When you join, you will get access to the course, ALL of Amy's bonuses plus the ones I am throwing in!
I would love to connect with you! You can find me on Instagram at @not_so_wimpy_entrepreneur.
Links Mentioned in this Episode