Do you have somewhere that you share content consistently?
For example, I share content on this podcast. Another really great place to share content is on a blog.
We're going to be talking about blogging for the next four episodes of the podcast which is super exciting to me.
Today we're focusing on three ways to use your blog to grow your business. I'm a blogger from way back, and I have learned a lot since I first started blogging!
Whether you already have a blog or you're considering starting one, this episode has some nuggets of wisdom for you.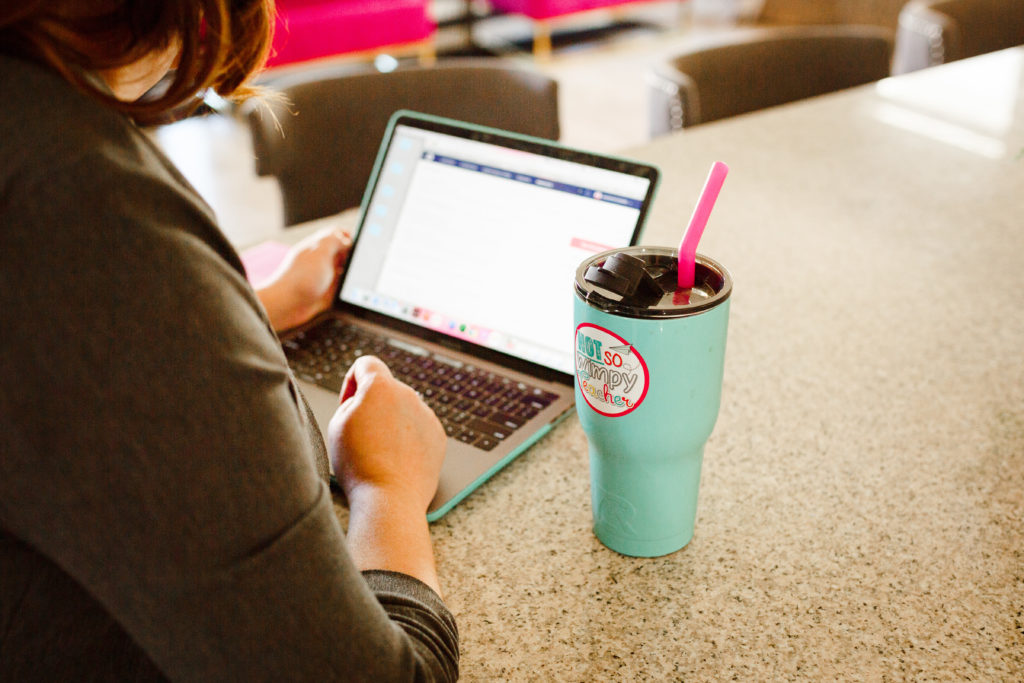 Episode #55 Takeaways
Everyone needs to have a place where they're sharing content.
Teachers love to have access to blogs.
Blogging is not dead.
Share content and tips that nurture your audience and make you the go-to expert.
Use your blog to grow your email list. Be bold with your lead magnets.
Use your blog posts to sell your resources.
Next week, I'm going to tell you exactly how I brainstorm a whole bunch of blog topics specifically to sell resources.
This week, while you're waiting for that episode, I want you to decide whether or not you're all-in on your blog, and if you are, I want you to commit to being consistent. Consistency will look different for everyone, but it is important.
I would love to connect with you! You can find me on Instagram at @not_so_wimpy_entrepreneur.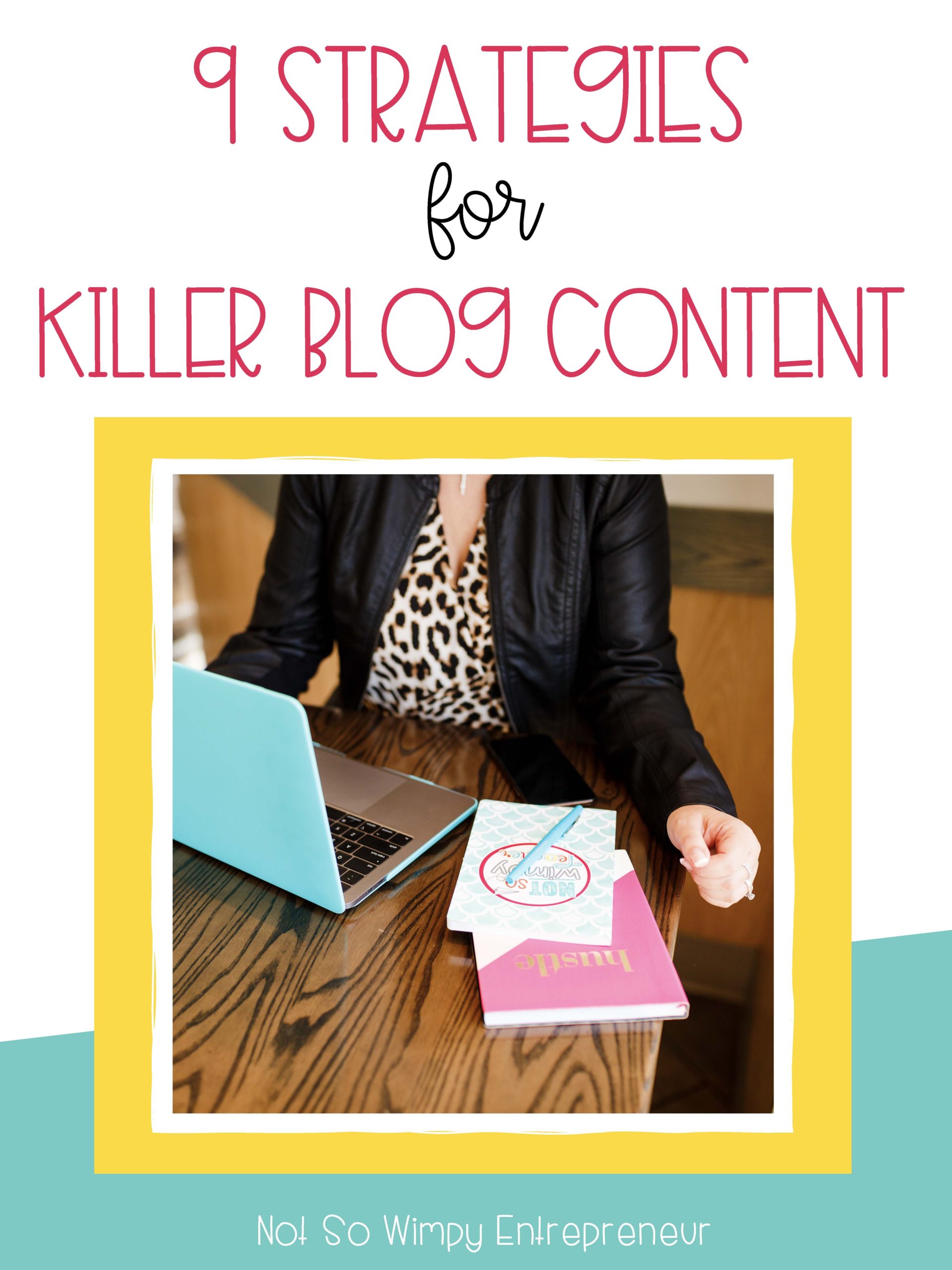 9 Strategies for Killer Blog Content
Want to create killer content without a ton of time & energy? You've heard the key to engaging your audience (and converting them to customers) is creating consistent content they value. But what do you do when you don't know what to create, don't have a lot of time, or just don't love writing blog posts? Grab my free guide to killer blog content simplified!
Links Mentioned in this Episode