What conferences are you hoping to get to this year?
I've been to a lot of different conferences over the years, so I've learned so much about how to prepare myself to get the most out of them.
I truly believe that conferences are a great investment. I know they can get pricey, but they are great learning experiences, motivators, and places to make new friends.
If you've ever been to a business conference, you know that while it is all of those things, it can also be overwhelming.
To try to make it less overwhelming, I'm breaking down 5 tips that I think are going to help you to get the most out of conferences based on what I have learned and done at all the conferences I've been to.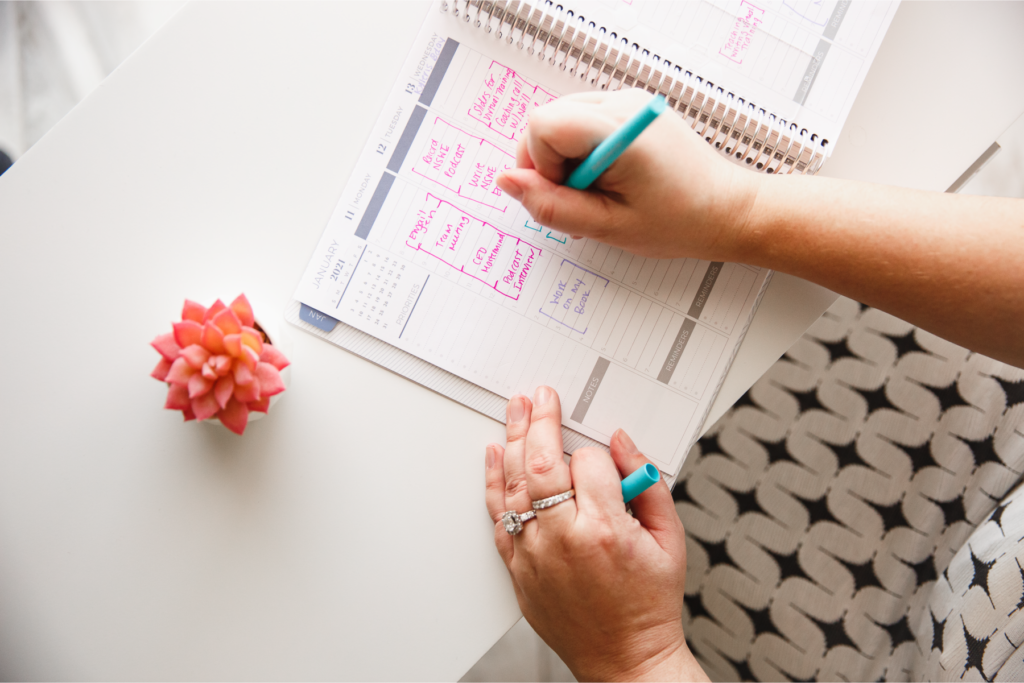 Episode #76 Takeaways
You are not meant to listen to every presentation or take action on everything that you hear at a conference.
Pick what sessions you are going to go to before the conference.
Do what's going to help you be successful.
Choose a note-taking system that works for you.
Turn off notifications or use a device without social media on it.
Be flexible and open to changing your schedule.
Have an accountability partner.
Take time to prioritize your action item list after the conference.
Don't worry about what sessions you missed or what you didn't hear. Keep reminding yourself that you weren't meant to hear it all – at least not yet. There's always the next conference and there's always next year. You can only take so much in at a time!
I know that you will thank yourself for taking action on three to five items versus getting overwhelmed and not doing any of it.
I hope these tips help you to get the most out of your conferences and retreats this year and for many years ahead!
I would love to connect with you! You can find me on Instagram at @not_so_wimpy_entrepreneur.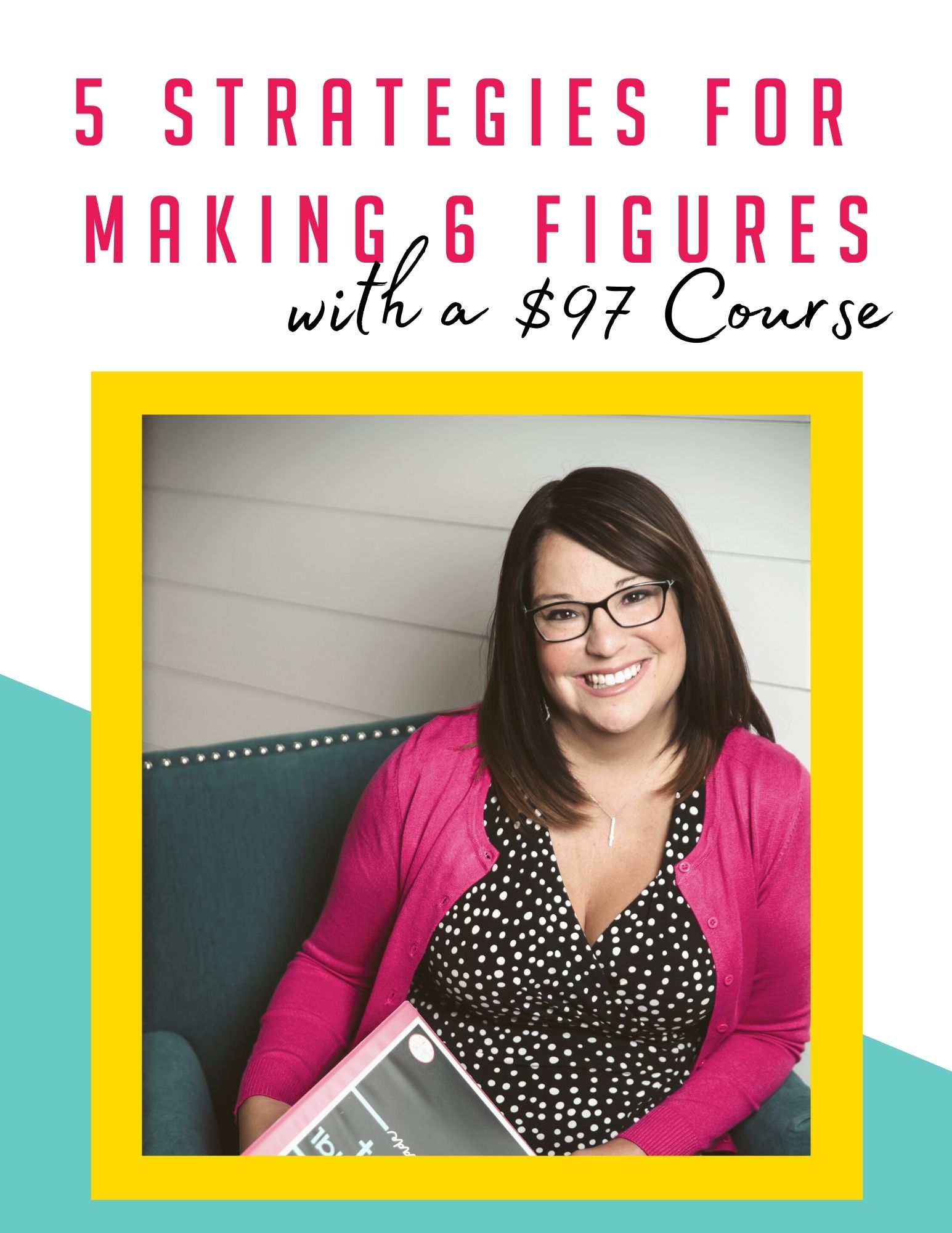 5 Strategies for Making 6 Figures with a $97 course
Want to Make 6 Figures on Your Course Launch? You don't need a high-end course to make great revenue. You just need the right strategies. Grab your FREE copy of these 5 Strategies for Making 6 Figures with a $97 Course!