What was it that made you want to work from home? Spending more time with family? Having more downtime? Working fewer hours?
Working from home is great, but it's also hard. It can be easy to lose sight of why you started in the first place. There are so many distractions. There's laundry to be done, grocery shopping to do, dinner to make, kids to help.
So if you're feeling like it's hard to work from home and be a wife, it's hard to work from home and be a mom, and that it's just hard to work from home and get things done, I hear you. I have been there!
While I might not have it all figured out, I have learned some things that have helped me successfully work from home. And that's exactly what we will be covering on today's episode!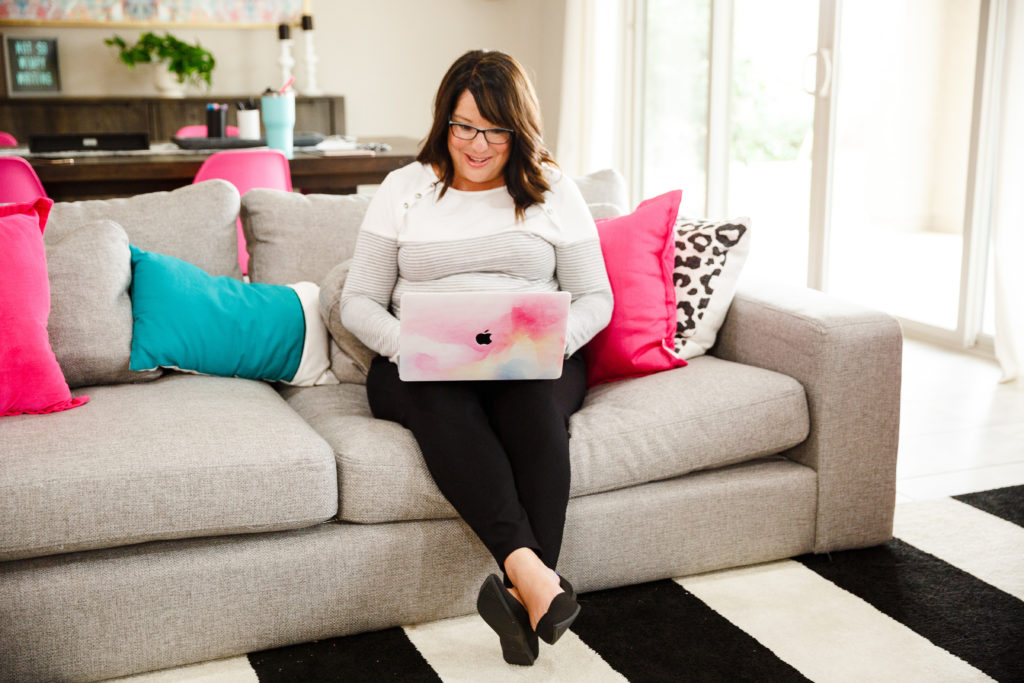 Episode #46 Takeaways
Making more money isn't about working more hours.
You're not a stay at home mom, you're a work at home mom.
Work with the people you live with to create office hours for your business.
Fit your business into your family life instead of your family into your business.
Plan your week and block your time.
Try to create time when you can work without worrying about the kids.
Wear real clothes.
Create a space to work from.
Hire help inside or outside your business
Working from home comes with unique challenges. It isn't always easy, but it can be so rewarding! Do what you need to do to make sure you're benefiting from those rewards and living the life you truly want.
I would love to connect with you! You can find me on Instagram at @not_so_wimpy_entrepreneur.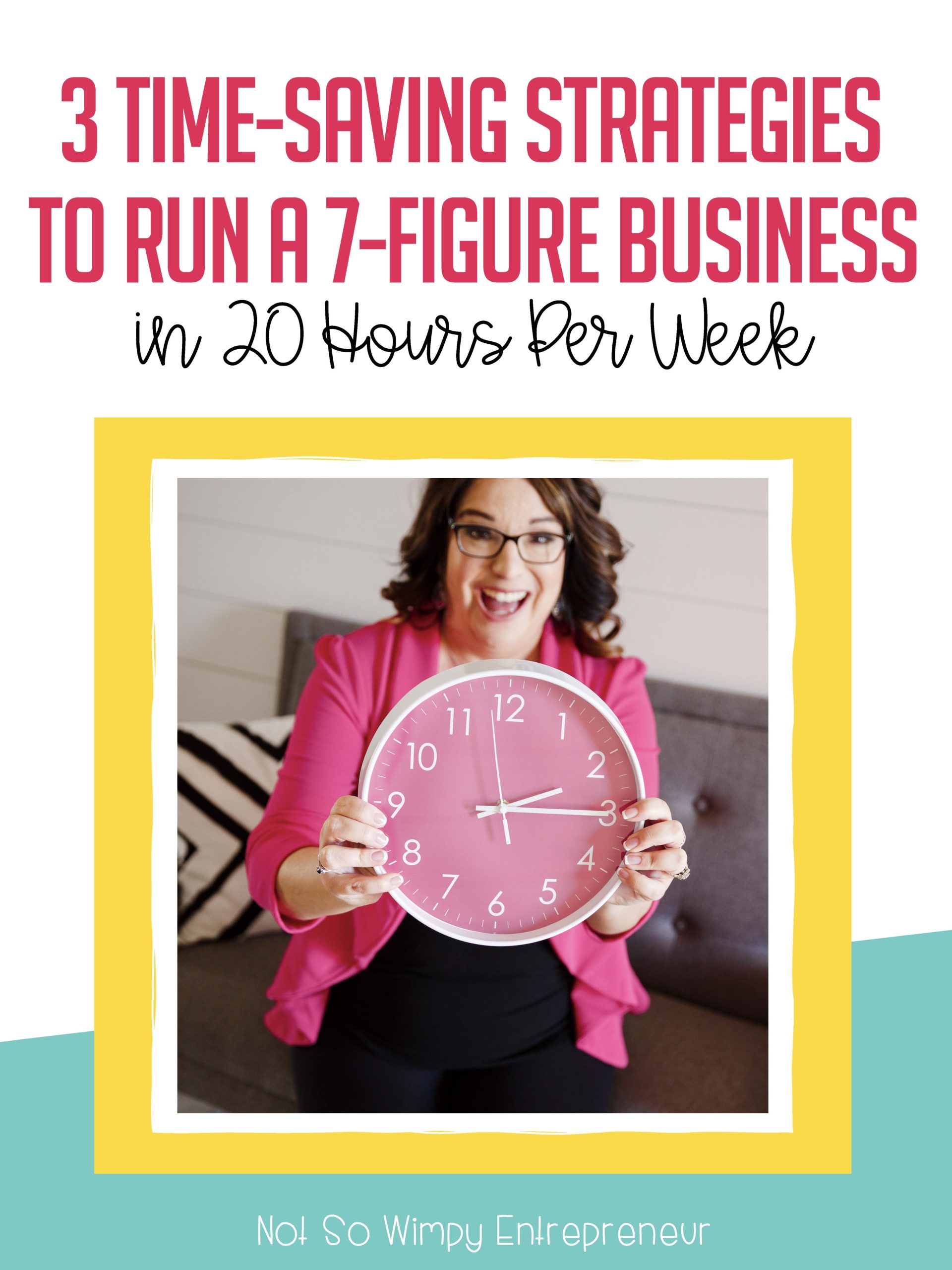 3 Time-saving Strategies to Run a 7-Figure Business in 20 Hours Per Week
Do you feel like there's never enough time? A lot of entrepreneurs will tell you working overtime is the only way to grow, but it's not true. These simple strategies have allowed me to focus on the right things and explode my business while only working part-time.