Featured Special Guest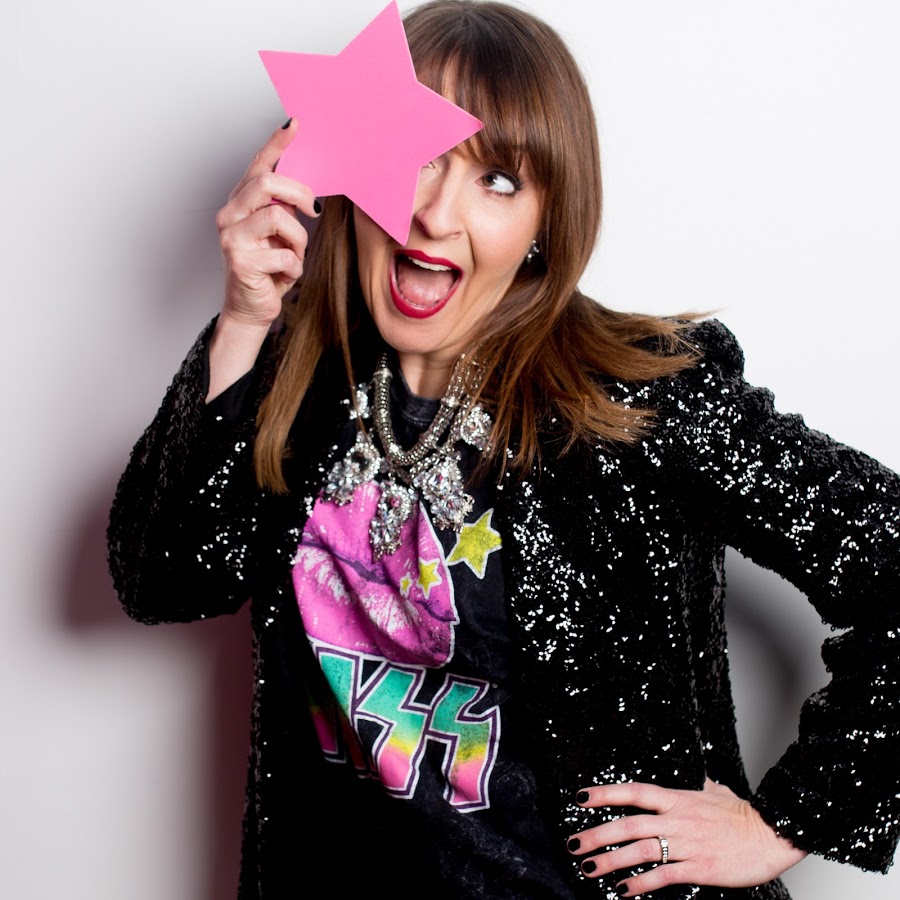 Tama-Lea Lorenzen
Tama-Lea helps to teach other online entrepreneurs how to incorporate gamification into their Facebook groups, their online courses, and their memberships so that their paying members are consuming more of their content and are more engaged. She's going to teach you how you can use it in this episode to do the same.
What is gamification and how can you use it in your business?
Have you ever been in your Facebook group and it's like crickets? Do you create all this great content in your membership or course and no one's talking about it?
Gamification might be the answer to your problems.
It's okay if you have no idea what gamification is because I am bringing on an expert, Tama-Lea Lorenzen, to teach us all about it.
She's been in the training industry for over 20 years, so she knows a thing or two about getting people to learn. She's worked for some big companies like IBM and Starbucks, and she is the founder of Engaging Gamification and the Players Club membership.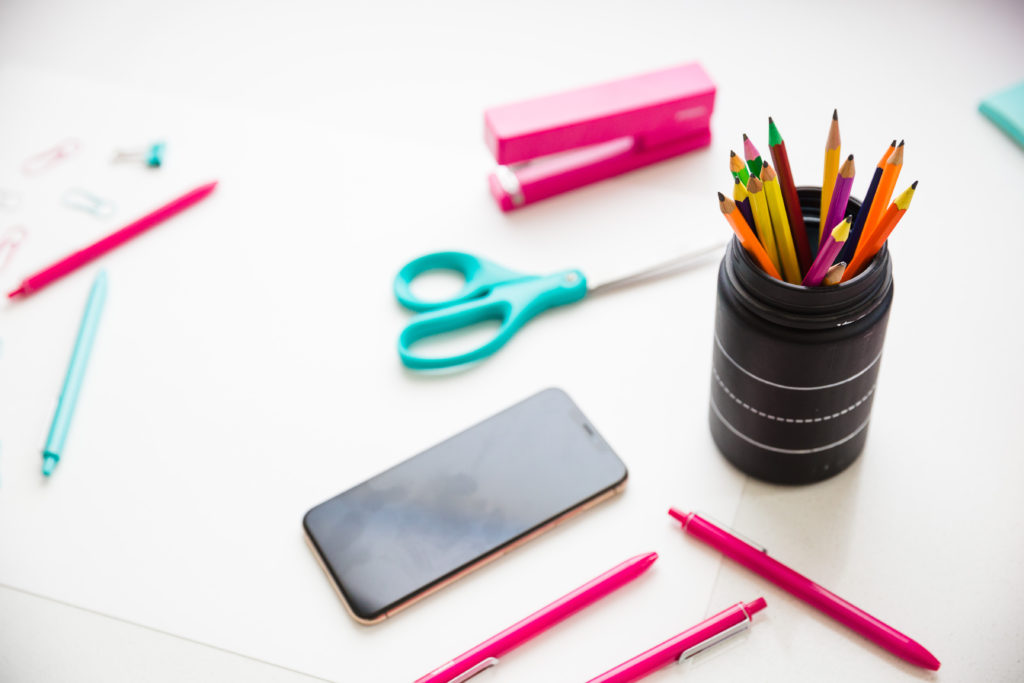 Episode #65 Takeaways
Gamification is about using the mechanics and strategies of games to motivate people.
Gamification is important for course creators and membership owners because it increases interaction.
Even if you don't have courses or memberships, you can still use it.
Make progress visible.
Break content down into chunks to make it more consumable.
Give your students feedback in two to three different ways.
Keep it simple.
Have fun just for the sake of it.
You can use the gamification that's already built into Facebook.
Don't forget to grab Tama-Lea's 52 free gamification ideas so that you can get your Facebook group talking, engaging, and consuming your content.
You can use these ideas with your course or membership to increase the results and the transformations within your program which will lead to more testimonials and bigger launches in the future!
I would love to connect with you! You can find me on Instagram at @not_so_wimpy_entrepreneur.
Links Mentioned in this Episode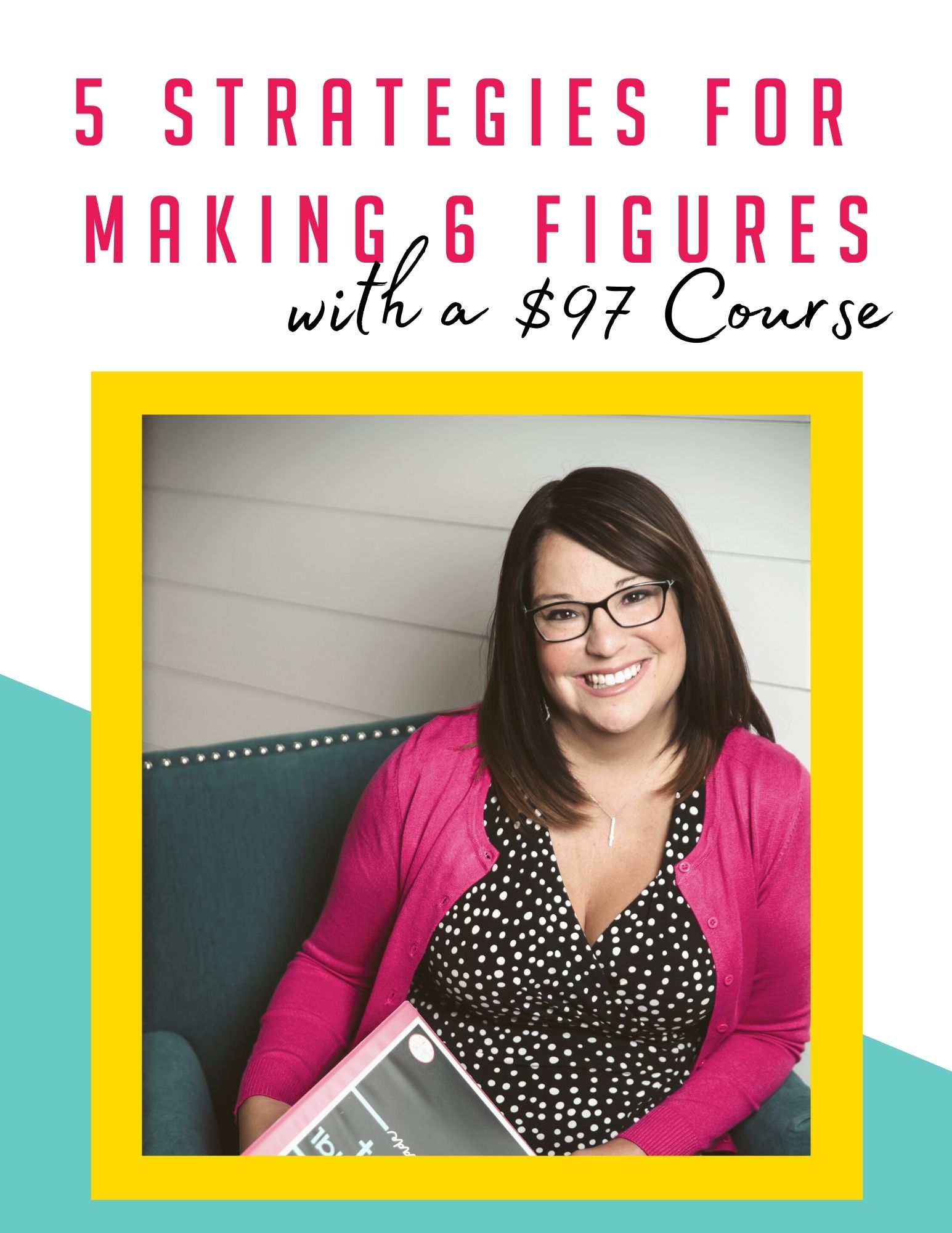 5 Strategies for Making 6 Figures with a $97 course
Want to Make 6 Figures on Your Course Launch? You don't need a high-end course to make great revenue. You just need the right strategies. Grab your FREE copy of these 5 Strategies for Making 6 Figures with a $97 Course!