Featured Special Guest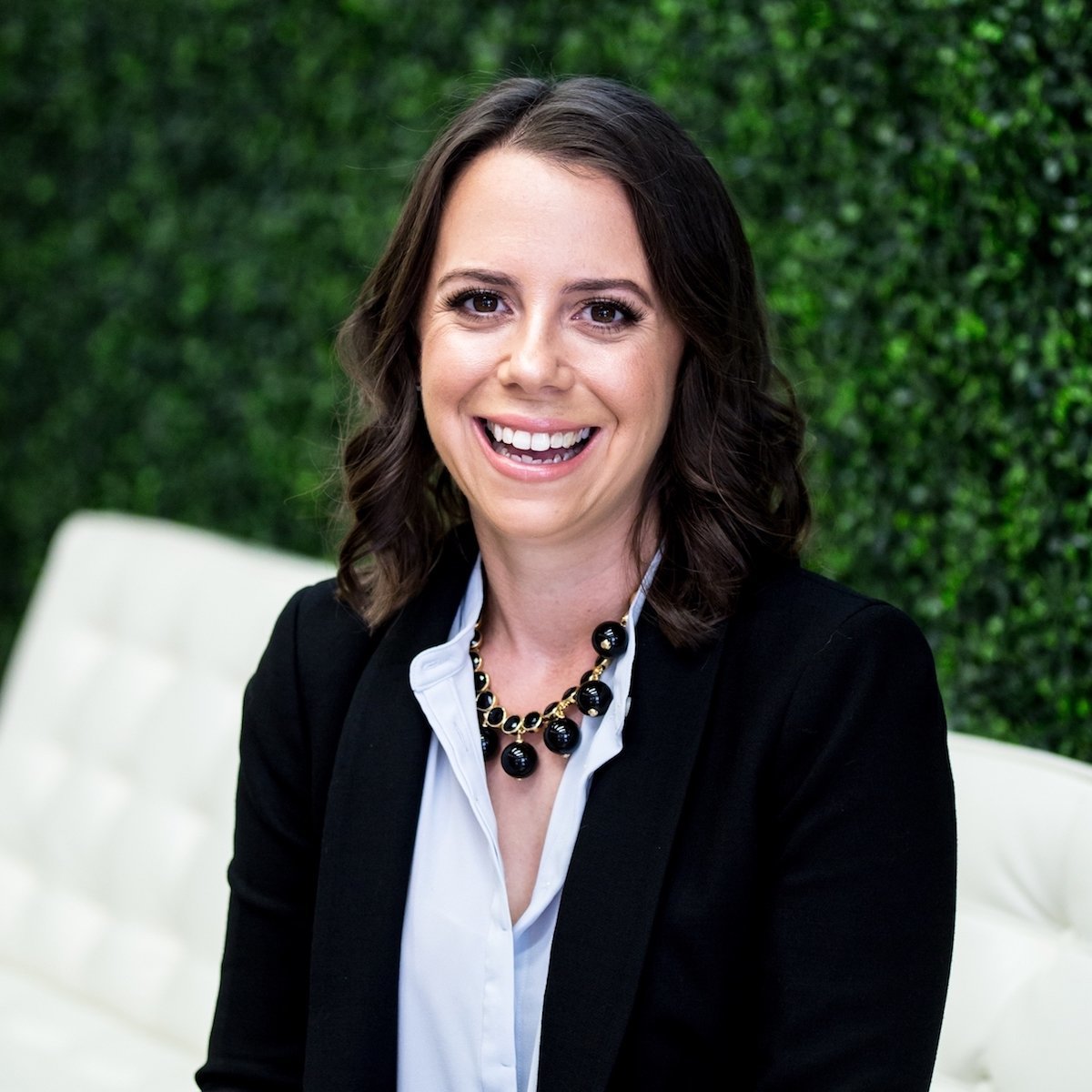 Meg Wheeler
Meg is a CPA and corporate survivor who takes small business owners from "not numbers people" to badass money makers.
Taxes can be so darn stressful when you own your own business. It's even more stressful when you are an accidental entrepreneur.
Even though the April 15th deadline has been pushed back, taxes are not going away any time soon. We are going to have to pay them!
My guest today, Meg Wheeler, is a business and financial coach. She helps entrepreneurs to master the money stuff in their business.
I know that accounting is not a sexy topic, but Meg is so easy to listen to!
In this episode, Meg shares 5 different tips that will help to make tax time less stressful.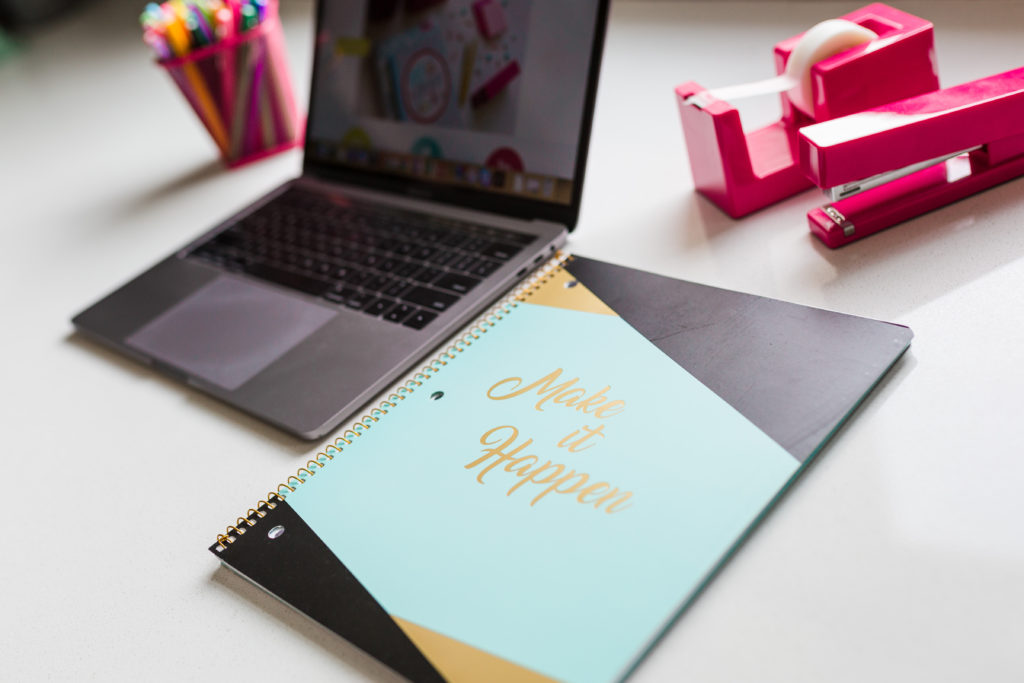 Episode #11 Takeaways
In this episode, Meg shares:
Tools for keeping track of expenses and receipts
Advice about quarterly tax payments
Recommendation for the amount of money to put aside for taxes
Tips about your business bank account
Simple way to pay yourself and bonus yourself
Adding money meetings to your calendar
I learned so much and will be adding "download day" into my schedule!
I would love to connect with you! You can find me on Instagram at @not_so_wimpy_entrepreneur.
Links Mentioned in this Episode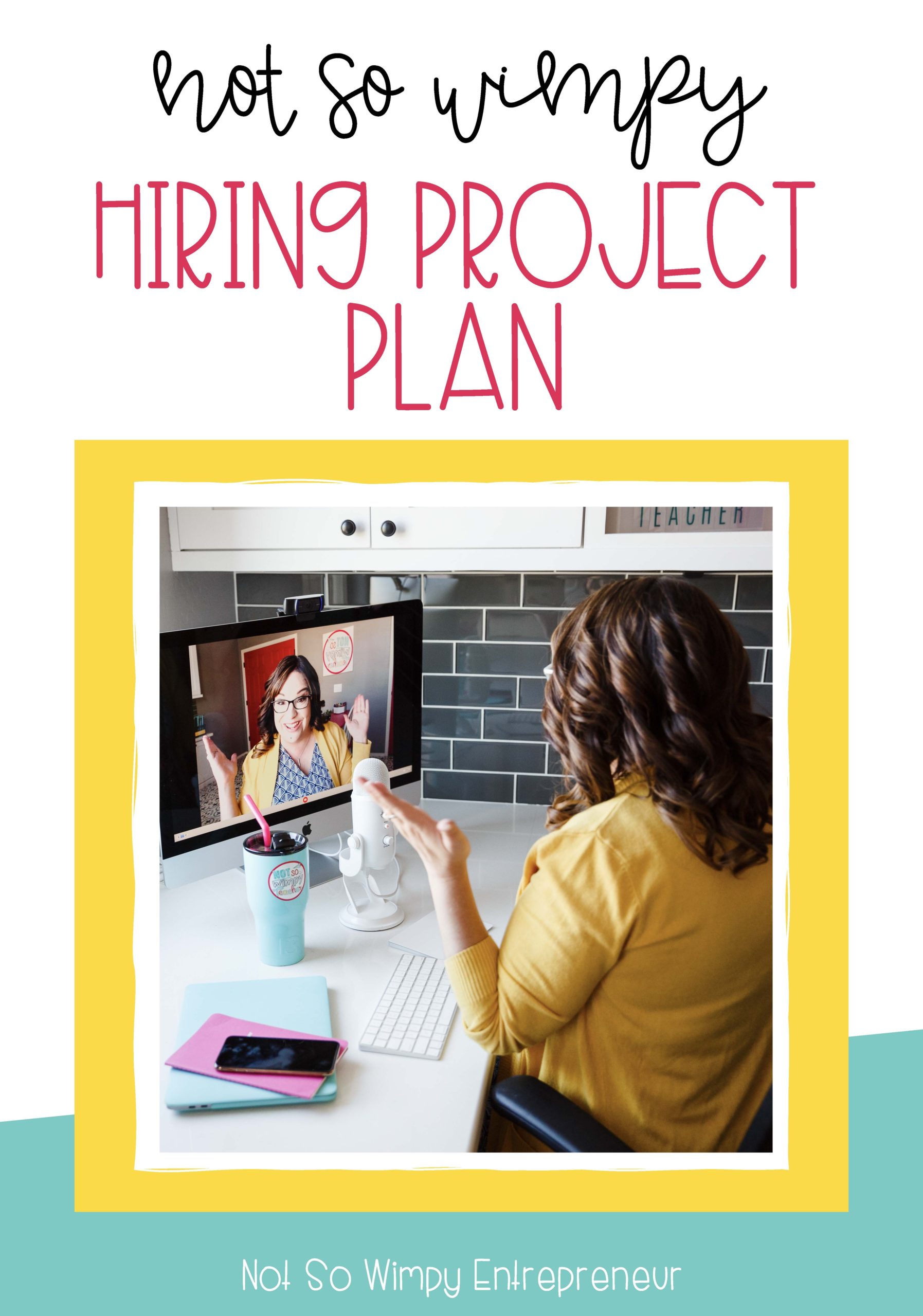 Not So Wimpy Hiring Project Plan
Ready to Hire a Team & Grow Your Business? Grab your free copy of my exact, step-by-step plan for hiring so you can grow your team with the RIGHT people and exponentially boost your revenue in the process!