Featured Special Guest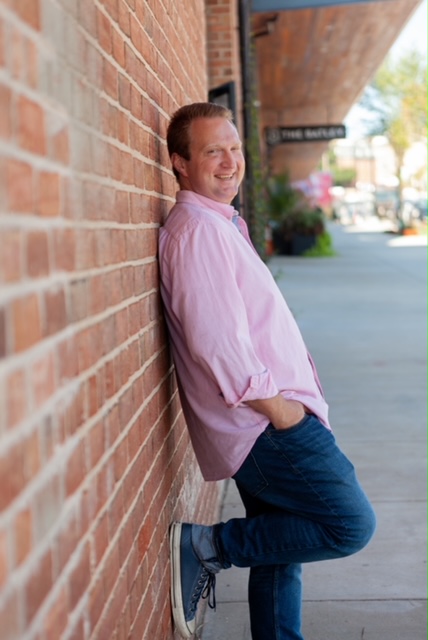 Bobby Klinck
Bobby Klinck is a Harvard lawyer turned online entrepreneur. He helps serve-first online entrepreneurs build lasting businesses that they love so that they can support their families and truly serve their audiences.
You're sending emails to your audience, right?
Sending weekly emails is a must, so if you're not doing it yet, this episode is definitely for you. I'm joined by email-marketing expert Bobby Klinck, and we're talking all about the emails that you're writing and sending to your audience.
The time you spend writing to your email list is more valuable than the time you spend creating Reels or TikToks or Facebook posts because your emails are going straight to your readers' inboxes. If you're not taking advantage of email, you're missing an opportunity to build connections and relationships with your people.
In this episode, Bobby is walking you through how to write emails that people actually want to read, the basic structure of a good email, why you should rethink the purpose of your emails, and so much more.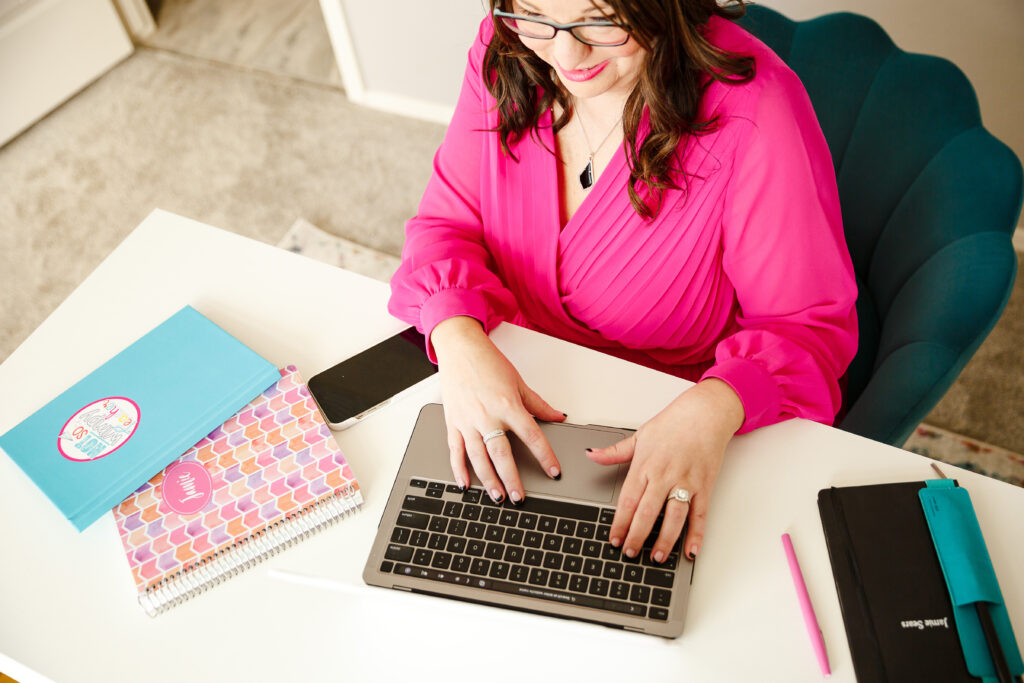 Episode #93 Takeaways
Email is the most valuable way to reach your audience.
Write emails that people actually want to read.
You should sound like a person, not a company.
Don't write your emails just to check a box.
Email builds a connection between you and your audience.
Your audience wants to get to know you.
People don't connect with writing that is overly technical or formal.
Lean into your personality.
Subject lines aren't as important as you think.
Don't trick people into opening your emails.
Make note of stories as they happen or as you think of them.
Don't wait until you have the perfect email sequence to get started. The sooner you get started, the sooner you'll start improving. If you've been wondering where to start, you're in the right place.
You can get your hands on Bobby's new book, Email Marketing That Doesn't Suck, by clicking HERE or searching for it on Amazon. If you're trying to up your email game, this is a must-read.
I would love to connect with you! You can find me on Instagram at @not_so_wimpy_entrepreneur.
Listen to this episode and all previous episodes on your favorite podcast platform at pod.link/notsowimpyentrepreneur!
Links Mentioned in this Episode