Are you ready to join me for a look back at 2020 and some of the things we've learned this year?
I'm excited for this episode because I started this podcast by telling you my goals for 2020, and now I'm already reporting back to you on how those goals went. What a wild year it's been!
I'm going to be super honest and super transparent. I'm not just going to tell you how much money I made, but also how I did it.
If you are looking for some ways to increase your revenue while working less, then this is going to be the episode for you!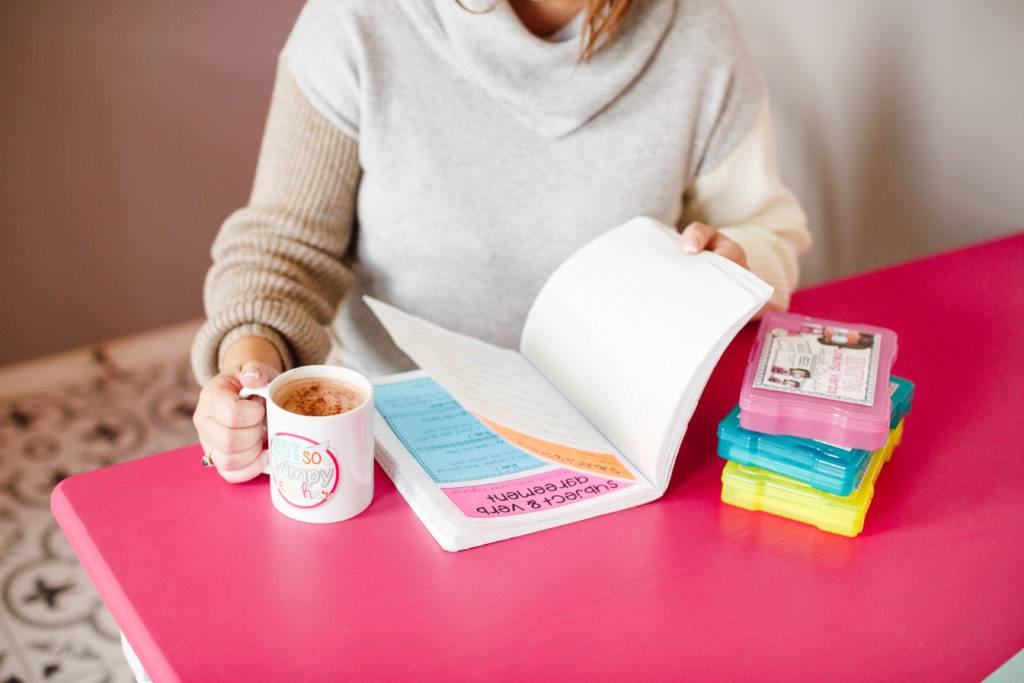 Episode #49 Takeaways
Plan a promotion around the 27th or 28th of December.
Choose one bundle or product line that you want to sell.
Plan a free training that corresponds with that resource.
Advertise this free training to your email list and your social media platforms.
As soon as you think you've advertised it enough, promote it again.
Put the resource on sale for 48 hours, starting the day of your training.
Tell everyone about the sale and the benefits of the resource during the training.
Send a reminder email on the morning of the second day of the sale and a last chance message to the email list that night.
Merry Christmas. I hope you get to enjoy your break. You've earned it! If you use this strategy, be sure to let me know over on social media, how it goes! I'd love to hear all about it.
I would love to connect with you! You can find me on Instagram at @not_so_wimpy_entrepreneur.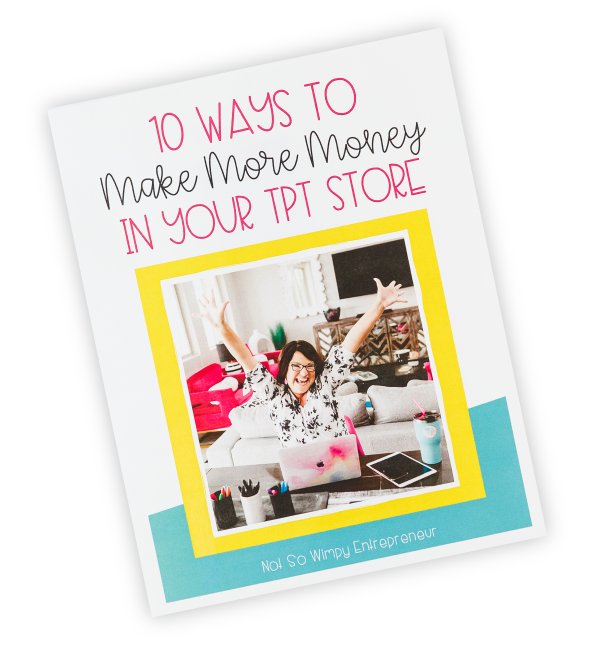 10 Ways to Make More Money in Your TPT Store
Whether you are a new or a seasoned TpT author, these strategies are sure to jumpstart your creativity and your revenue!