Do you have a launch strategy for putting your new resources out into the world?
I'm sharing with you 9 different strategies for launching a TpT resource.
In the early days, I didn't launch my resources at all. I made them, and I put them up on TpT. That was the whole process.
I still think that's the best thing to do when you're just starting out because you need to build your store, but as you start creating a bank of resources, you can start to get more strategic about how you launch a resource!
This will help get your audience to buy on day one, and who doesn't want that?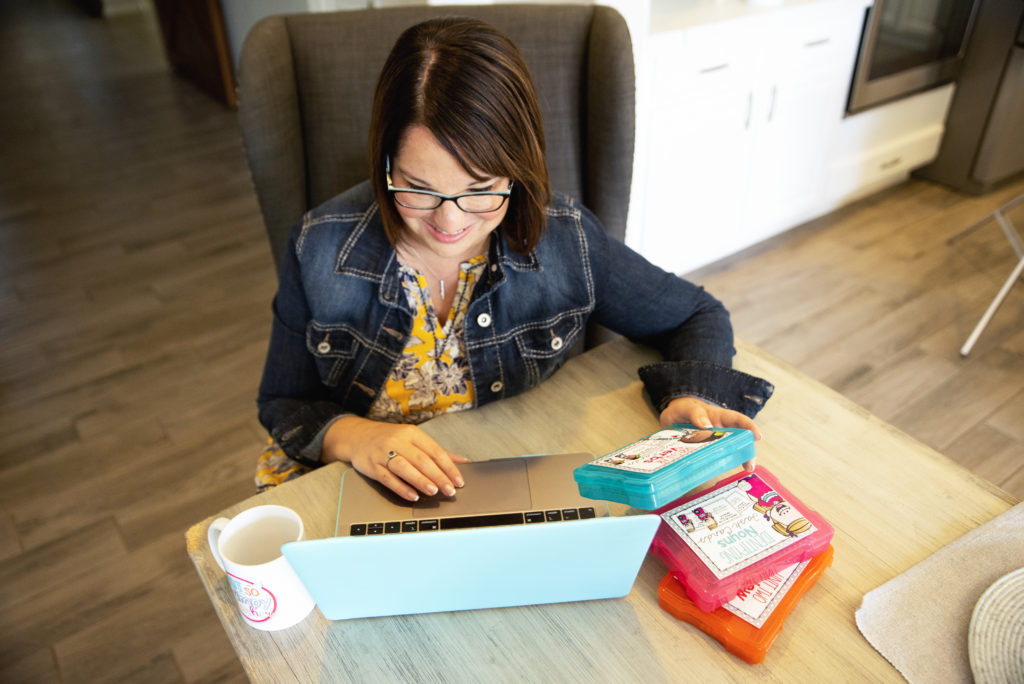 Episode #62 Takeaways
Choose a launch date in advance.
Create a waitlist for your resource.
Post sneak peek pictures of you working on the resource for a couple of weeks before your launch date.
Get your audience involved in the creation stage.
Host a win-it-before-you-can-buy-it giveaway a few days before the launch.
Discount the resource for the first 1-4 days.
Send emails to your list once it launches.
Go live and show the entire resource.
Go live and teach how to use it.
Now you have a whole bank of strategies to turn to when you launch your next resource.
I'd love to hear if you have any other strategies that you have enjoyed using when launching your new resource, so let me know over on Instagram!
I would love to connect with you! You can find me on Instagram at @not_so_wimpy_entrepreneur.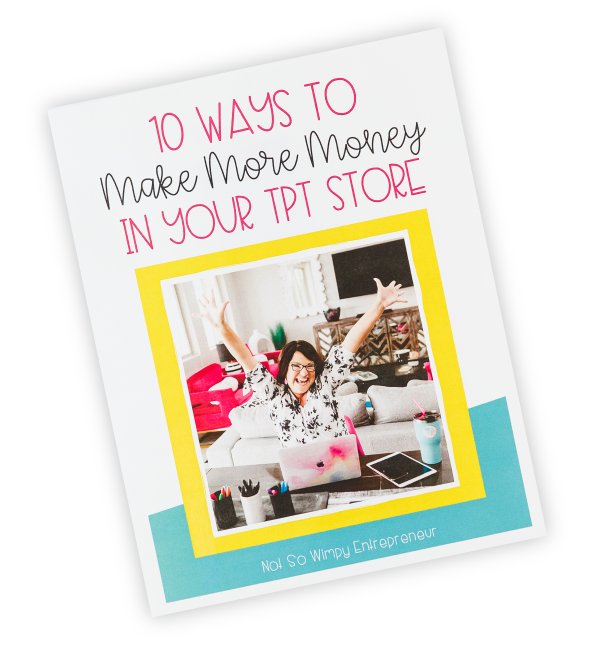 10 Ways to Make More Money in Your TPT Store
Whether you are a new or a seasoned TpT author, these strategies are sure to jumpstart your creativity and your revenue!