Featured Special Guest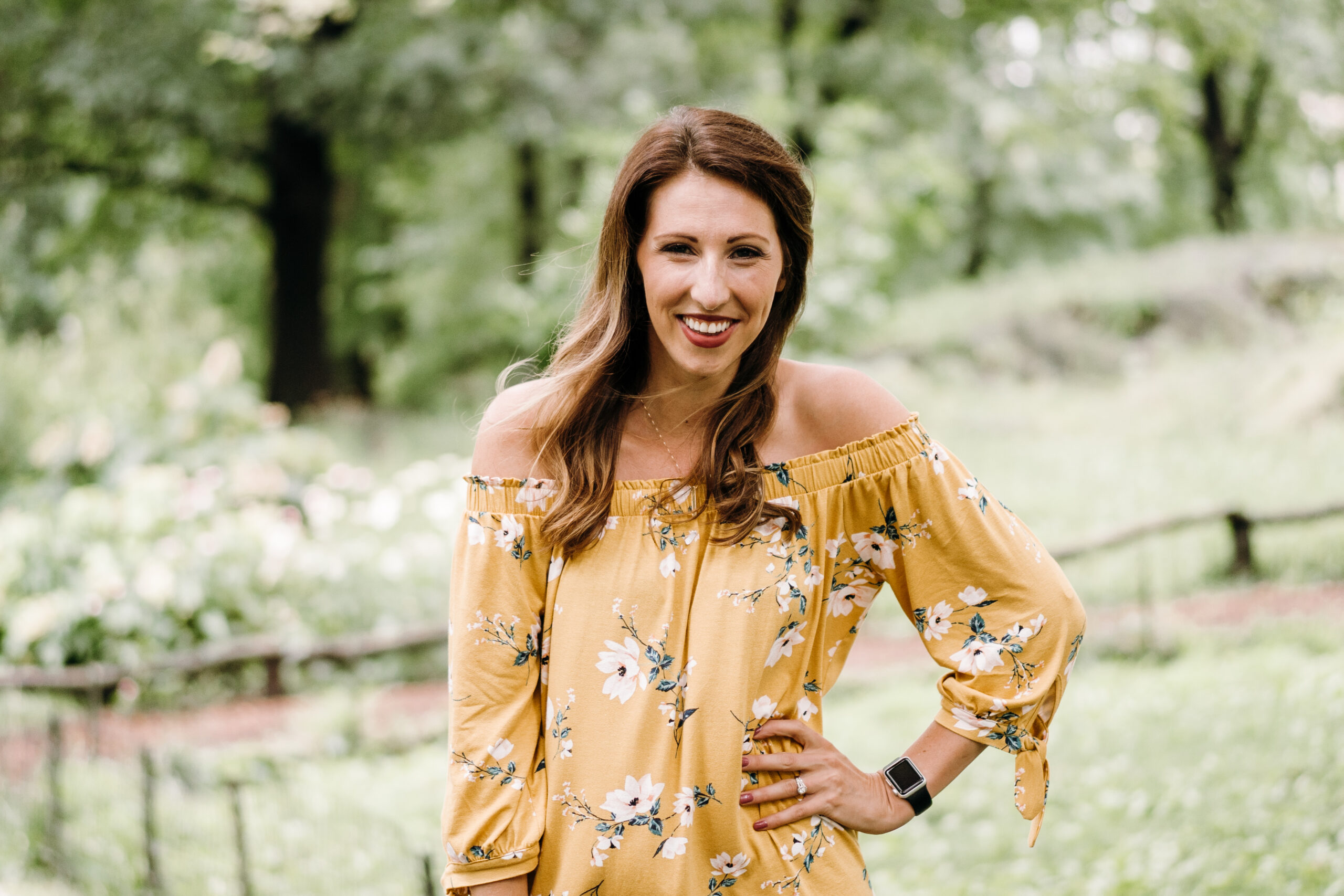 Heather Sager
Heather helps busy entrepreneurs structure their ideas, clarify their message, and hone their speaking skills so they deliver knockout live presentations, videos, and – workshops and sell their stuff. Over the past 15 years, she's delivered 1000 presentations and helped hundreds of 6 and 7-figure business owners and their teams elevate their communication skills.
How confident are you when it comes to live video?
In this episode, I have a special treat for you. It's a glimpse into a private guest coaching session from my mastermind with video and public speaking expert, Heather Sager.
This session was so good, so I decided to pull some of the best clips from it and make a value-packed podcast episode all about using live video to uplevel your business.
Heather covers things like setting goals for your live videos, crafting strong openings, and engaging your audience. If anyone knows how to create successful live videos, it's her!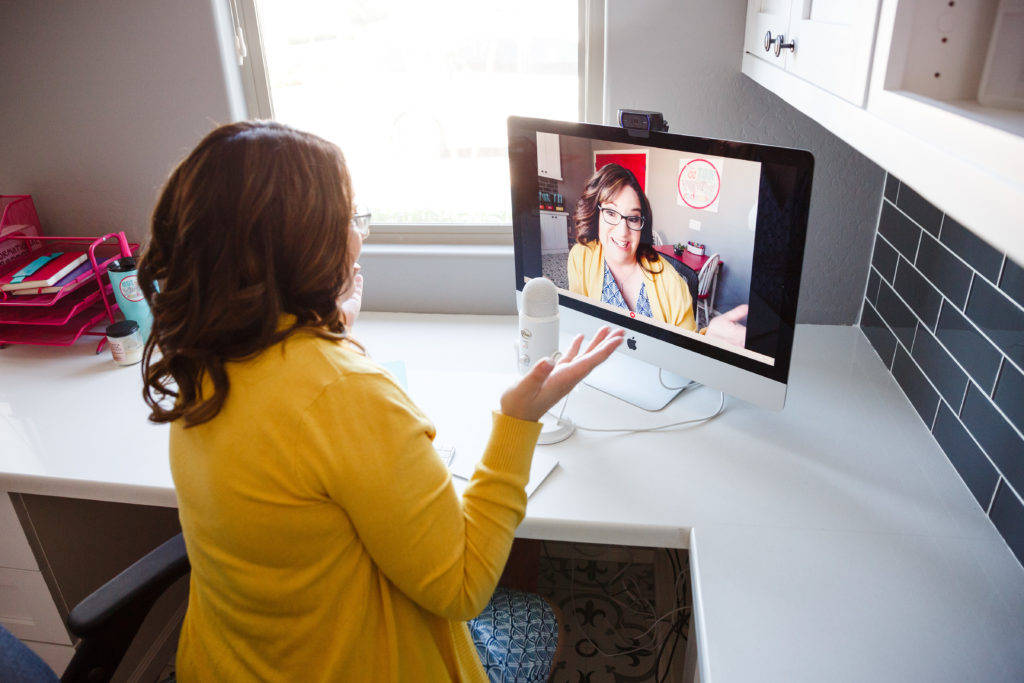 Episode#81 Takeaways
You don't have to be on every platform.
Flow, conversion, and retention are the three main pillars in business.
Set measurable goals for your live videos.
Have your replay in mind when you go live.
Make your opening strong.
Talk about your freebie at the beginning.
Ask questions that are easy to answer in the comments.
Engage people watching the replay as well as the people watching live.
Write down easy engagement questions.
I love that Heather's tips are so simple and actionable. She makes going live seem so much less daunting throughout this episode
Whether you're already using live video in your business or just starting to consider it, I hope you took a lot of notes during this episode!
Remember these tips for the next time you go live and see what kind of results you get! You won't regret it.
If you're wondering how you can join my mastermind, you can get on the waitlist HERE to be the first to hear when applications open again! 
I would love to connect with you! You can find me on Instagram at @not_so_wimpy_entrepreneur.
Links Mentioned in this Episode