Featured Special Guest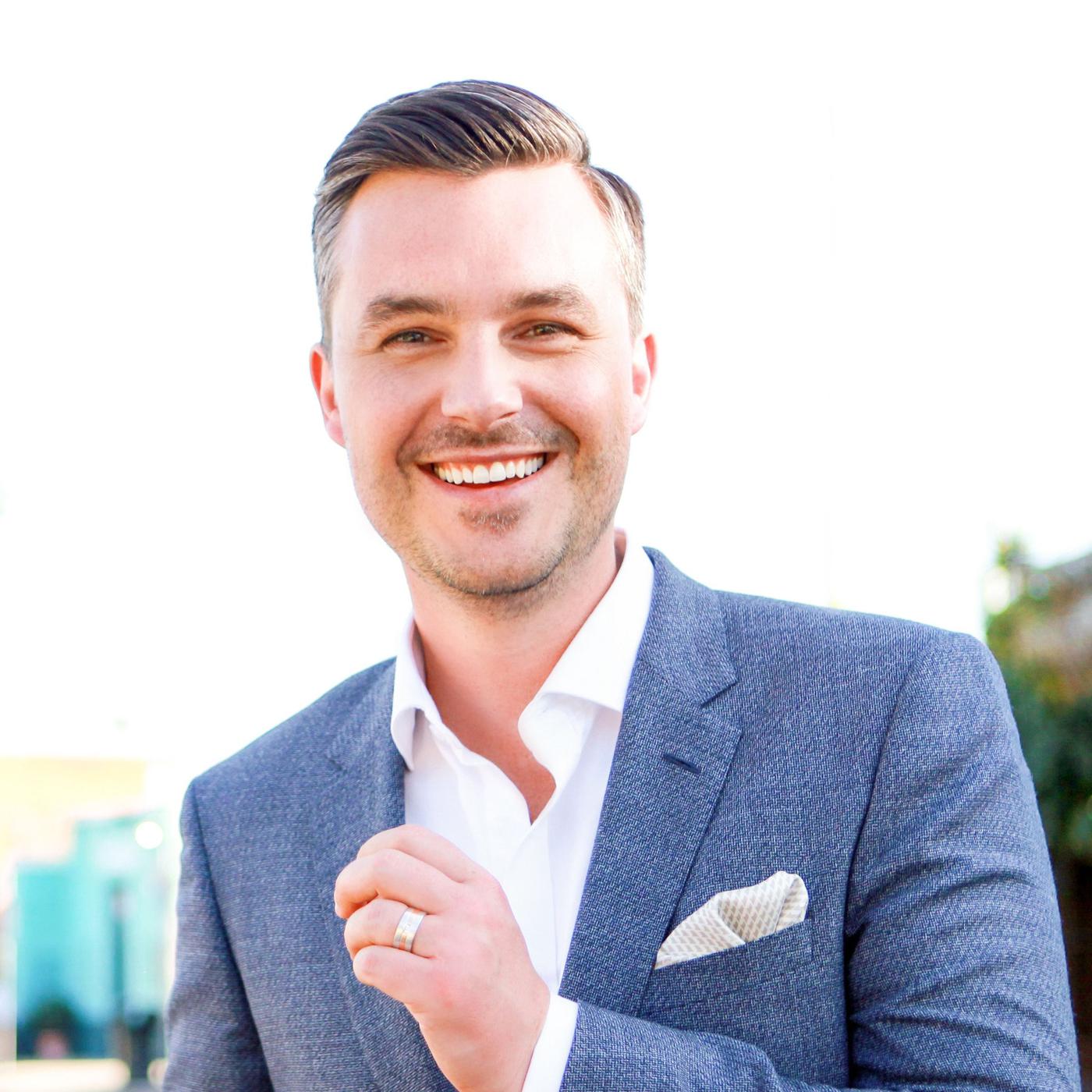 Colin Boyd
Colin Boyd helps experts, course creators, and coaches speak confidently on stage so they can sell without coming across as pushy or salesy. He's obsessed with creating step-by-step strategies that anyone can follow to become both confident and powerful at speaking and selling on live stage, webinar or video. As a keynote speaker for over 10 years, Colin has moved countless audiences to action. He's best known for Sell From Stage Academy® which is the leading program for growing your business through speaking.
Does selling make you uncomfortable?
You're not alone, but I want to challenge that mindset to help you to see that there is nothing to be uncomfortable about.
In this episode, Colin Boyd is joining me to discuss how to sell without being salesy.
Join us in this episode as we cover how to sell confidently, give value, and hear a few signature and impactful stories along the way!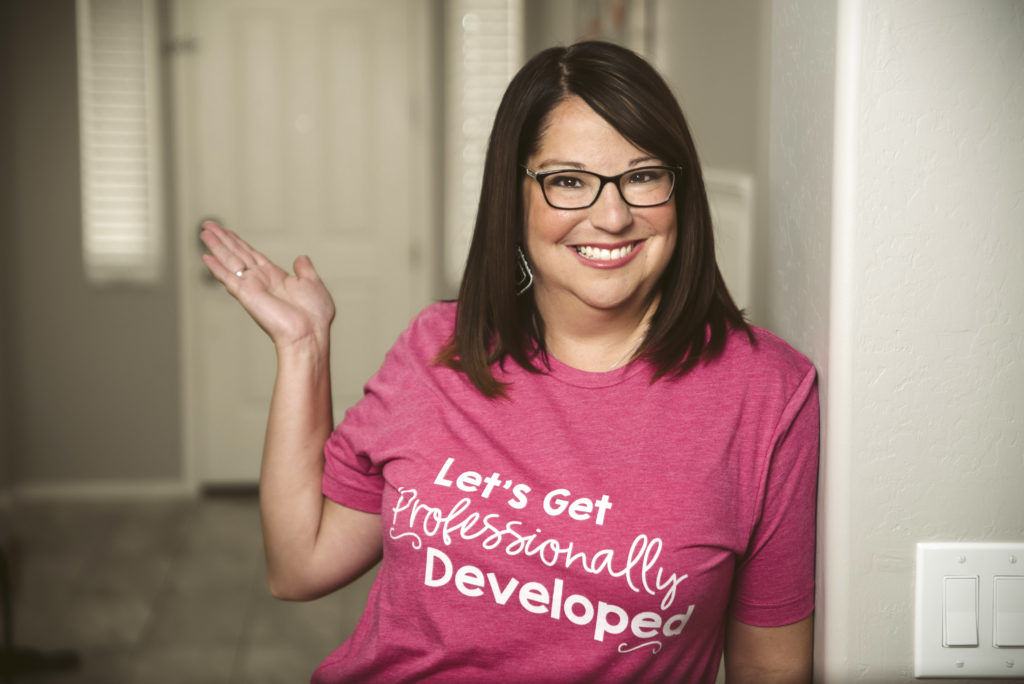 Episode #51 Takeaways
A sale is an opportunity for your audience to commit to themselves.
Your offer gives someone value. It does not take anything from them.
Spending more money leads to bigger results.
There are transformations taking place because of you.
Only take feedback from people you would take advice from.
Don't try to teach so much that your audience becomes overwhelmed.
Think about what your signature story is.
I hope this episode brings as much value to you as it did to me. Remember, you are selling an opportunity to those who purchase from you! Remain confident in the value that you are providing.
I would love to connect with you! You can find me on Instagram at @not_so_wimpy_entrepreneur.
Links Mentioned in this Episode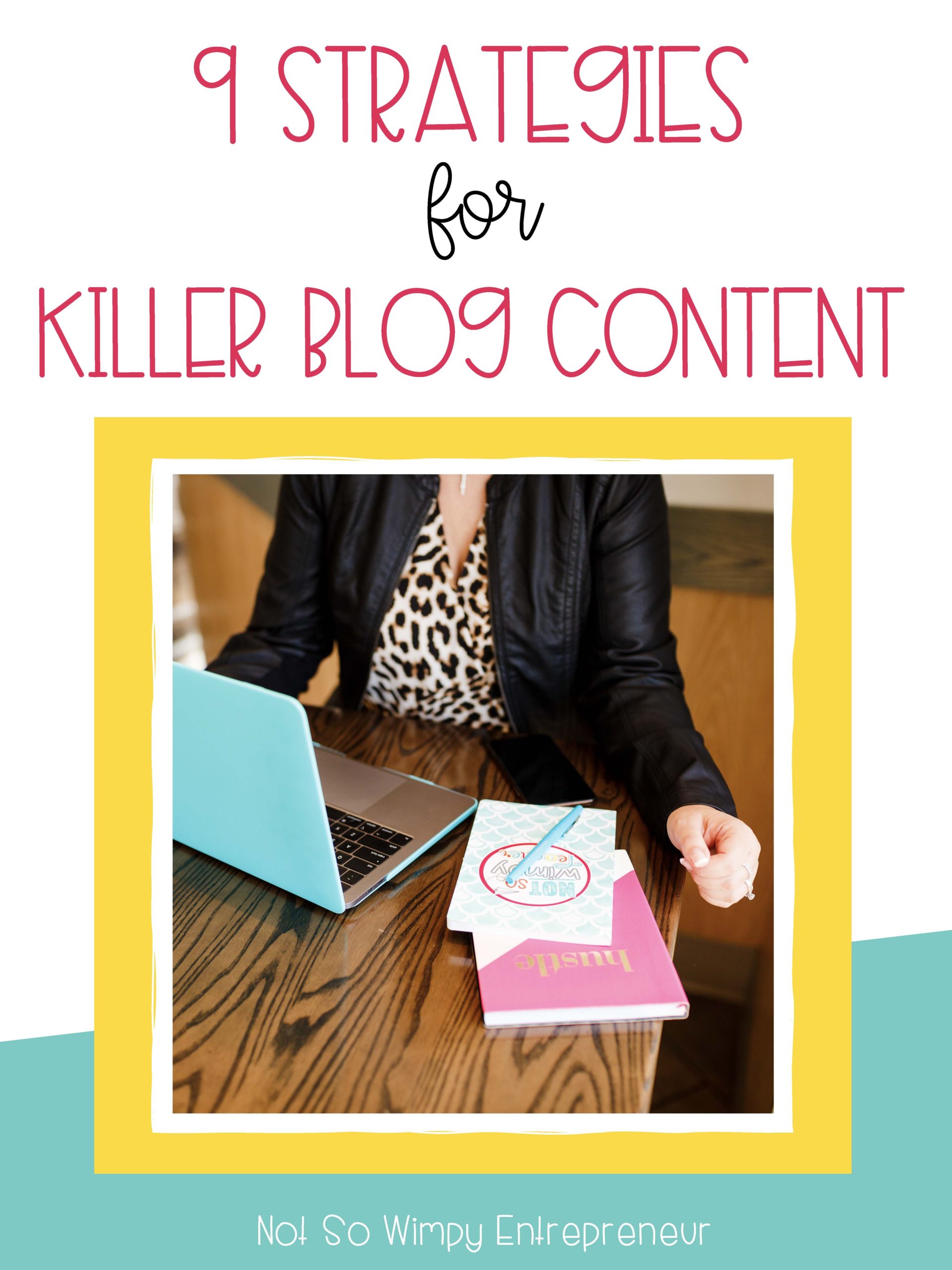 9 Strategies for Killer Blog Content
Want to create killer content without a ton of time & energy? You've heard the key to engaging your audience (and converting them to customers) is creating consistent content they value. But what do you do when you don't know what to create, don't have a lot of time, or just don't love writing blog posts? Grab my free guide to killer blog content simplified!