Featured Special Guest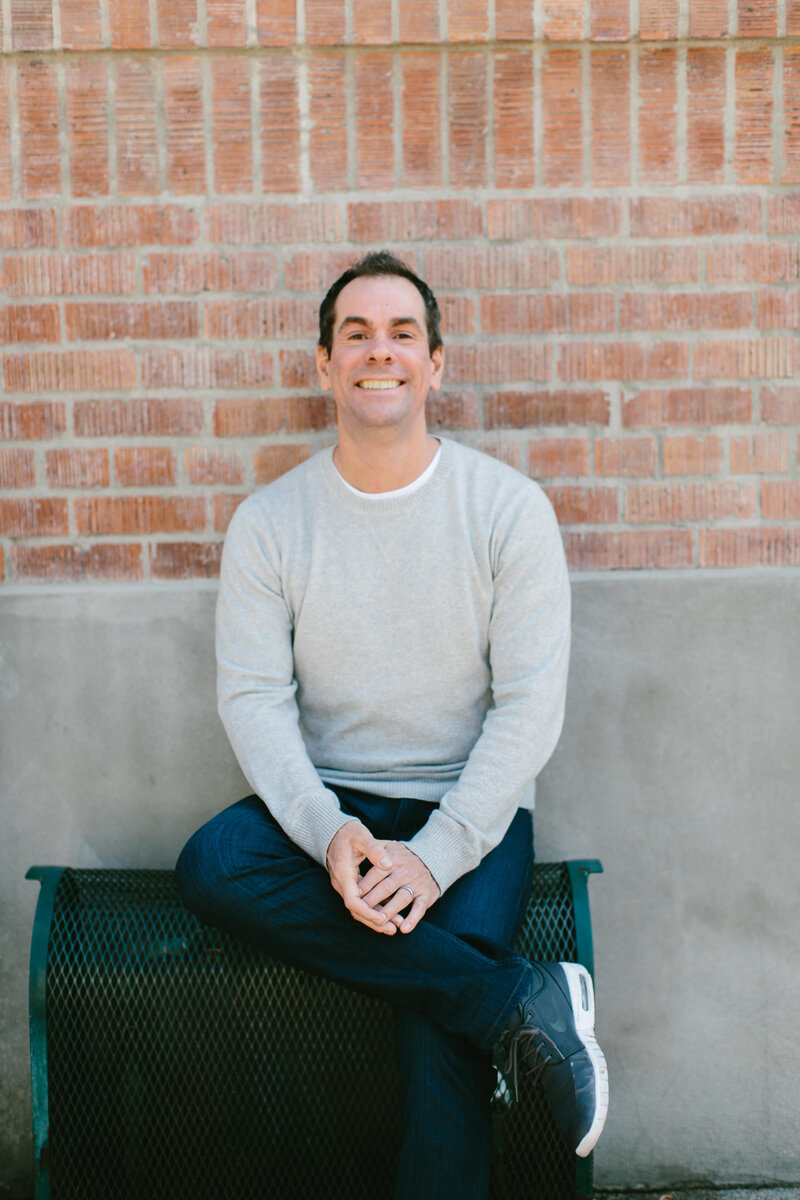 Rick Mulready
Rick is the host of The Art of Online Business podcast and an industry-leading expert in teaching online experts how to optimize their online business to take them to the next level. He has a not-so-secret superpower of simplifying Facebook and Instagram ads, teaching thousands of online entrepreneurs all over the world how to create consistent leads and sales with ads. He's built a 7-figure business as an online expert and course creator from the ground up using Facebook and Instagram ads and shows other online experts how to do the same without getting sucked into endless guessing games or unnecessary overwhelm.
Facebook ads can fuel the growth of your online business. But they can be tough! I am super stoked to have the Facebook ads guru on the podcast today! Yep- I'm interviewing Rick Mulready!
I asked him about using ads when you can't put a pixel on your store.
We talk about how to use ads to grow your email list.
And Rick shares his thoughts about how much to spend on ads and when to stop or change an existing ads.
Ever wonder why an ad does well for a week and then dive bombs? Rick shares the reason behind this and what we should do.
Plus, I surprised Rick and asked him some tips about becoming a 7-figure business owner and even what books he thinks online business owners should read.
But the best part is the two major announcements that Rick made for teacher authors!!!! You are going to be so excited!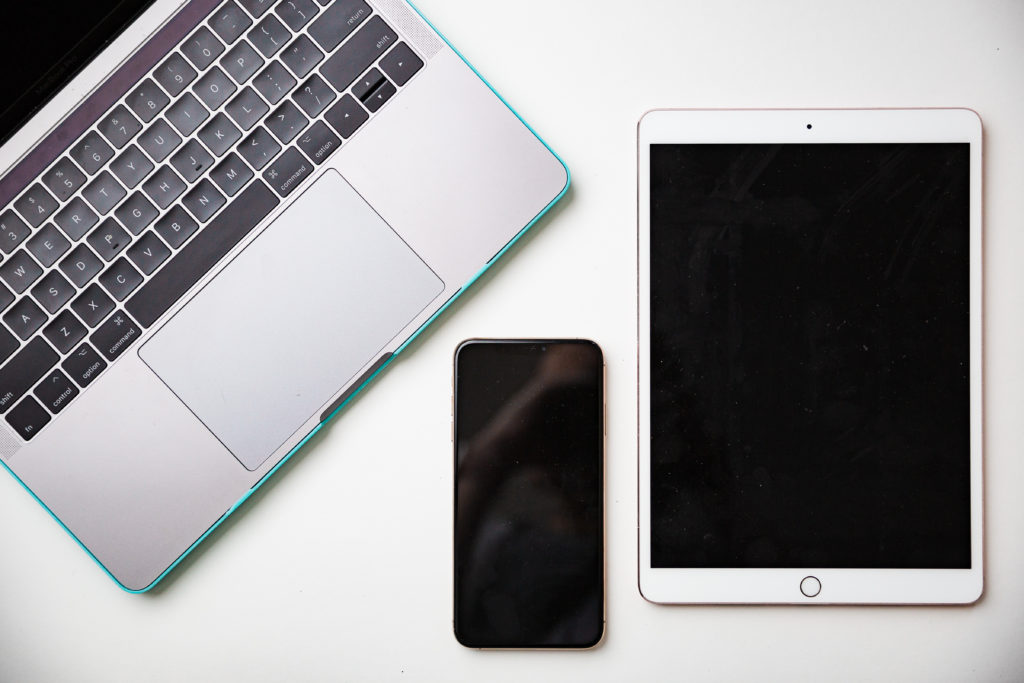 I would love to connect with you! You can find me on Instagram at @not_so_wimpy_entrepreneur.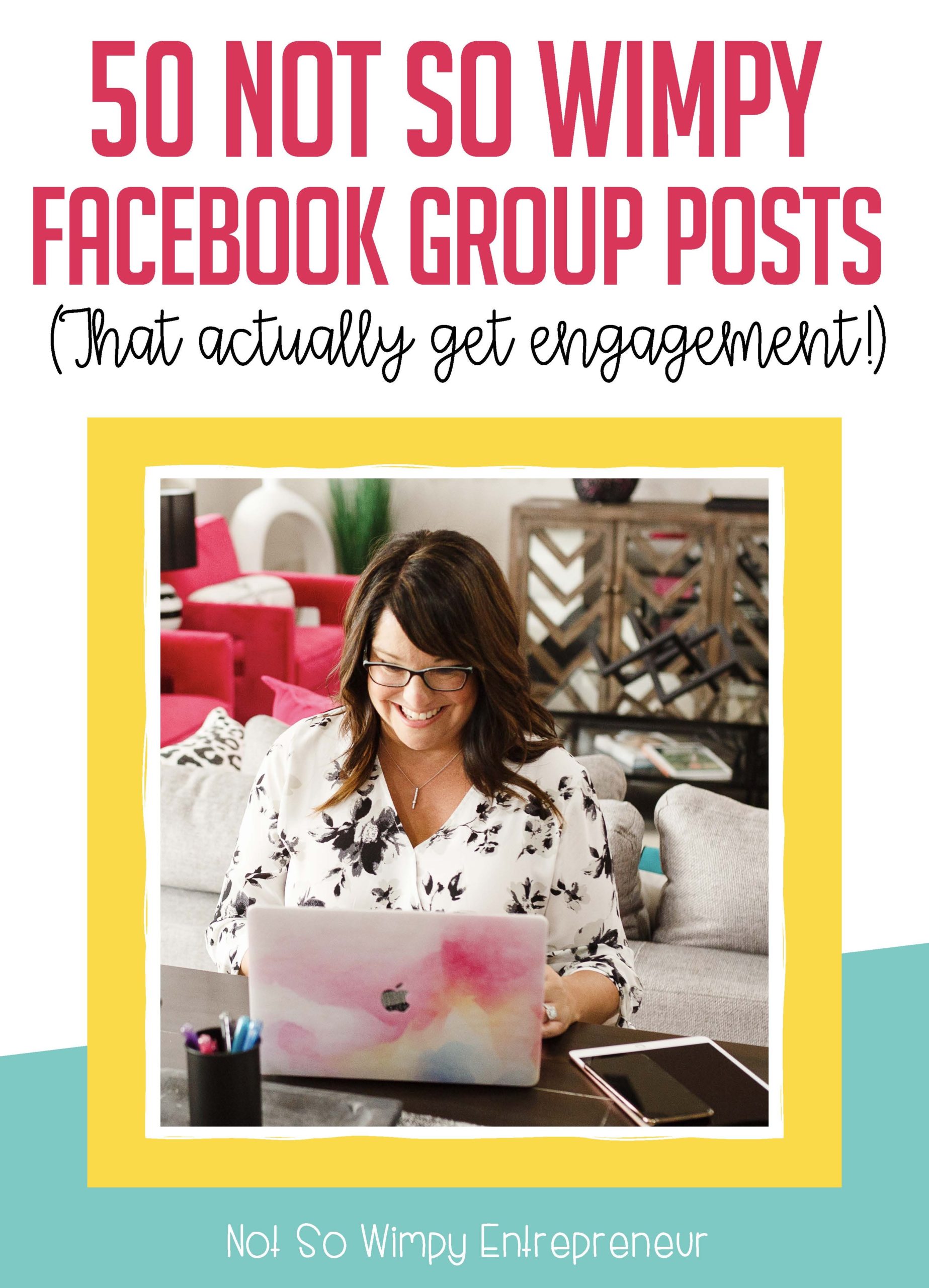 50 Not So Wimpy Facebook Group Posts (that actually get engagement)
Building authentic community on Facebook is one of the best ways to build trust with your audience and get them excited to buy from you! But it doesn't have to be complicated. These 50 posts have given us amazing engagement and so I'm sharing them with you! Use them exactly or tweak them for your ideal customer.