Welcome back to another episode of the Not So Wimpy Entrepreneur Podcast!
I am curious to know how you deal with overwhelm because if I'm being honest, I have been feeling it!
I know that this is such a common feeling, especially in this community. We're trying to grow a business, raise a family, hold down a job, take care of the house, take care of our health, and so many other things. That is a lot to juggle all at once.
In this episode, I am chatting with you about why I have felt overwhelmed and what I do to help manage it. I have six tips for this!
These tips are helpful for me, so I hope that they are helpful for you too.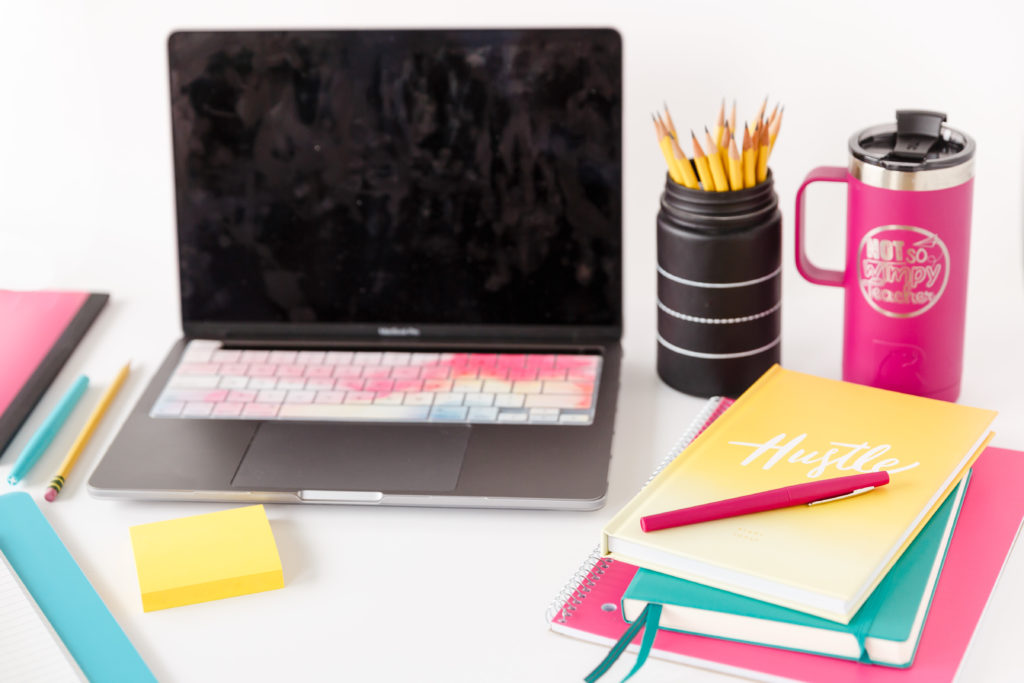 Episode #73 Takeaways
Not everything your brain tells you is true.
Use your stress to your advantage.
Your brain is just trying to protect you.
Delete tasks from your list that are unnecessary.
Find things on your list that you can delegate.
Schedule your tasks.
Plan flex time into your week.
Focus on one thing at a time.
I know that I'm not the only entrepreneur experiencing overwhelm.
My best advice is to use your stress to motivate you, create a strategy to organize all of the thoughts in your head, and take it one step at a time.
Listen in for an honest conversation and helpful tips to reduce overwhelm. Even if you are not feeling it right now, you will be glad to have them in the future!
I would love to connect with you! You can find me on Instagram at @not_so_wimpy_entrepreneur.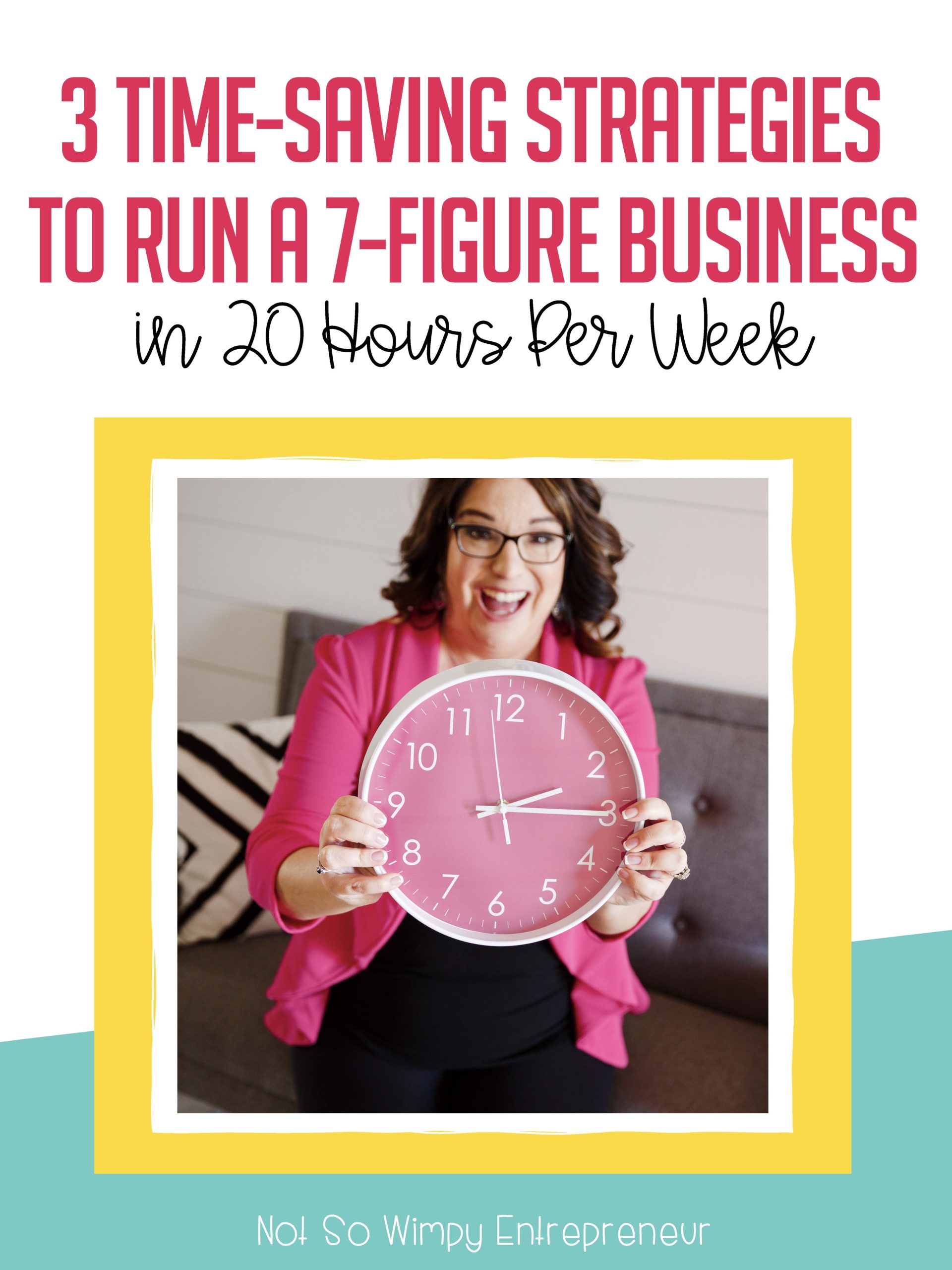 3 Time-saving Strategies to Run a 7-Figure Business in 20 Hours Per Week
Do you feel like there's never enough time? A lot of entrepreneurs will tell you working overtime is the only way to grow, but it's not true. These simple strategies have allowed me to focus on the right things and explode my business while only working part-time.