Are you thinking about leaving your classroom to do TpT full-time? Or maybe do TpT part-time and parent part-time?
Today, we're talking about transitioning out of the classroom.
It can be a tough decision to make, so hopefully, I can make things a little bit easier for you by sharing what I've learned.
I'm going to share some mindset shifts that need to take place for you to allow yourself to leave the classroom and give you some tips to make that transition easier.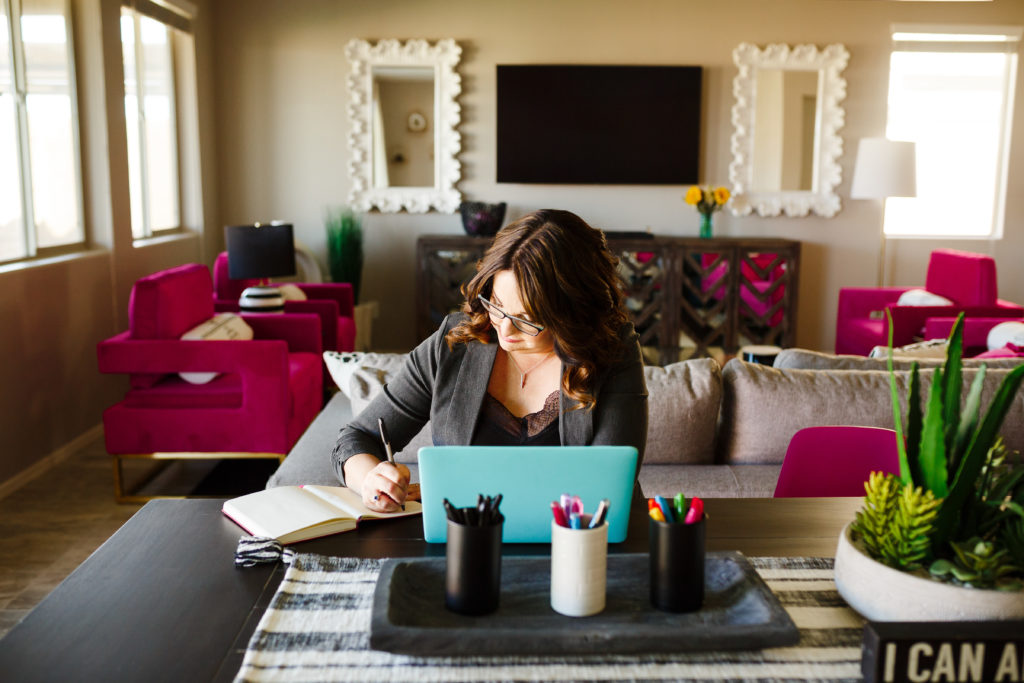 Episode #69 Takeaways
There is no perfect time to leave the classroom.
People will buy from you even if you aren't in the classroom.
You won't run out of content just because you're out of the classroom.
You will always be a teacher.
You deserve all of your success.
Set a work schedule and don't work as many hours as you used to.
Get an accountability partner.
Get child care if you're going to be working from home with young kids.
Congratulations on even considering this jump! I know it's a big one.
I want you to know that you totally deserve this, and you are going to have so much success.
I hope this has made things a little easier for you, and I wish you all the luck on your next adventure! Be sure to reach out to me and share your plans and goals with me. I love hearing from each and every one of you!
I would love to connect with you! You can find me on Instagram at @not_so_wimpy_entrepreneur.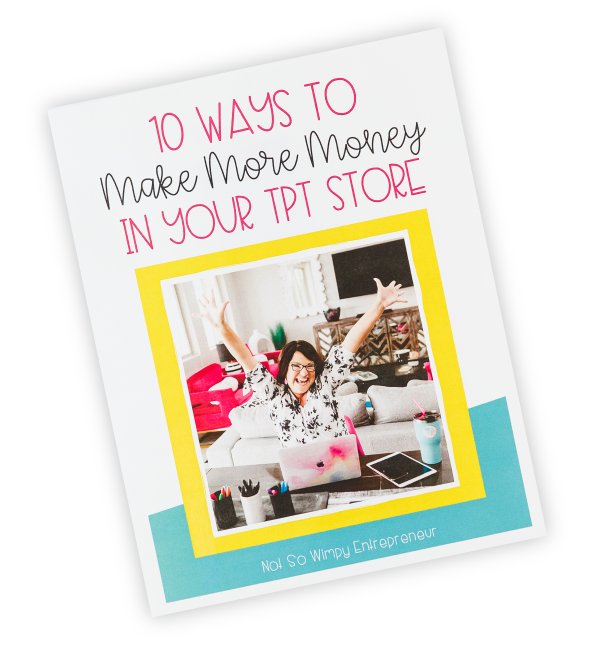 10 Ways to Make More Money in Your TPT Store
Whether you are a new or a seasoned TpT author, these strategies are sure to jumpstart your creativity and your revenue!