Are you trying to do everything on your own?
If you haven't started to experience burnout, you likely will pretty soon, but there is a simple solution to this. Hire some help!
I talk about hiring help a lot because it's something that we are all scared to do in the beginning stages of our business. The problem with this is that not hiring keeps us stuck because we aren't able to do everything ourselves.
To continue to grow and scale our business without getting burnt out, hiring is crucial. Plus, you probably don't want to be doing everything yourself anyway. Right?
As someone who has experienced these feelings and gone through the hiring process, I am giving you some insight as well as explaining 5 hiring mistakes that I see happen often.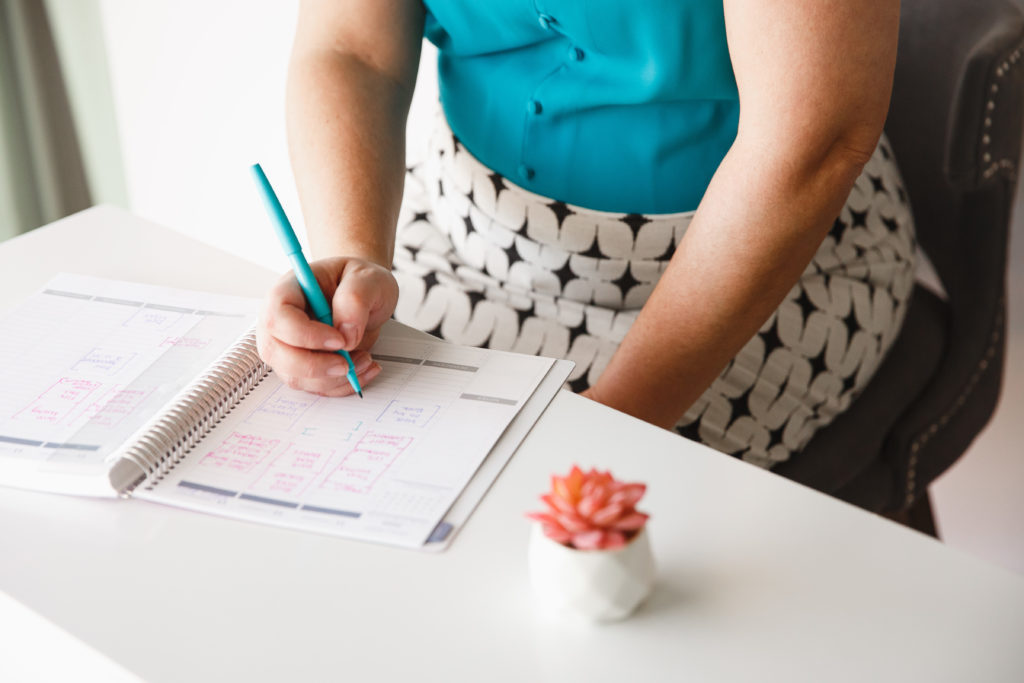 Episode #70 Takeaways
You don't have to do everything by yourself.
Hiring help prevents burnout.
Start considering help before you feel like you're drowning.
Hiring is an investment, not an expense.
Create clear job descriptions and application processes.
Hire from within your community.
Set a clear goal for your new hire.
You don't have to have everything perfectly organized to start hiring.
No matter what stage you are at in your business, I want you to recognize that hiring is part of growing a business! You don't have to be perfect at it, but I do hope you avoid the mistakes that I mentioned in this episode!
Don't forget that I created a two-hour hiring workshop covering all of the lessons that I've learned about hiring. We go through the entire hiring process from beginning to end! Access it here.
I would love to connect with you! You can find me on Instagram at @not_so_wimpy_entrepreneur.
Links Mentioned in this Episode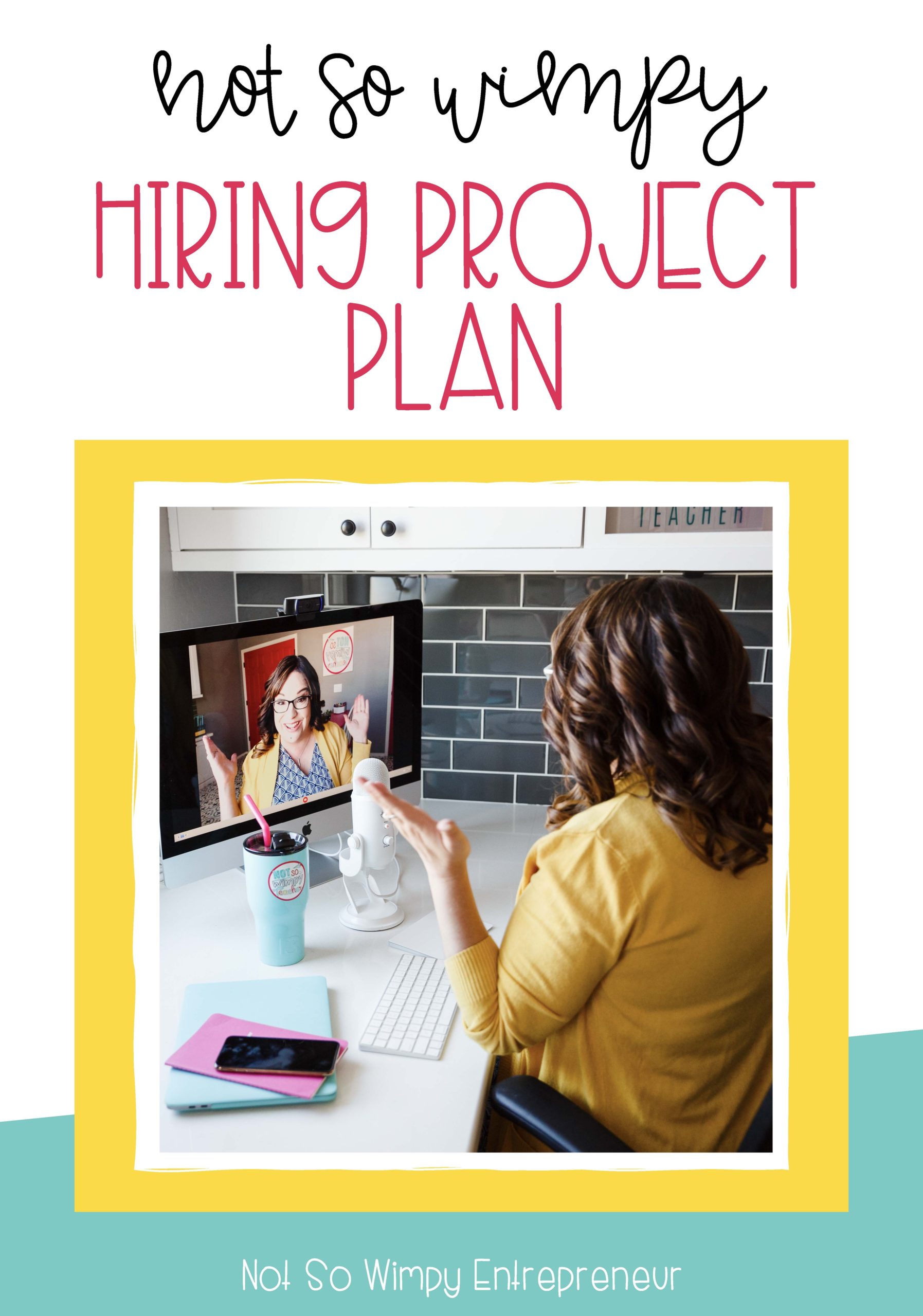 Not So Wimpy Hiring Project Plan
Ready to Hire a Team & Grow Your Business? Grab your free copy of my exact, step-by-step plan for hiring so you can grow your team with the RIGHT people and exponentially boost your revenue in the process!