Featured Special Guest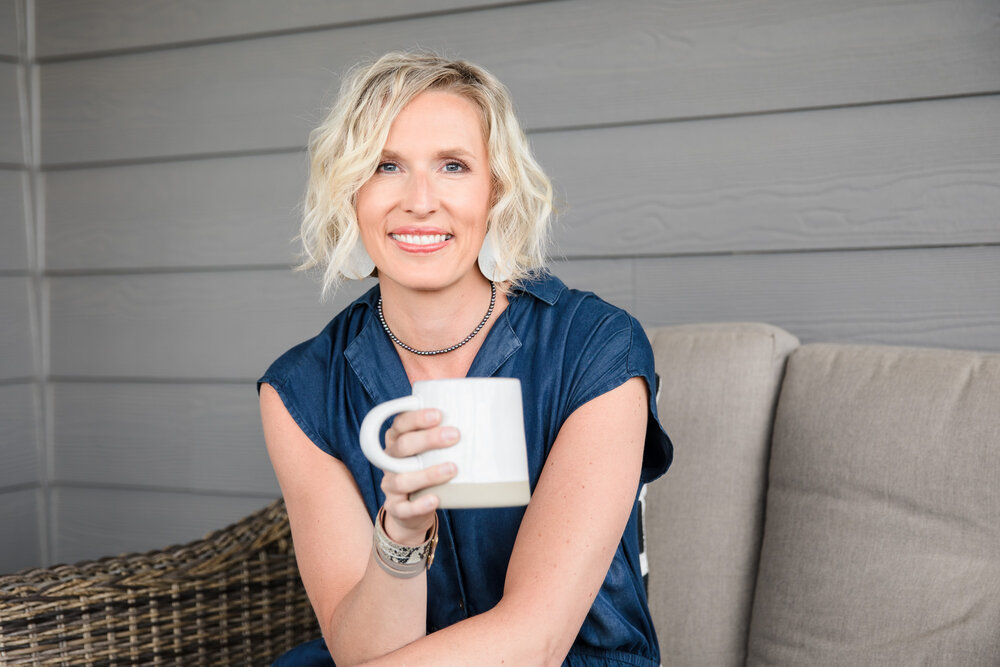 Neill Williams
Neill is a Master Certified Coach, via the Life Coach School. She has her own podcast called Unbusy Your Life and she has built a six-figure coaching business while working another job and raising a family. Now Neill helps entrepreneurs do the same in just 25 hours a week.
Are you wondering how on earth you can take on a new project when there are hardly enough hours in the day as it is?
It might be time to change the way you're thinking.
Today's guest, Neill Williams, is here to talk all about how to change the way we think about time, and share her best productivity tips for working on a large project. Trust me, she's the gal for this. Neill specializes in productivity, so I wanted to get her on the show to pick her brain about what we as entrepreneurs should do if we're trying to add a big project to our business. How do we calendar it in? How do we get it accomplished if we're already super busy?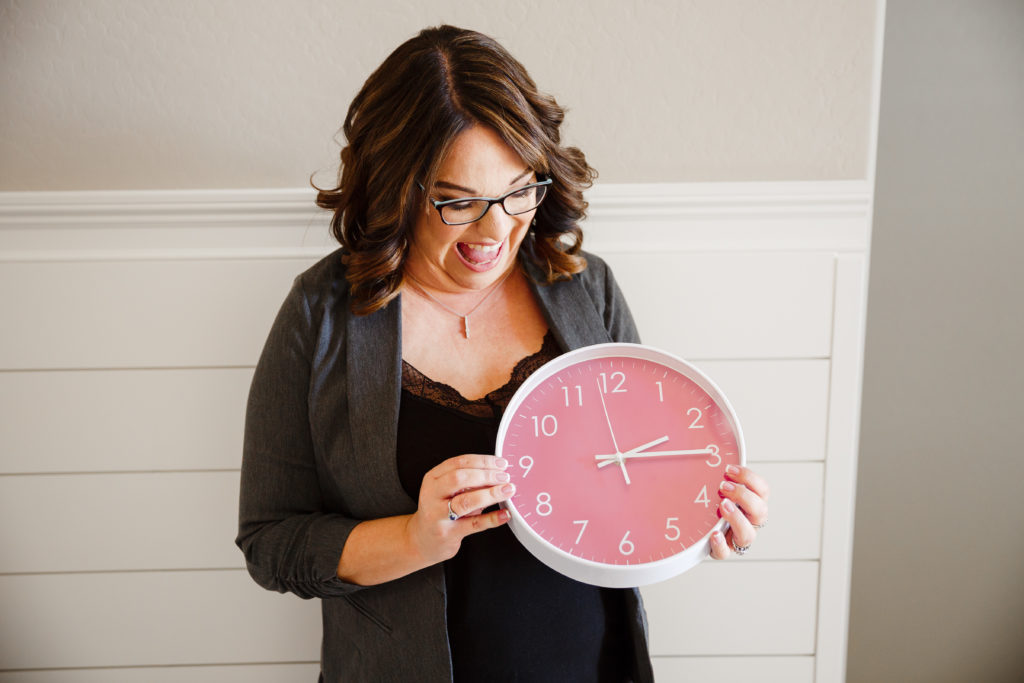 Episode #32 Takeaways
Decide how many hours you're going to work each week.
Focus on what results you will get from your time vs. how you will spend your time.
Use your parent brain instead of your toddler brain.
See where you can carve out time in your existing schedule.
Do what makes sense for you instead of comparing your timeline to others.
More time spent does not equal more revenue.
Plan for the unplanned.
Think differently about the purpose of goals.
So. . . maybe there IS enough time in the day! Changing the way I think about time has been so crucial for me and my business. I never could have figured it all out without Neill, so I hope this episode has been helpful for you too.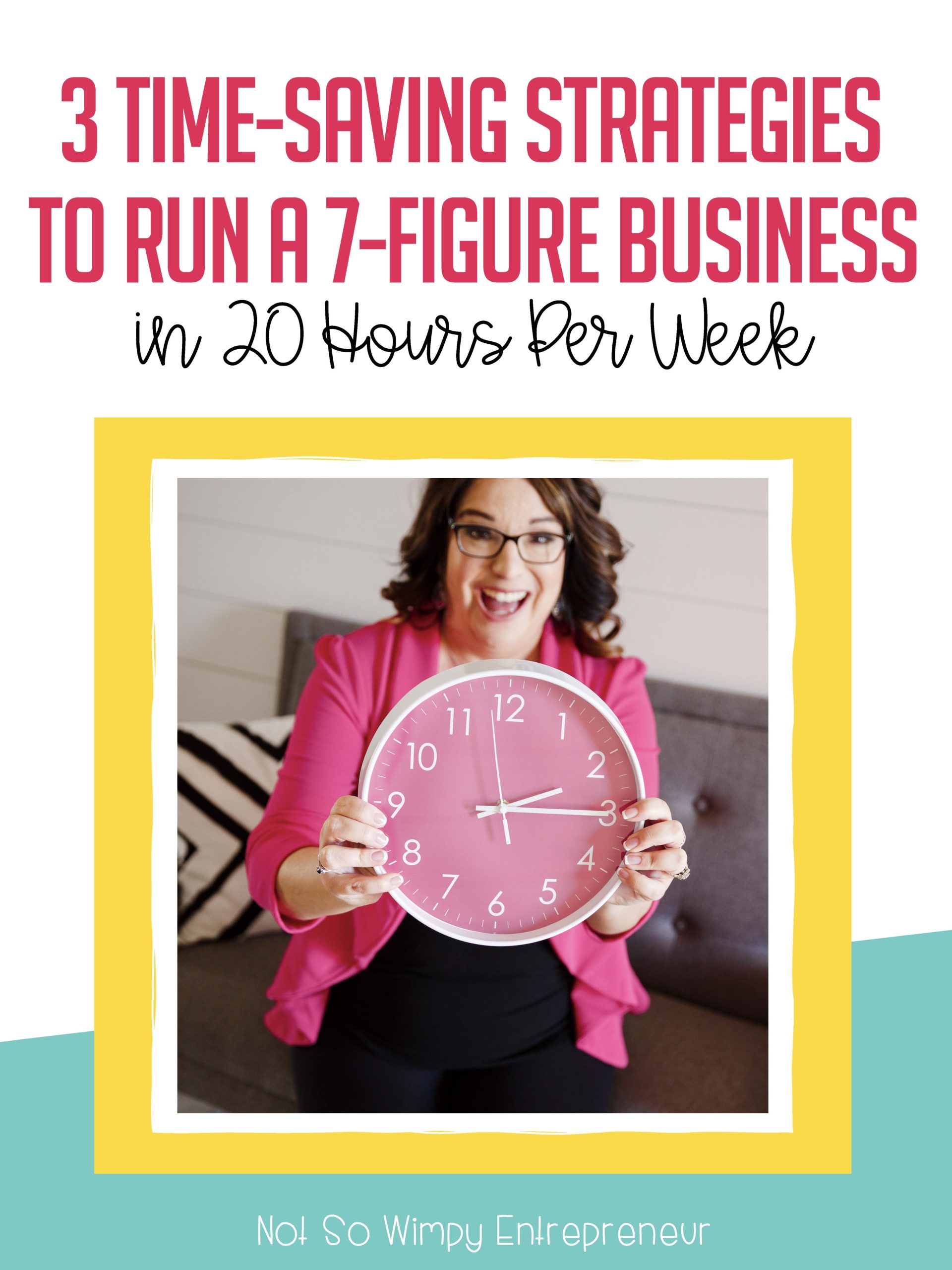 3 Time-saving Strategies to Run a 7-Figure Business in 20 Hours Per Week
Do you feel like there's never enough time? A lot of entrepreneurs will tell you working overtime is the only way to grow, but it's not true. These simple strategies have allowed me to focus on the right things and explode my business while only working part-time.