Have you ever thought about joining a mastermind? Are you not sure where to start? Did you have a bad experience and are scared to try again?
I will answer some of your questions as we are chatting all about masterminds in today's episode!
I'm excited to share with you a couple of different types of masterminds, what each type is and why you really should be in some sort of mastermind. I also have a few warnings for you that I've learned along the way.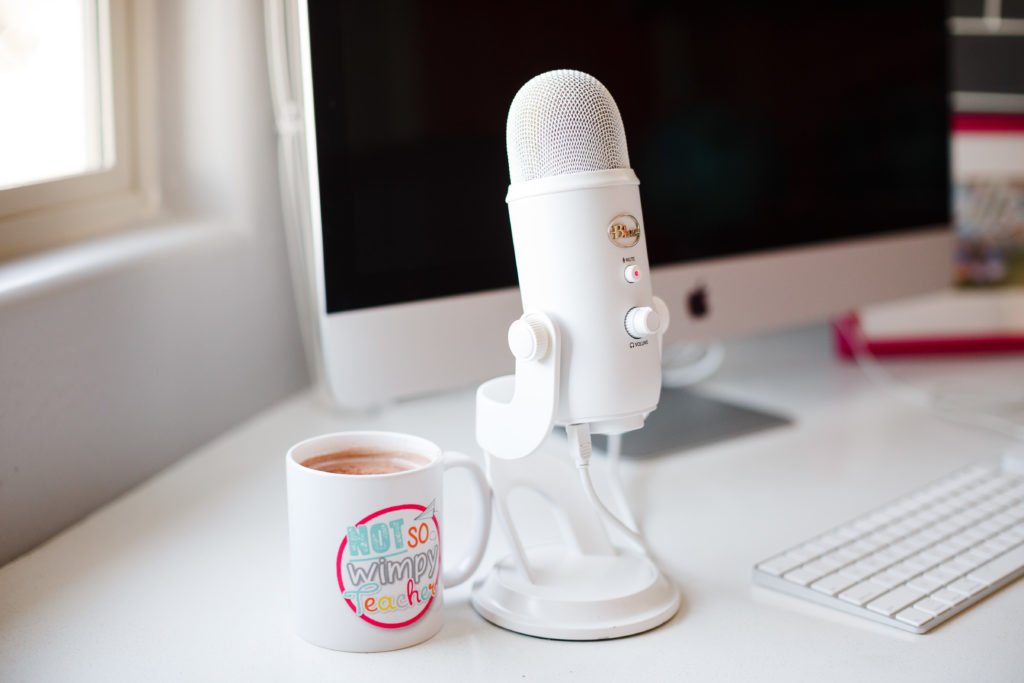 Episode #54 Takeaways:
Don't judge your future experiences of masterminds based on something that happened in the past.
A mastermind is a group of people that are like-minded or at similar places, and they help one another to navigate challenges.
Peer masterminds are usually free and might be better for you if you are newer.
A mastermind is a good place to get referrals and input.
A good mastermind pushes your mindset blocks.
Being an entrepreneur can be lonely.
The people in your mastermind can become good friends.
You need a safe place to celebrate wins.
In a mastermind, you will be introduced to different strategies and ways of thinking.
A mastermind is only as good as the people who join it.
My paid mastermind, The Not So Wimpy CEOs, will open next month! If you're an established teacher entrepreneur looking to continue to increase your revenue and your impact while working fewer hours, and you're interested in joining, you can get on the Not So Wimpy CEO Mastermind Waitlist today!
And if my mastermind isn't a good match for you, I hope you'll think about finding one that is so that you can experience all the amazing benefits for yourself.
I would love to connect with you! You can find me on Instagram at @not_so_wimpy_entrepreneur.
Spaces Are Limited…
Be the First to Hear When it Opens!
Registration for CEO Mastermind opens up just twice a year! If you are serious about grabbing one of these coveted spots, sign up below to be notified as soon as the next application period opens.