Featured Special Guest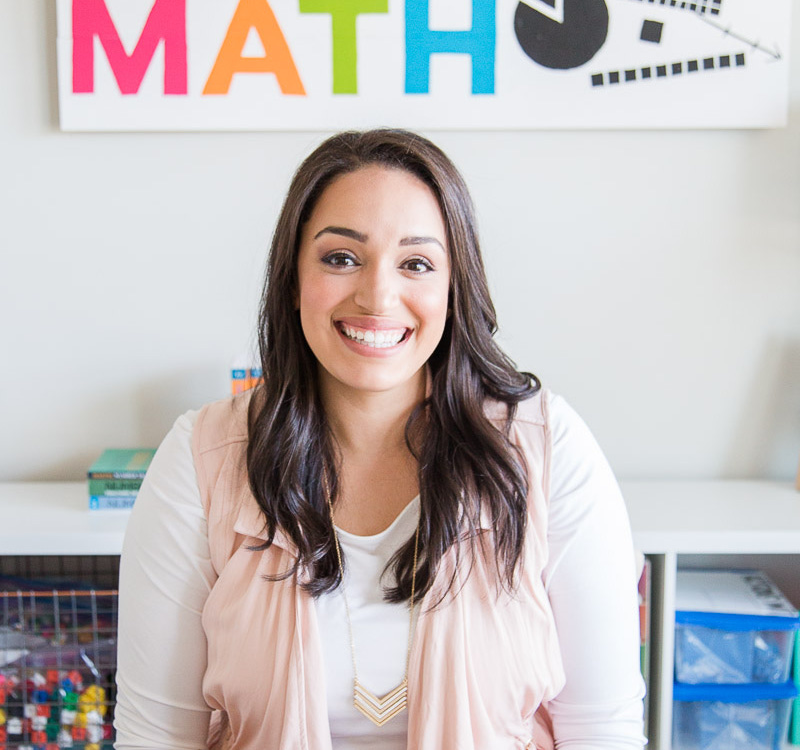 Brittany Hege
Brittany is the math-obsessed educator behind Mix and Math. She is a teacher, learner, and lover of all things math. She graduated undergrad with a degree in Elementary Education and a master's degree in Elementary Mathematics Education. She began her career as a 5th-grade teacher before moving into a math interventionist/coach role. Currently, she serves upper elementary teachers through meaningful professional development both online and in schools.
Do teachers want memberships?
This might be something you're asking yourself if you're thinking about creating a membership and wondering if teachers can afford it.
Let me tell you something: they can.
And if they see value in what you are offering them, they will buy it.
Take it from someone who knows! Today's guest, Brittany Hege, has a membership for 4th and 5th grade math teachers that is absolutely thriving.
I brought her on to share the ins and outs of creating a membership for teachers. You'll hear about some of the struggles that Brittany faced in creating and growing her membership and how she overcame them.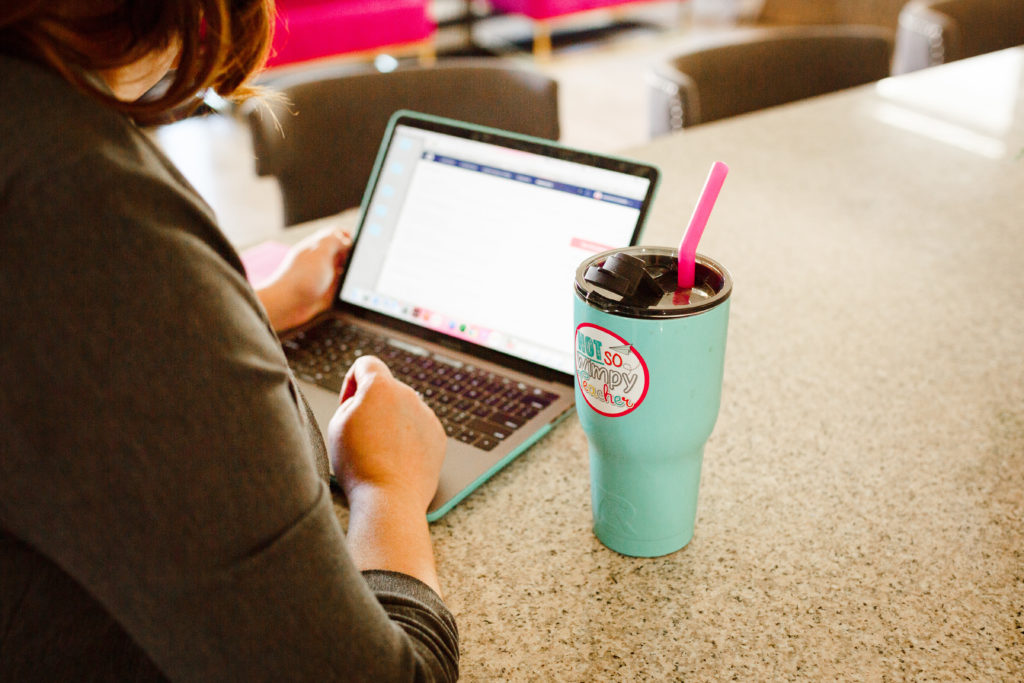 Episode #68 Takeaways
A membership provides ongoing support.
Let your members tell you what they want.
Create content that you are passionate about.
You can change how you do things as you go.
Community is important to teachers.
Your membership will not be a fit for everyone.
Running a business can and should be fun.
You don't have to be an expert on everything.
Are you thinking about adding a membership to your business?
Then I have great news for you. Stu McLaren's course, Tribe, is now open for enrollment, and we have a bonus package for you.
When you sign up at www.notsowimpyentrepreneur.com/tribe you will get access to a group coaching session with me, along with one of my new workshops for FREE! It only opens up once a year, so don't miss out!
I would love to connect with you! You can find me on Instagram at @not_so_wimpy_entrepreneur.
Links Mentioned in this Episode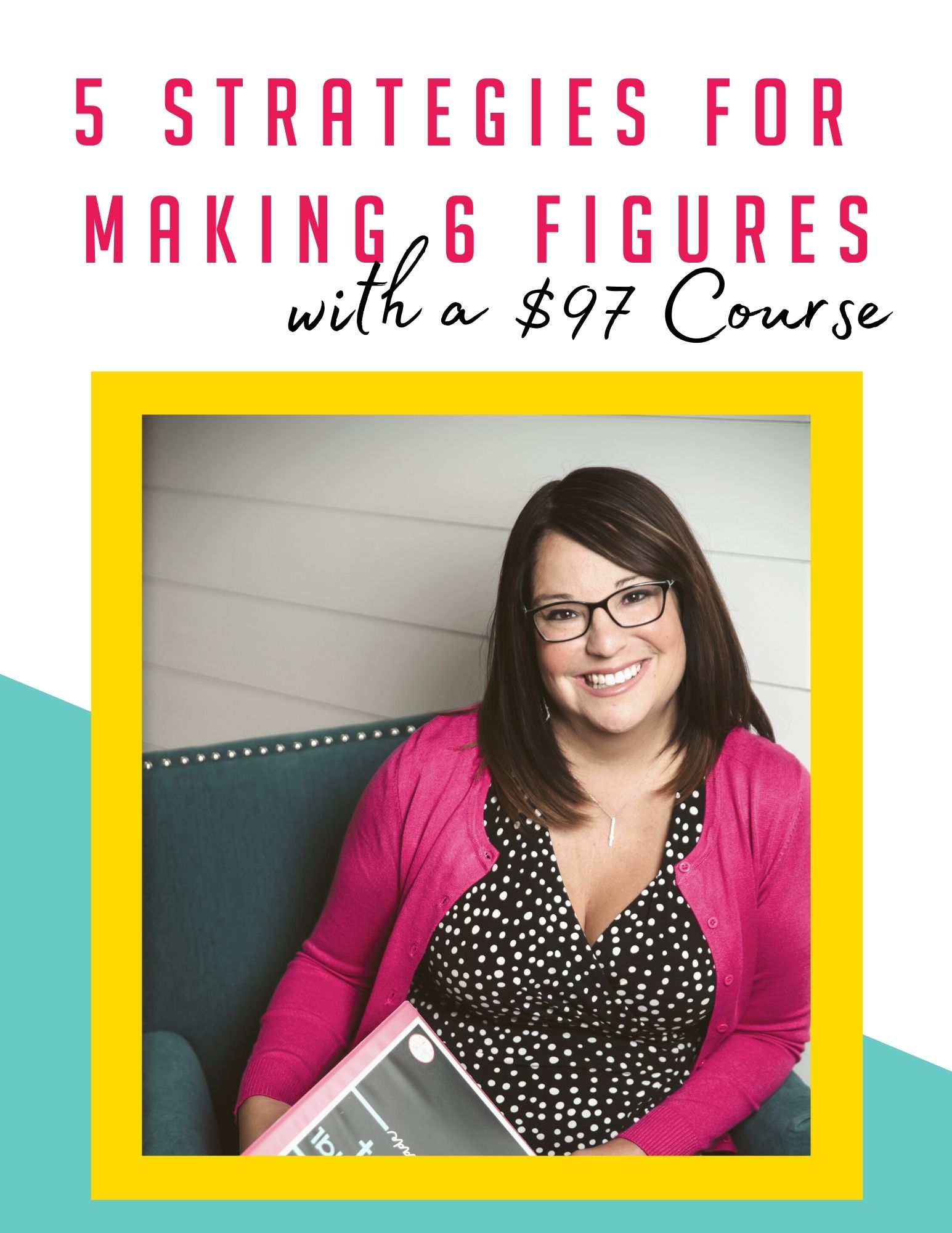 5 Strategies for Making 6 Figures with a $97 course
Want to Make 6 Figures on Your Course Launch? You don't need a high-end course to make great revenue. You just need the right strategies. Grab your FREE copy of these 5 Strategies for Making 6 Figures with a $97 Course!