Featured Special Guest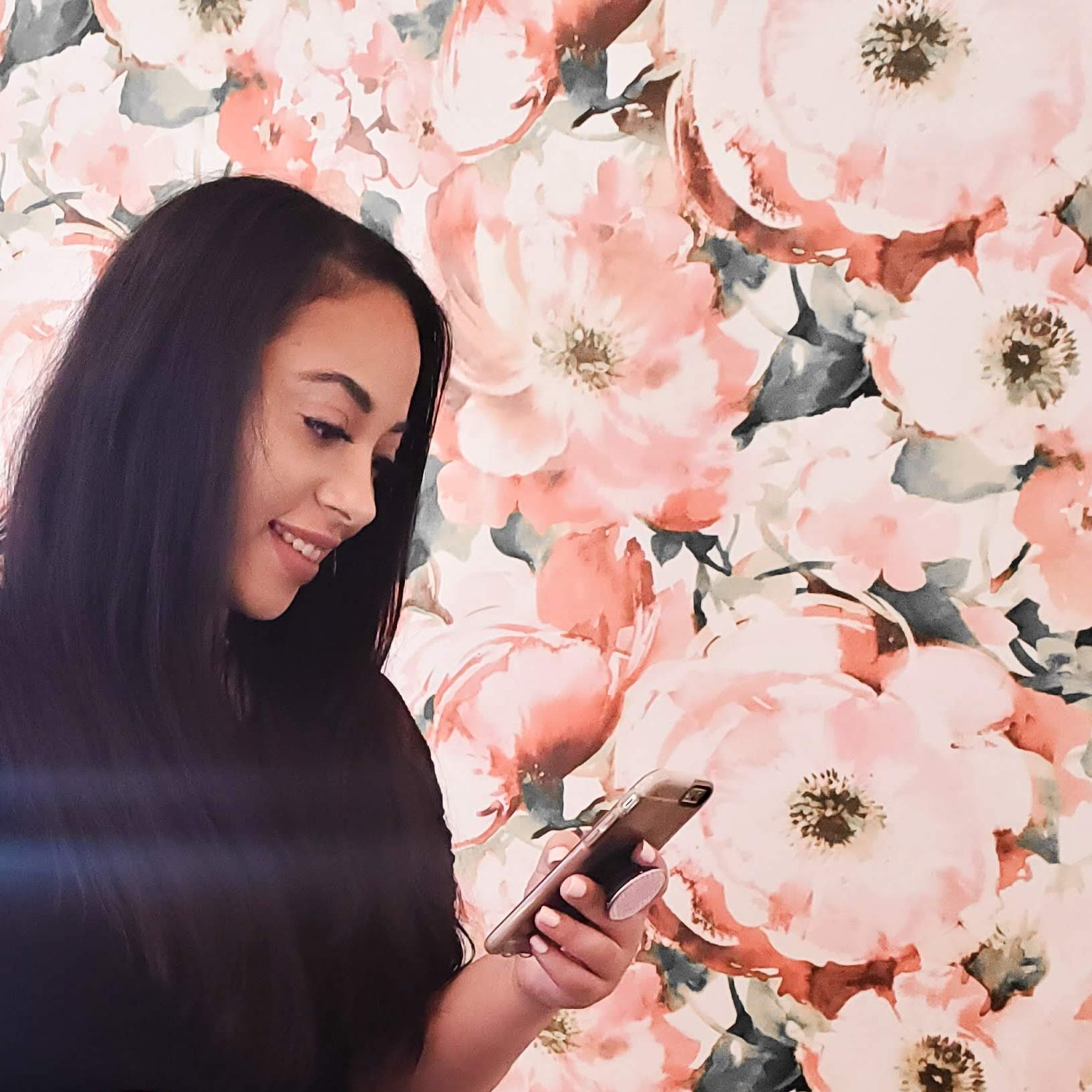 Chynell Moore
Chynell coaches teacher Entrepreneurs by helping them with their online businesses. Whether they're creating teacher resources or other digital products, Chynell helps them be more intentional and prepared to scale their businesses.
This week you're going to meet Chynell Moore and learn the tips that helped her grow her Entrepreneur business.
We'll dive into great tips on how to keep a clear vision on your goals and making it a habit of revisiting them every day in great detail. Hopefully, after this episode you'll be inspired to freshen up your daily routine and start planning your next 12 weeks.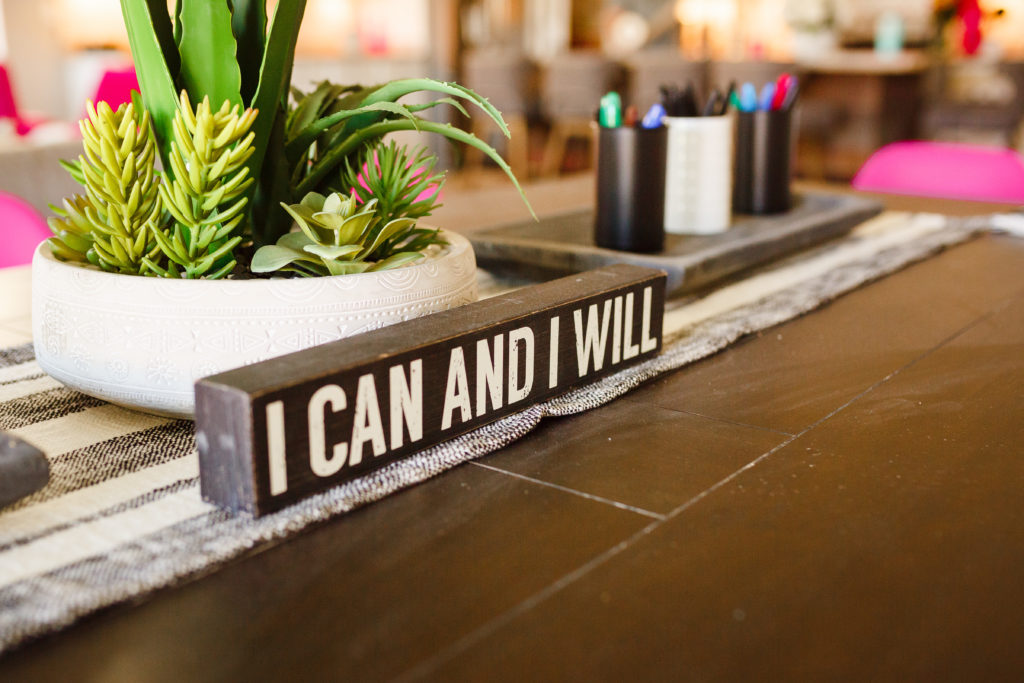 Episode #20 Takeaways
What Chynell shares with us:
Creating routines and habits to achieve your vision
Purpose driven habits and your "why"
Productivity driven habits and your routine
Profit-driven habits and creating your ideal avatar
I would love to connect with you! You can find me on Instagram at @not_so_wimpy_entrepreneur.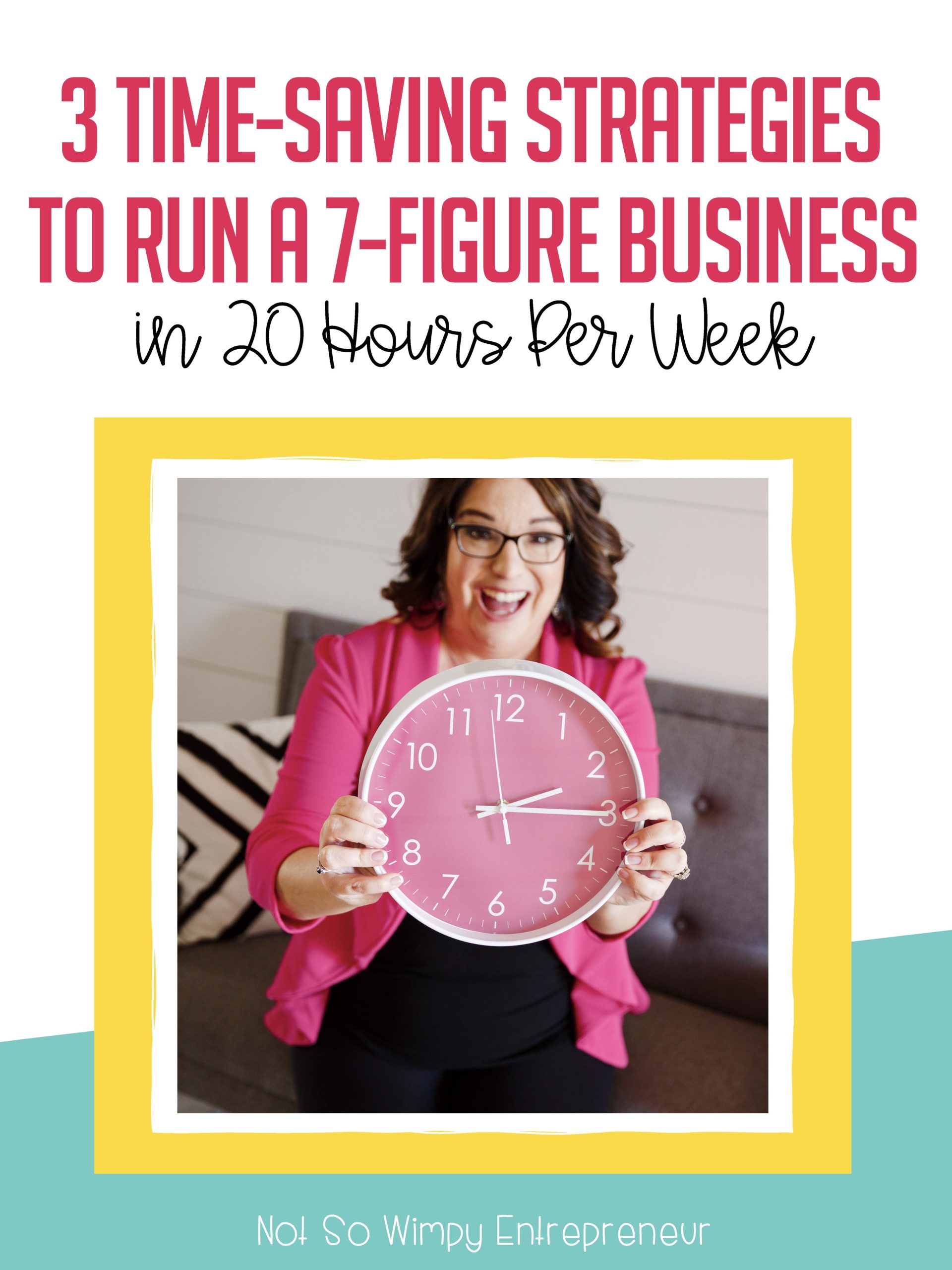 3 Time-saving Strategies to Run a 7-Figure Business in 20 Hours Per Week
Do you feel like there's never enough time? A lot of entrepreneurs will tell you working overtime is the only way to grow, but it's not true. These simple strategies have allowed me to focus on the right things and explode my business while only working part-time.