Featured Special Guest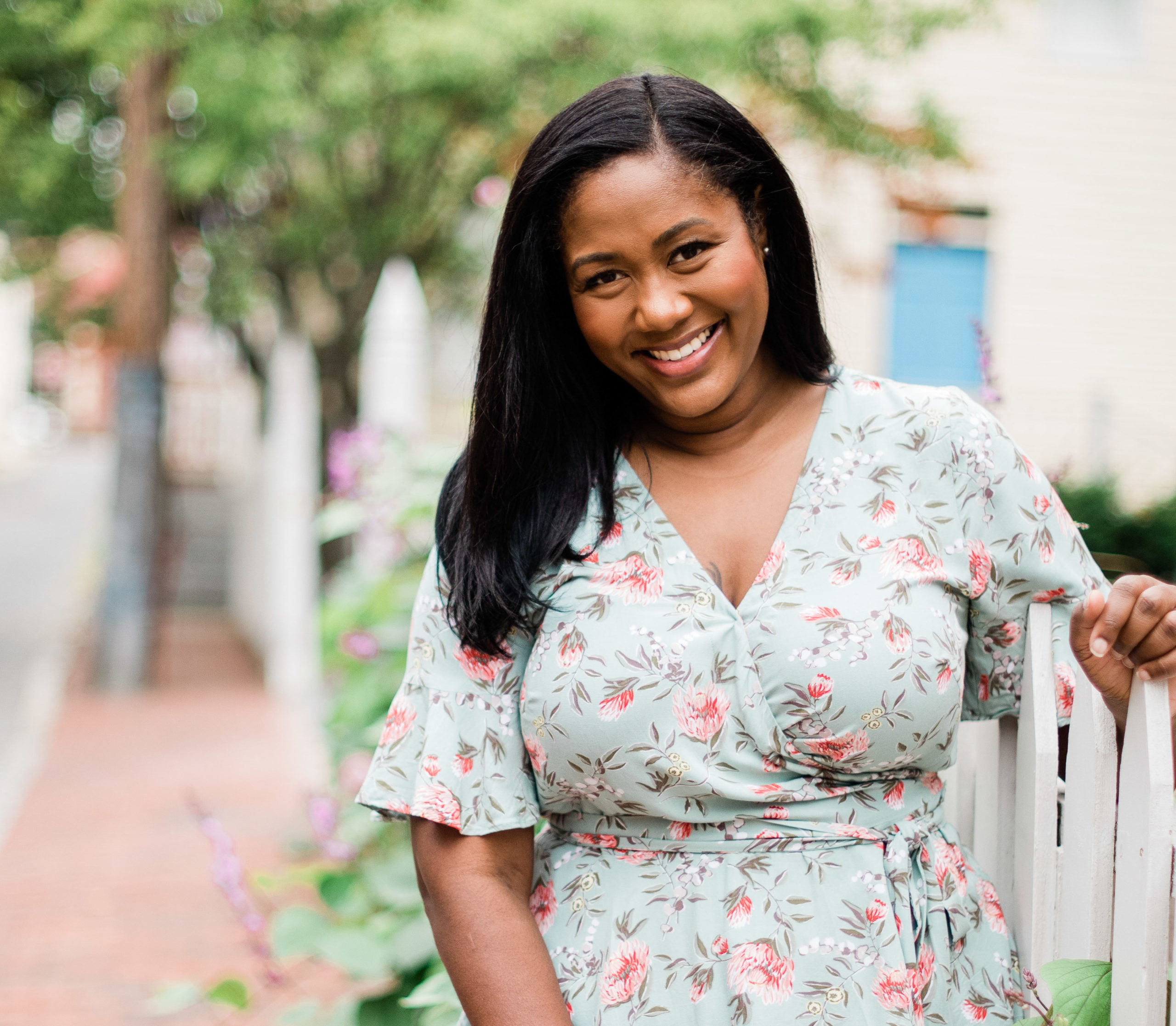 Tasha Cochran
Tasha has a YouTube channel with over 200,000 subscribers, so she knows a thing or two about starting YouTube. From what equipment you might need to getting videos uploaded faster, Tasha is covering it all. Tasha and her husband Joseph are lawyers, wealth experts and parents of two adorable kiddos. Their mission at One Big Happy Life is to inspire you to create a life that you love waking up to every single day.
Have you ever thought about starting a YouTube channel?
Today we are going to be talking about how to grow a business YouTube channel with my friend Tasha Cochran.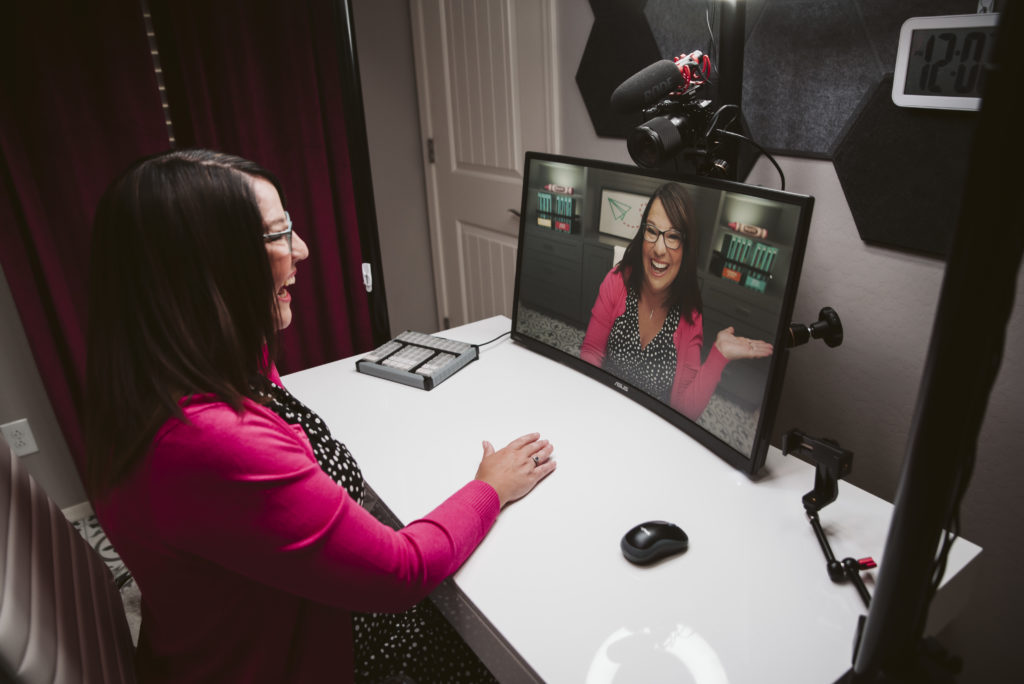 Episode #60 Takeaways
YouTube is the only platform that is effortlessly evergreen.
YouTube is a search engine.
There are a lot of ways to repurpose video.
Have outlines for your videos.
People like authentic and imperfect videos.
Decide the purpose of your YouTube channel.
Invest in your equipment.
Engage your audience with questions.
Have an ongoing content plan.
Consistency is really important in the beginning.
Batch record your videos.
I hope this episode breaks Youtube down and makes it seem a little less daunting if you are thinking about starting a channel. I'm super excited to implement some of these tips as I work on my own channel.
I would love to connect with you! You can find me on Instagram at @not_so_wimpy_entrepreneur.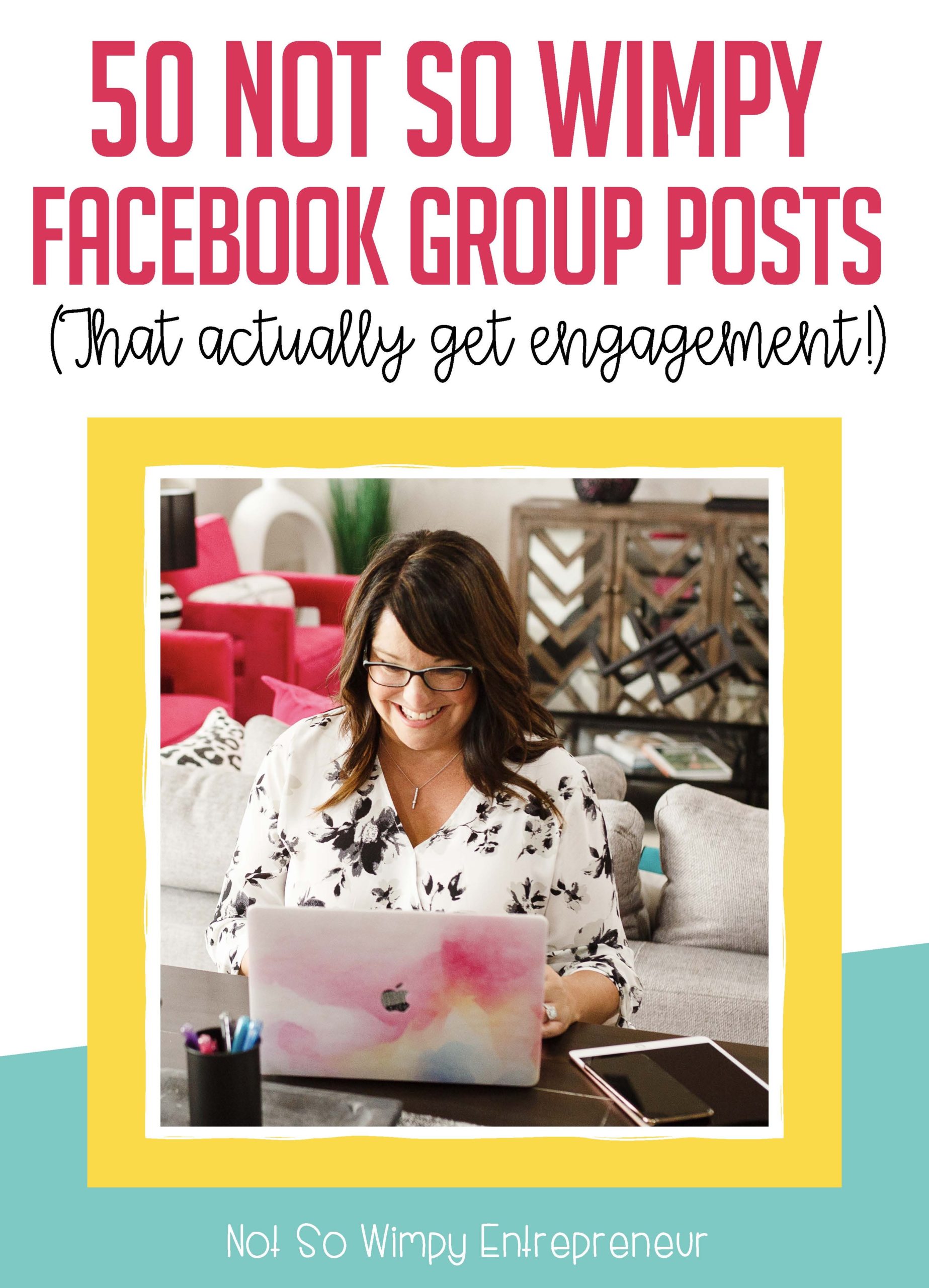 50 Not So Wimpy Facebook Group Posts (that actually get engagement)
Building authentic community on Facebook is one of the best ways to build trust with your audience and get them excited to buy from you! But it doesn't have to be complicated. These 50 posts have given us amazing engagement and so I'm sharing them with you! Use them exactly or tweak them for your ideal customer.