Are you trying to grow your email list in 2021?
In this episode, I am telling you about a big win that happened in my business last year. We added 115,000 new email leads to our list!
That's massive! We have never added that many new leads to our list in a year before, so I thought it would be interesting for you to hear what we did to get those leads.
I am also chatting with you about what our goal is for 2021 and what we'll be doing differently this year.
I hope that getting a little sneak peek behind the scenes at how we're running our business gives you some new ideas, encouragement, and motivation.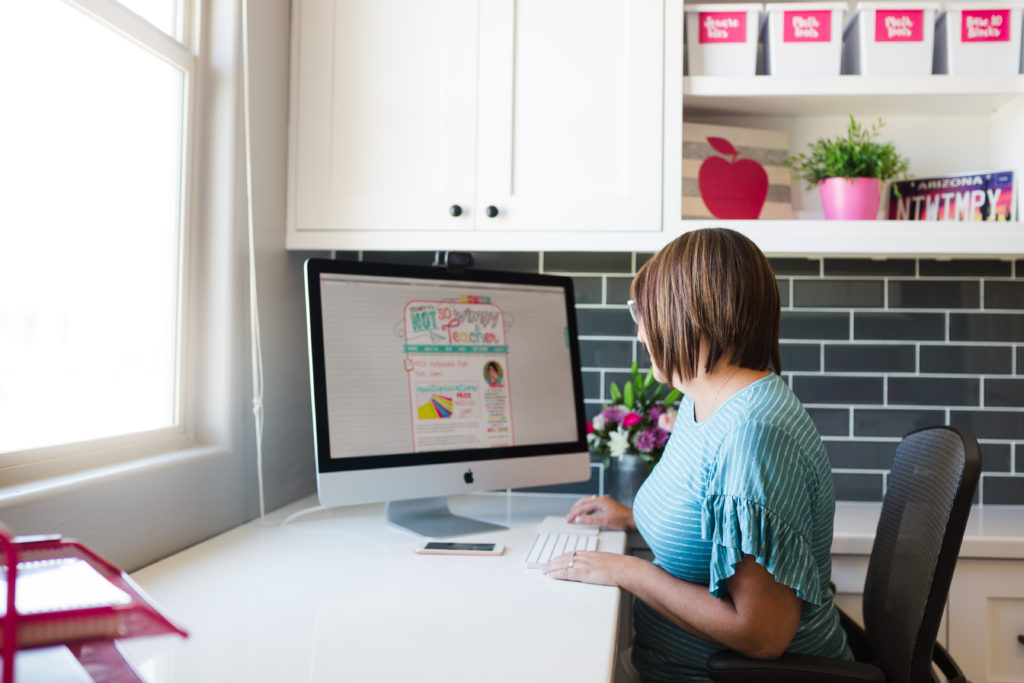 Episode #59 Takeaways
Email marketing is about consistently building a relationship with your ideal clients.
Email your list at least once a week.
The quality of your list is more important than the quantity.
Create relevant and timely lead magnets.
Post about your lead magnets on social media multiple times a week.
Use Facebook ads for lead magnets.
Feature a relevant lead magnet at the top of every page of your website.
Work your Facebook groups to get them on your email list.
Set big and scary goals.
Now that we've talked about my goal, I want to hear about yours? Remember it's all about quality over quantity when it comes to your list. Make sure to set goals that will push you!
I'm excited to see how your list grows in 2021.
I would love to connect with you! You can find me on Instagram at @not_so_wimpy_entrepreneur.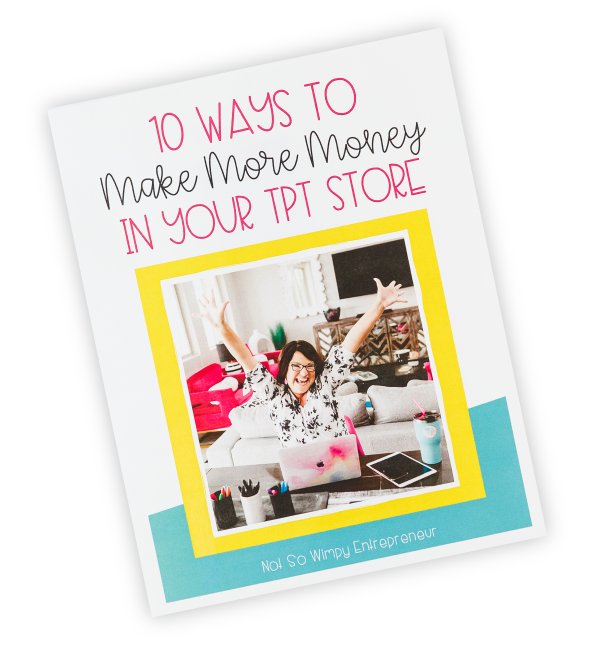 10 Ways to Make More Money in Your TPT Store
Whether you are a new or a seasoned TpT author, these strategies are sure to jumpstart your creativity and your revenue!