This week on the Not So Wimpy Entrepreneur Podcast I am talking about selling during COVID-19. This is an unsure time to be an entrepreneur, but I still believe that it is important to continue selling, so we can serve our audience in meaningful ways. Trust me, I had uncertainty around whether or not I should be selling. In fact, I just created a special offer and ended up getting some negative feedback. In Episode 13 I am going to tell you that story and how I worked through the negativity and ultimately focused on all of the positive feedback. If you're an entrepreneur, and you're unsure of what you should be doing when it comes to sales during this time, tune into this episode. I hope it lifts your spirits!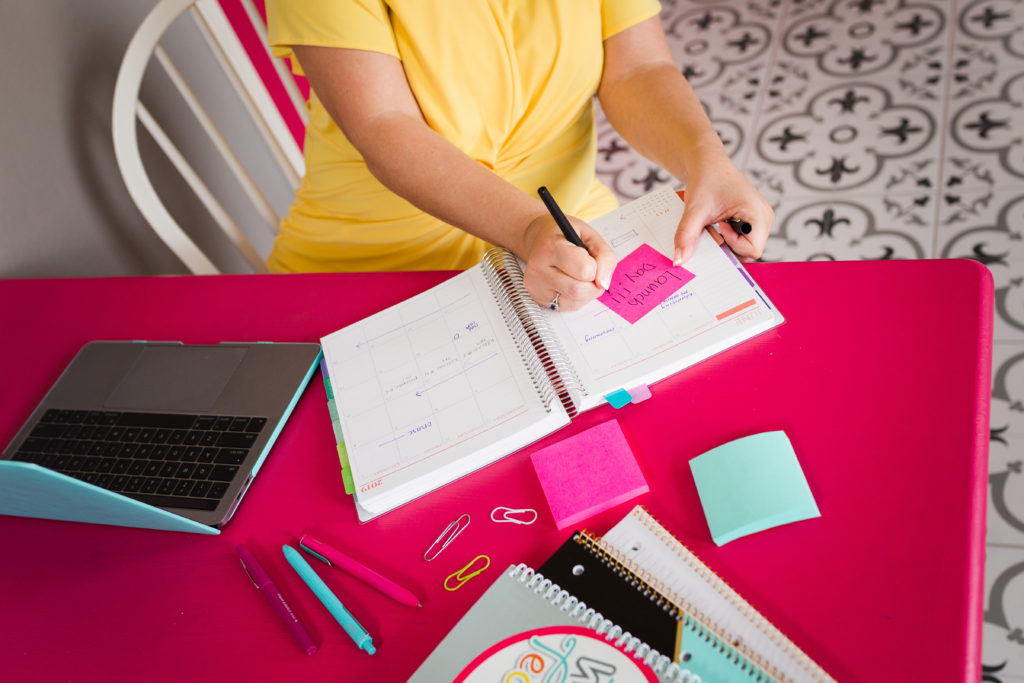 Episode #13 Takeaways
Serving does NOT have to equal free.
A story about an offer I made during COVID-19 and the response I got from it (both negative and positive!)
The fact that not everyone has been affected financially so there still ARE people interested in buying from you.
My three tips to embrace selling in a time where you feel like you shouldn't.
Will you please take two minutes to leave a review? Reviews are one of the BEST ways to support the podcast because it let's potential listeners know that there is something worth tuning into. Click here to leave a review. Thank you so much for your support!
Connect with me on Instagram! I'd love to hear YOUR thoughts on this topic. You can find me on Instagram at @not_so_wimpy_entrepreneur.