Do you have an email list? If not, let's do something about that.
In this episode, we are talking all about email list building. We're going over mistakes that teacher entrepreneurs make when they are growing their email lists and what to do instead.
We all make mistakes. In fact, making mistakes is how we learn better strategies, so don't feel bad if you are doing any of the things we talk about in this episode. Use it as an opportunity to grow!
We're covering marketing, lead magnets, target audiences, and so many other important topics!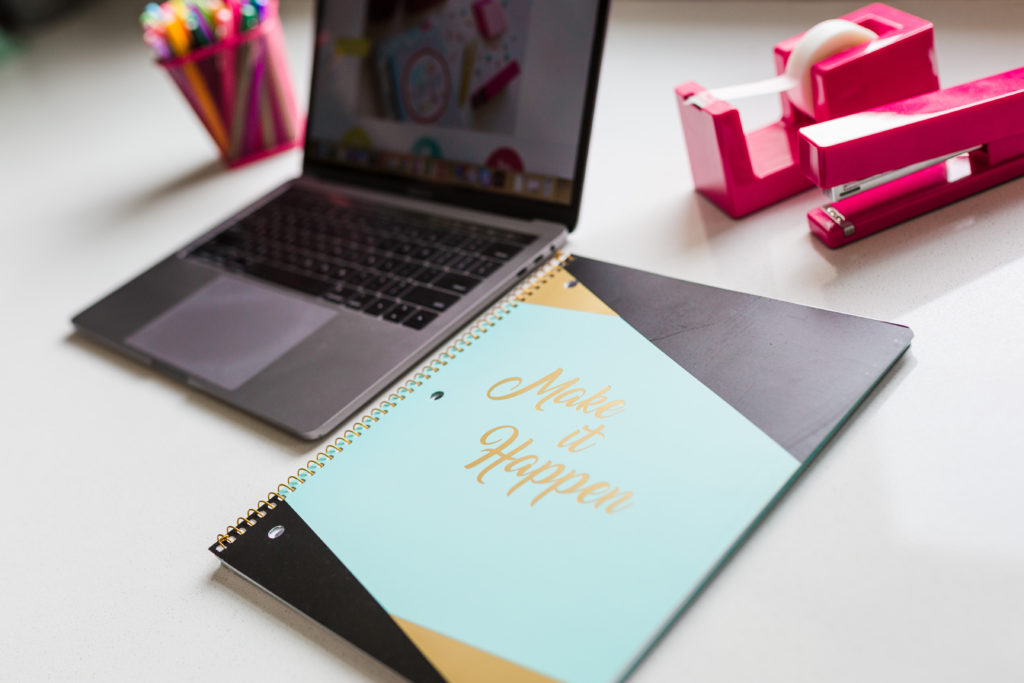 Episode #89 Takeaways
The biggest mistake you can make is not growing a list at all.
You don't need to wait to start a list.
Your email list is your most powerful marketing tool.
Don't grow a list by offering a newsletter.
You want to come across to your audience as a friend.
Lead magnets are valuable.
Grow a list with a lead magnet that is targeted to a specific audience.
Quality is better than quantity when it comes to leads.
Don't use a freebie library to grow your list.
Market your lead magnet.
I made most of the mistakes that are in this episode, so I've been there. If you can focus on just one of them and start to improve it, that's a win.
I have created a workshop all about email list building. It's a two-hour workshop that goes through choosing the perfect lead magnet, creating the landing page, and doing the marketing. Plus, I'm throwing in a bonus that will get your list to buy from you during your first week. Click HERE to enroll!
I would love to connect with you! You can find me on Instagram at @not_so_wimpy_entrepreneur.
Links Mentioned in this Episode