Who am I to be doing this?
Why would anyone want to buy from me?
Everyone else has more to offer than I do.
Have you ever had these feelings about your business and what you offer to your audience?
You probably have. Studies show that about 70% of people have battled with Imposter Syndrome.
Imposter Syndrome is the feeling that you are not good enough even though there is evidence to the contrary.
There are countless stories of professional athletes, singers, actors and authors who have struggled with this mindset issue even after making it big in their industry.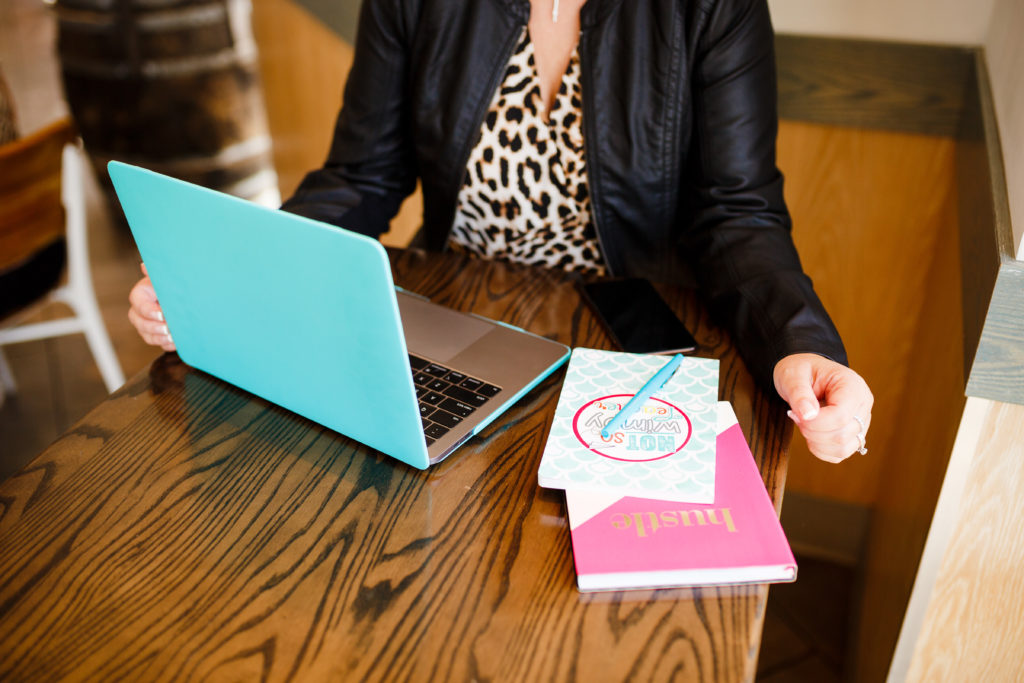 Episode #2 Takeaways
In this episode, I am sharing six strategies that will help you to kick Imposter Syndrome to the curb!
Focus on what your audience needs and feels.
Unfollow some competition.
Call your accountability partner.
List exactly who you are.
Keep positive reviews in an album on your phone.
Have a mantra that you say to yourself.
I would love to connect with you! You can find me on Instagram at @not_so_wimpy_entrepreneur.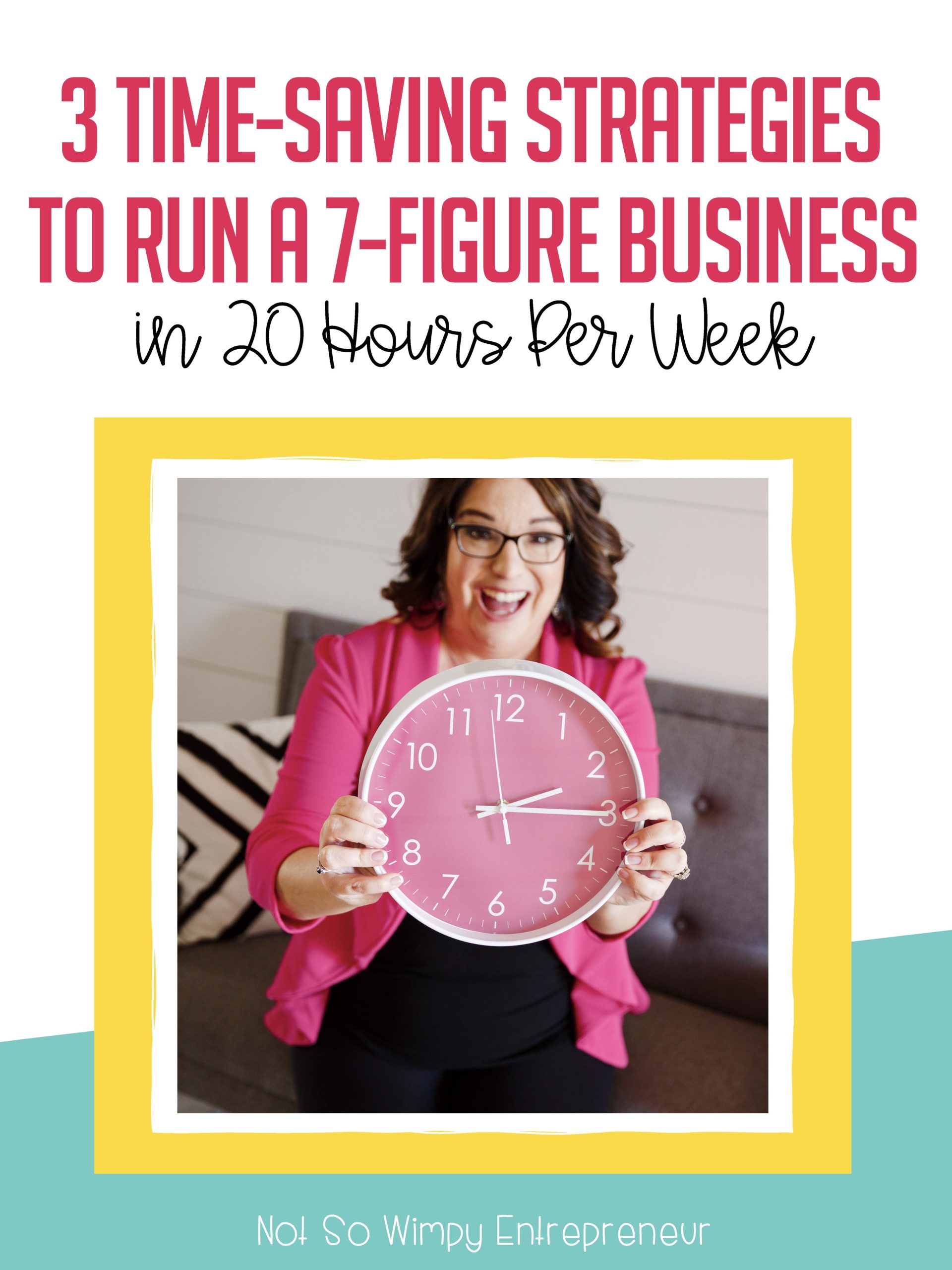 3 Time-saving Strategies to Run a 7-Figure Business in 20 Hours Per Week
Do you feel like there's never enough time? A lot of entrepreneurs will tell you working overtime is the only way to grow, but it's not true. These simple strategies have allowed me to focus on the right things and explode my business while only working part-time.