Featured Special Guest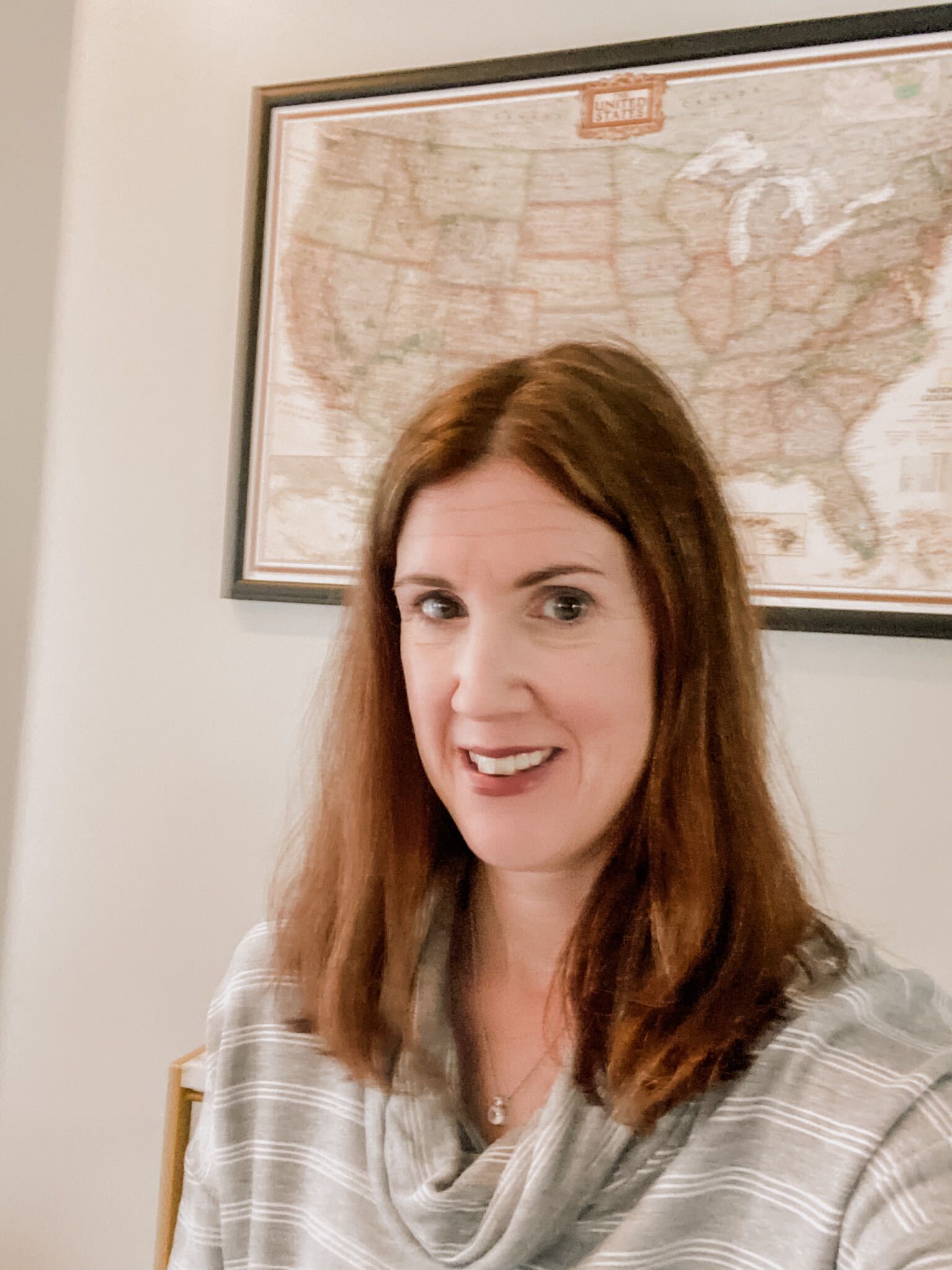 Lisa Walton
Lisa is one of the newest members of the Not So Wimpy team! I hired her to be in charge of my content. Lisa has so much experience with blogging, and she was kind enough to come on to share a lot of dos and don'ts when it comes to blogging.
We are in the middle of our series about blogging, and I have a special guest, Lisa Walton, joining us for today's episode.
I've made tons of mistakes in my blogging career, but the great thing about blogging is that you just keep learning and getting better.
I can't wait for you to hear all the tips that Lisa has to share that will help you get more people consuming your content.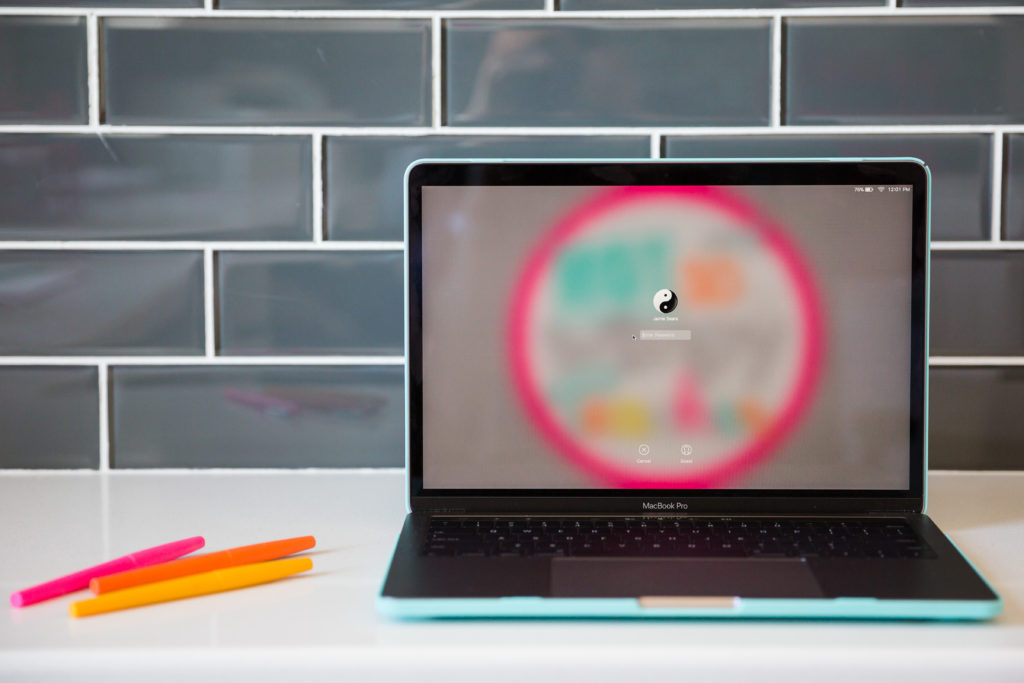 Episode #57 Takeaways
Blogging is not dead.
If you have the right systems in place, blogging isn't hard.
Focus on how you are going to deliver value.
You need a niche.
Give bite-sized pieces of information.
Just be you and let your voice shine through.
Your blog post doesn't have to be perfect.
Leave yourself time between drafting and publishing.
There is a difference between an interesting title and clickbait.
Consistency is important to build a relationship with your readers.
Have a project plan for your blog posts.
Lisa is such a genius when it comes to this stuff, and I'm super grateful to her for coming on to share some of her advice with us.
Hopefully after this episode you feel more confident to move forward with your blog!
I would love to connect with you! You can find me on Instagram at @not_so_wimpy_entrepreneur.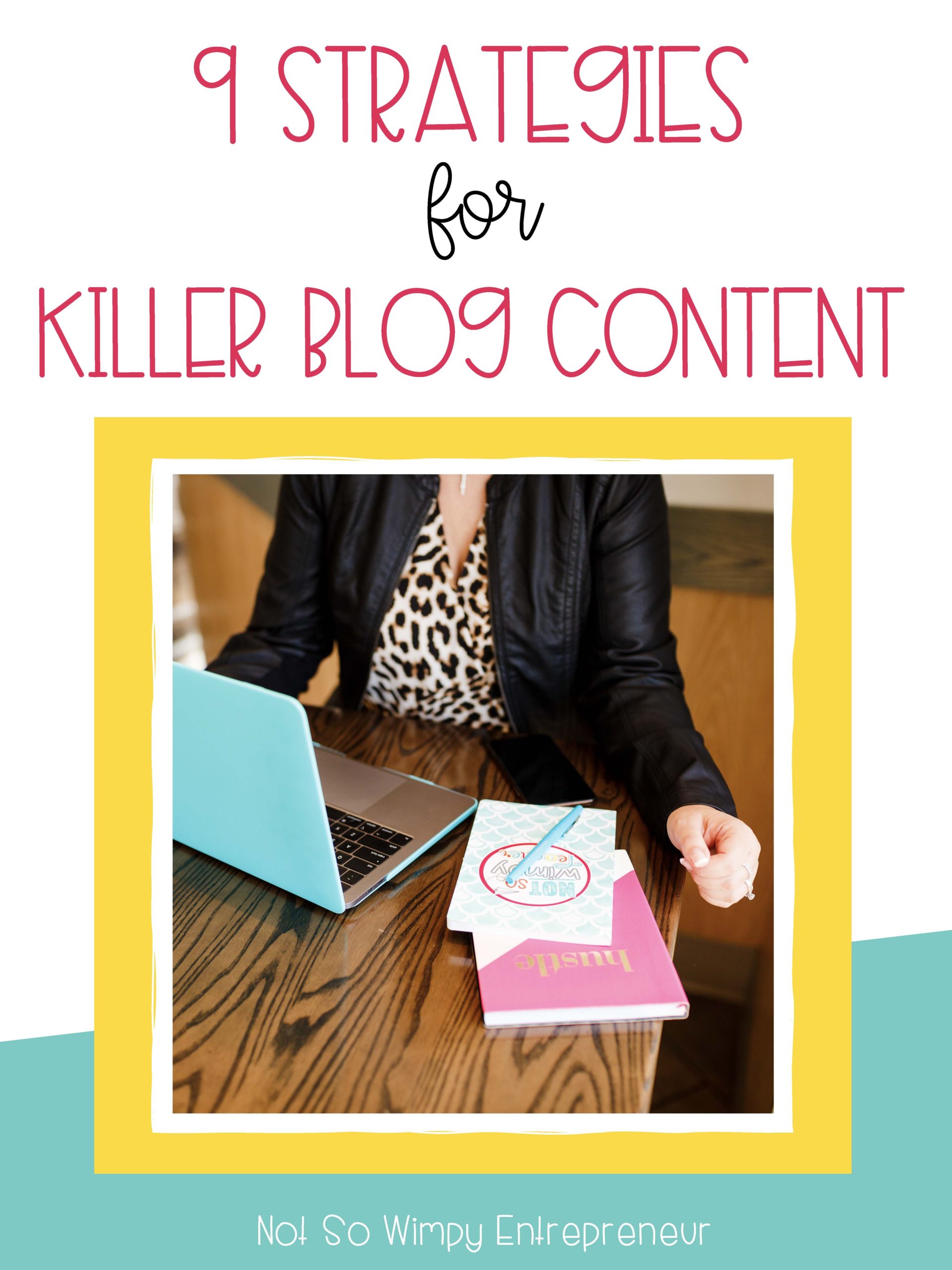 9 Strategies for Killer Blog Content
Want to create killer content without a ton of time & energy? You've heard the key to engaging your audience (and converting them to customers) is creating consistent content they value. But what do you do when you don't know what to create, don't have a lot of time, or just don't love writing blog posts? Grab my free guide to killer blog content simplified!