This week we're focusing on the lead magnet. I'm sharing five mistakes that you don't want to make. You know a lead magnet is giving someone a freebie in exchange for an email address to grow your contact list. But, you don't need to offer a TON of freebies, or you'll just be attracting the wrong customer.
Instead, work on ONE really awesome lead magnet and promote it adequately. Send consistent, relevant content to keep the ideal customer on your list and don't forget to clean it up quarterly, no one wants to be paying for leads that will never return your investment.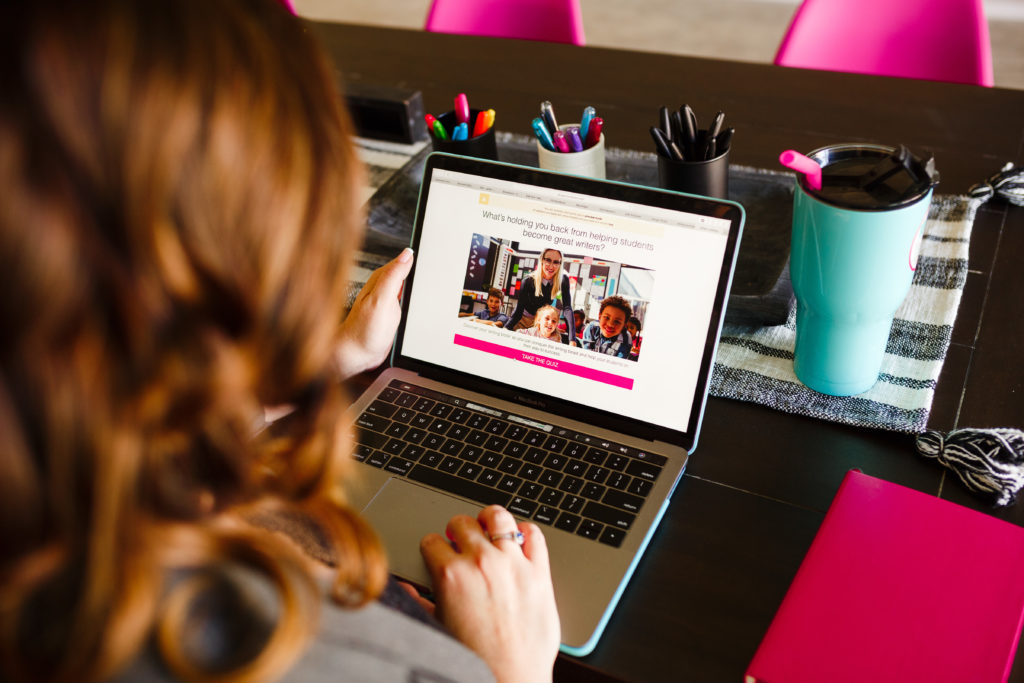 Episode #23 Takeaways
Don't create too many lead magnets
Don't create a lead magnet that attracts a "broad" audience
Don't create lead magnets with no value
Don't create a lead magnet that doesn't have a quick "win"
Don't spend all your time creating the lead magnet and no time on the email funnel
I would love to connect with you! You can find me on Instagram at @not_so_wimpy_entrepreneur.
Will you please take two minutes to leave a review? Reviews are one of the BEST ways to support the podcast because it lets potential listeners know that there is something worth tuning into. Head to Apple Podcasts to leave a review. Thank you so much for your support!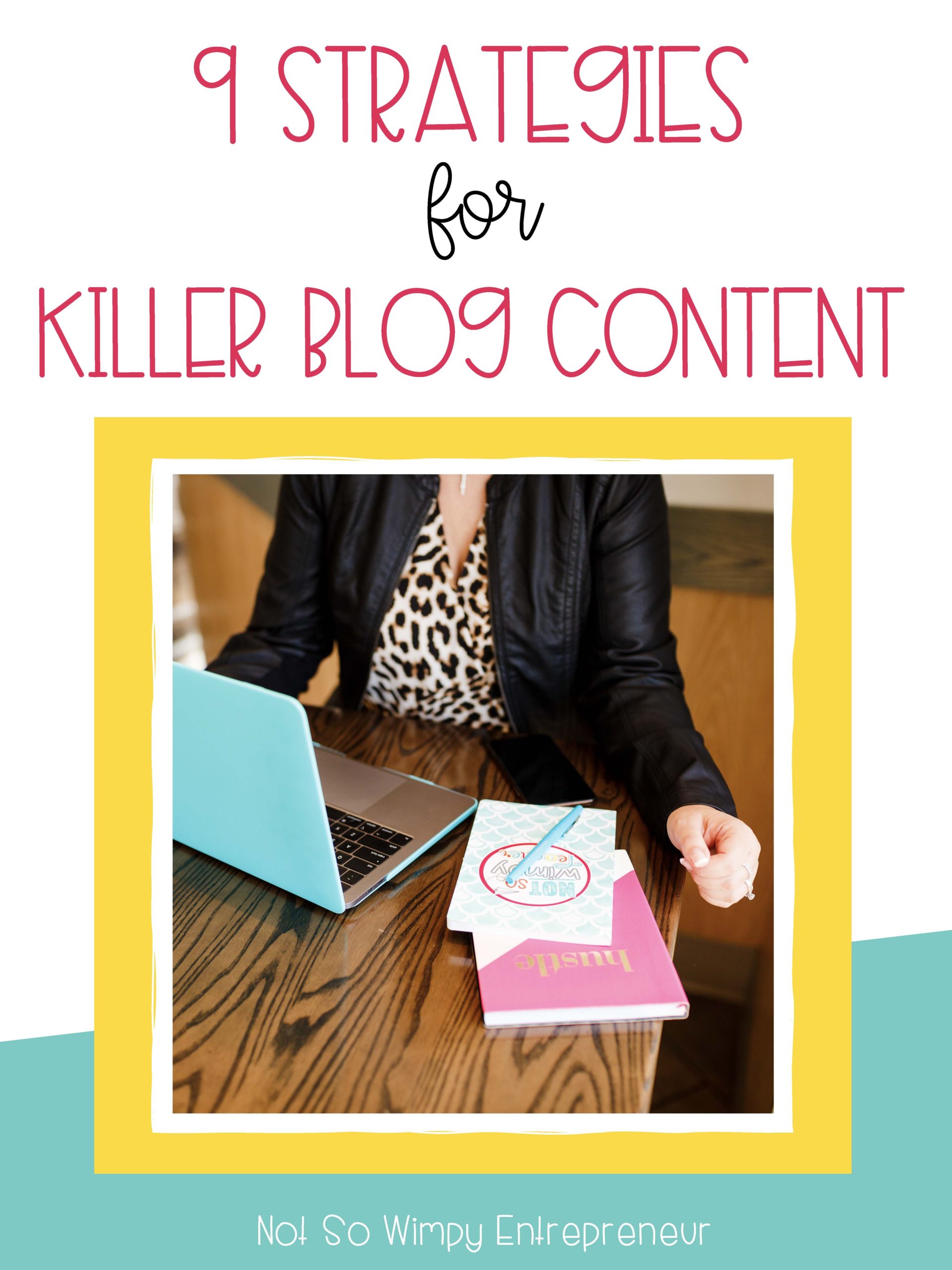 9 Strategies for Killer Blog Content
Want to create killer content without a ton of time & energy? You've heard the key to engaging your audience (and converting them to customers) is creating consistent content they value. But what do you do when you don't know what to create, don't have a lot of time, or just don't love writing blog posts? Grab my free guide to killer blog content simplified!