Hiring people to help you with your business is terrifying.
How will I find someone who is capable?
Is it just easier for me to do it myself?
Is it a good investment?
I get it! Hiring is a big step. But in this episode, I'm going to share five SIMPLE things that you can hire out. I am sharing the things that will save you time and probably won't break the bank!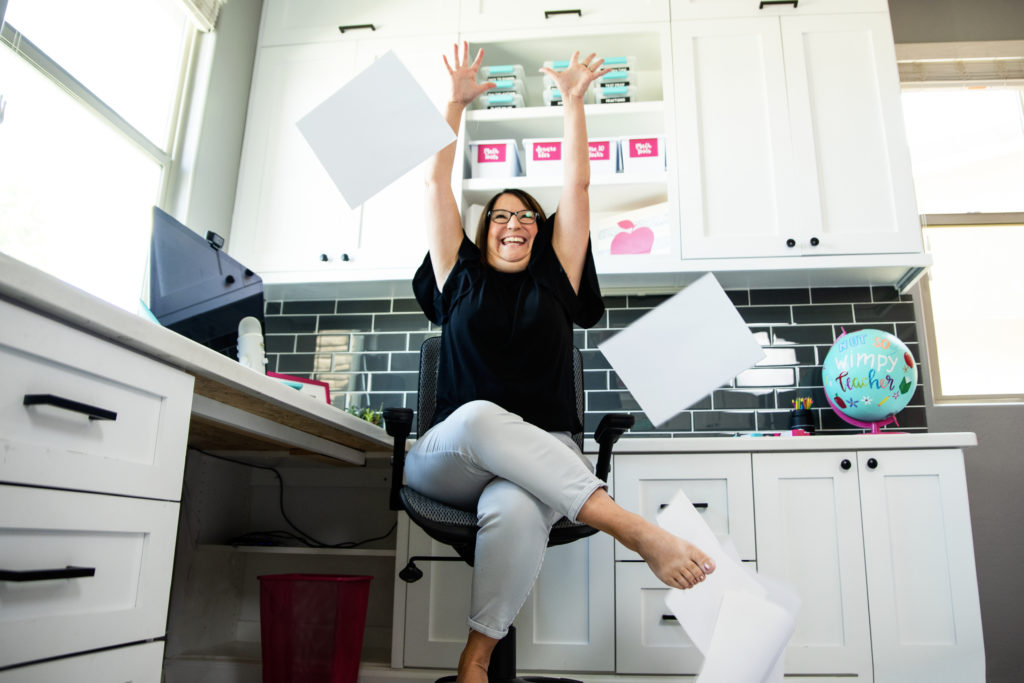 I would love to connect with you! You can find me on Instagram at @not_so_wimpy_entrepreneur.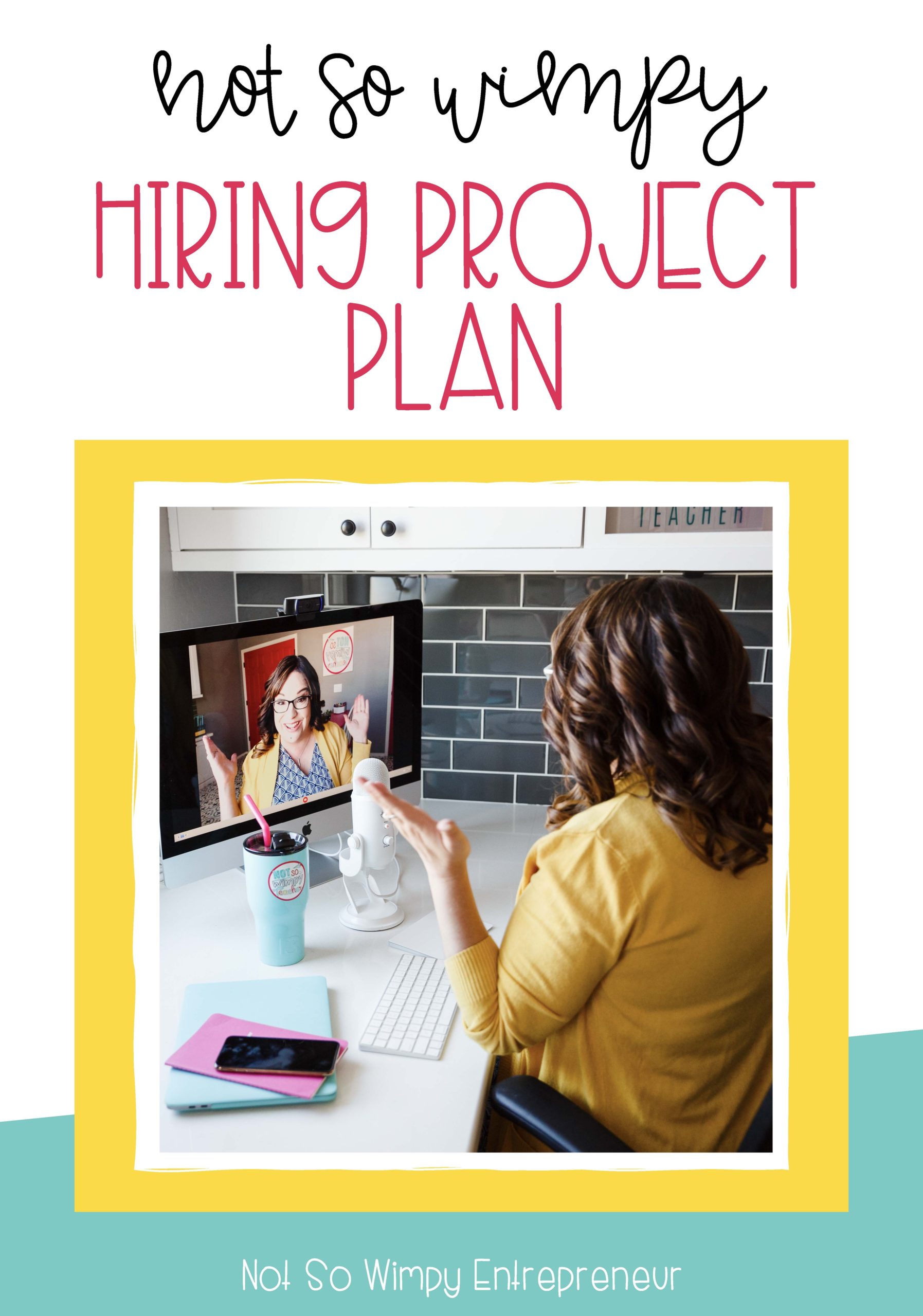 Not So Wimpy Hiring Project Plan
Ready to Hire a Team & Grow Your Business? Grab your free copy of my exact, step-by-step plan for hiring so you can grow your team with the RIGHT people and exponentially boost your revenue in the process!