Featured Special Guest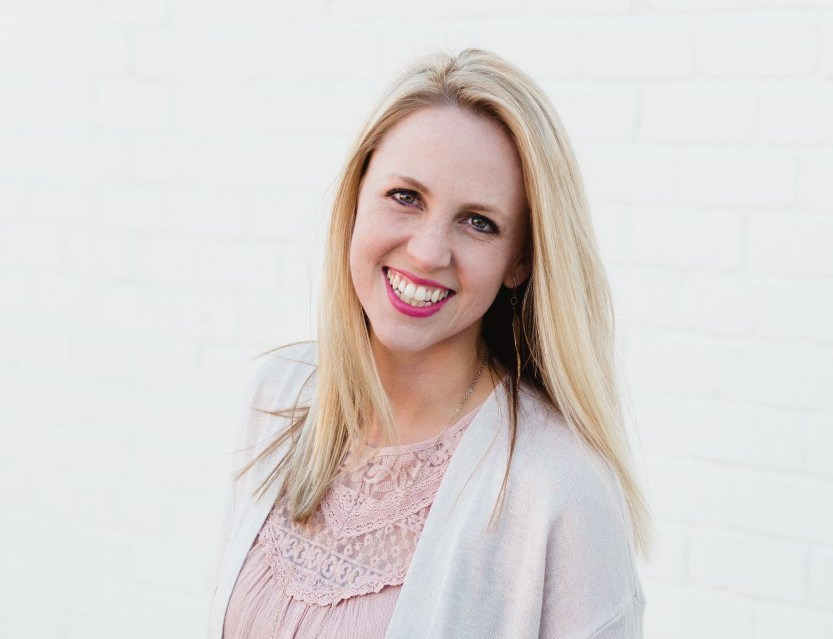 Beth Hoff
This week we're chatting with Beth Hoff! She's on my team and does so many amazing things for the Not So Wimpy brand as an Integrator. So today, we're going to share what an integrator does and let you decide if you're at the stage in your business to hire one.
We feel like Beth is basically running the show over here! While a Virtual Assistant is someone you can delegate tasks to in a specific area of your business, an Integrator is a next level manager who helps all areas of your business running smoothly together.
Instead of bringing you problems, a good Integrator is identifying problems you don't know you have and bringing you solutions. They get to know your business to help get it running at its highest level.
Beth, as our integrator, knows all of the parts of my business and connects with each team member, almost like the second in command. It's nice to have someone looking over it all, not just small parts.
An integrator brings the strategic planning of making sure all parts of the business grow and succeed, including each person on the team and what they're producing. An Integrator can help Entrepreneurs let go of smaller daily tasks to start with — doing that step-by-step to build that trust so you can let go of more and more.
They also really get to know your vision and your business so they can reflect that for you in the daily work while you focus on other parts of the business. Being open to feedback is key in the beginning of building a relationship with your new integrator. The best part is, as you start to hand off your lower level decision-making to an integrator, it allows you to focus on the bigger decisions and frees you up to keep your creative juices flowing without experiencing burnout at the end of each day.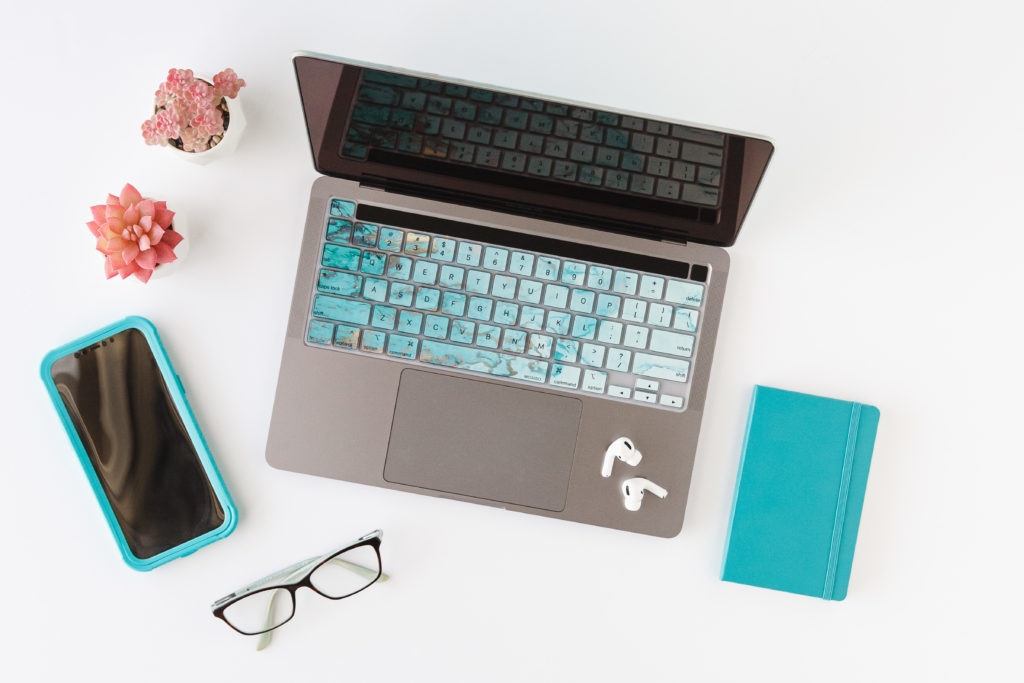 Episode #24 Takeaways
Integrator roles & responsibilities
Deciding if you need an Integrator
Getting more time to focus on your sweet spots
Helping end your decision fatigue
How to hire and when to fire
Choosing a Project Management tool
Beth is an entrepreneur too, which is part of why she understands the business so well! You can find her on her website linked below or by checking out her brand new podcast: Family Culture with Beth Hoff where she provides simple strategies for a happy family.
I would love to connect with you! You can find me on Instagram at @not_so_wimpy_entrepreneur.
Links Mentioned in this Episode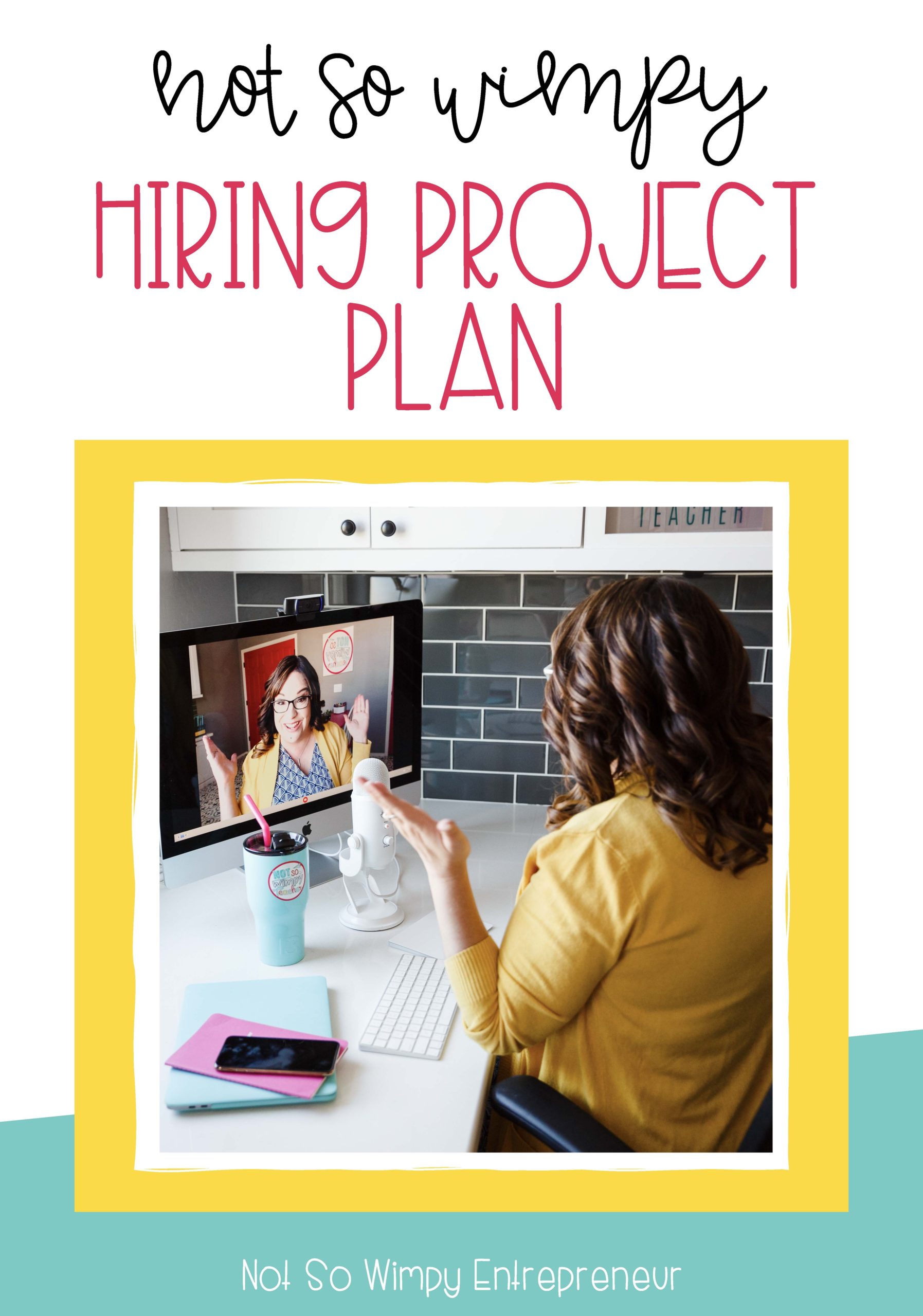 Not So Wimpy Hiring Project Plan
Ready to Hire a Team & Grow Your Business? Grab your free copy of my exact, step-by-step plan for hiring so you can grow your team with the RIGHT people and exponentially boost your revenue in the process!