Are you using tools to manage your team? If not, this episode is going to make your life a whole lot easier.
I want to continue the discussion that we've been having over the last few weeks about teams and hiring. Today we're talking about the specific tools that I use in my own business to manage my team.
Having tools in place can help you save time and increase revenue and productivity, but it can also be overwhelming. There are a lot of tools out there, and trying to use too many will just over-complicate your business.
This episode is perfect for you whether you already have a team, or you're just starting to hire.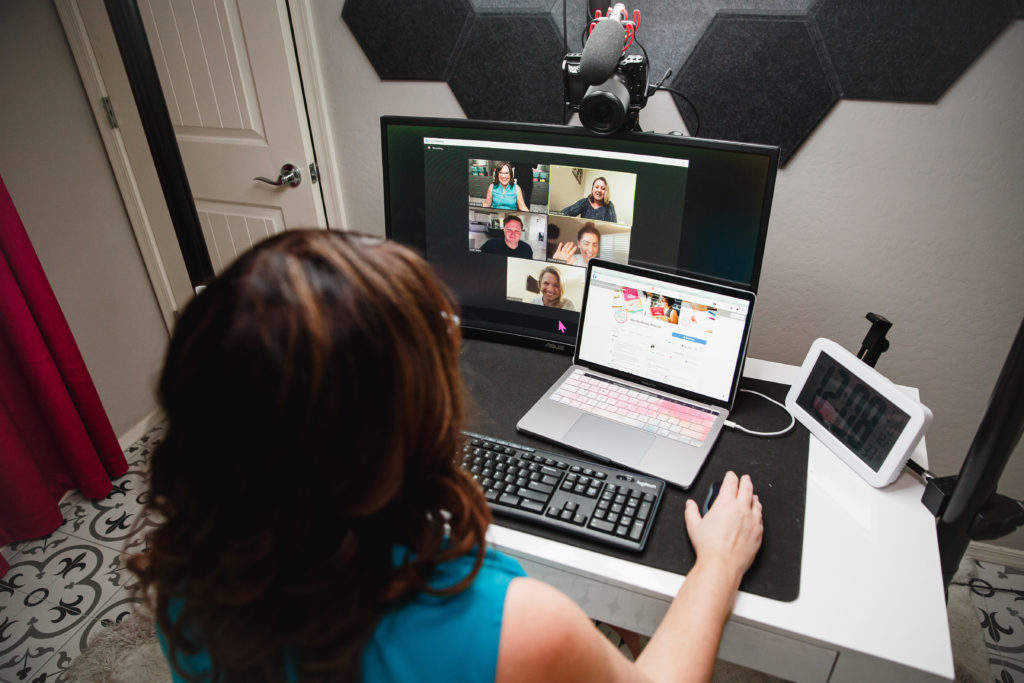 Episode #39 Takeaways
Text is not an efficient form of communication for a team.
You can use Slack to organize your channels of communication within your team.
Project management allows you to create a business that can run without you.
You can create SOPs using Loom.
OneDrive allows everyone on the team to have instant access to the files we are working on.
With LastPass you can share passwords to sites without actually sharing passwords.
You can pay your team through PayPal.
Use contracts to protect yourself.
As I've grown my business and team, I've had to learn how to streamline things so that I'm not making my life harder than it needs to be. I hope that by sharing the tools I use to manage my team, I can save you some time and resources.
You're doing enough and your time is precious. Don't spend it on the wrong things that the right tools could be taking care of for you.
Are you wondering what tools you need to manage your team? Download my FREE team management tool guide here!  This simple guide will walk you through my favorite tools for keeping your team on track and growing your business.
I would love to connect with you! You can find me on Instagram at @not_so_wimpy_entrepreneur.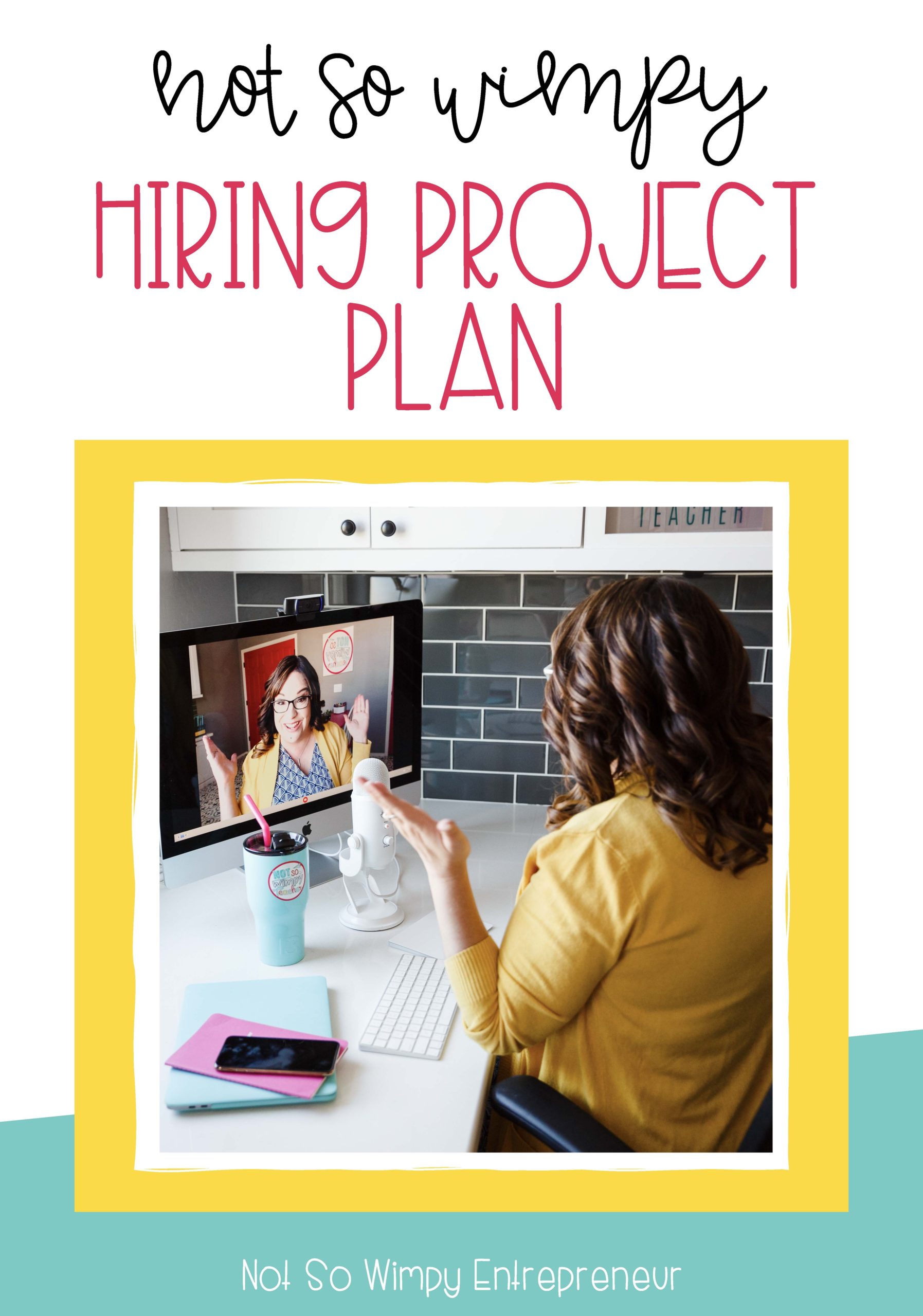 Not So Wimpy Hiring Project Plan
Ready to Hire a Team & Grow Your Business? Grab your free copy of my exact, step-by-step plan for hiring so you can grow your team with the RIGHT people and exponentially boost your revenue in the process!